For some, Halloween is just another day of the year for dress ups and sugar highs. But, for Glenmore Park resident Alycia Brandt, the holiday is more of a lifestyle.
From a young age, Ms Brandt has been enthralled by Halloween, reveling in all the scary sights and frightening fun, inspired by the Halloween capital.
"When I was little, I went to America, and it was Halloween when we went, so that's where I picked up my love of Halloween," she said.
For Ms Brandt, celebrating Halloween isn't just about watching a horror movie, instead extending her love of the day to the local community, who she said are grateful each year for her efforts in making their Halloween special.
"Since we moved in, we've been decorating, and it just kind of gets bigger and bigger every year, and the crowd gets bigger and bigger every year too," she said.
"They love it, so that's good!"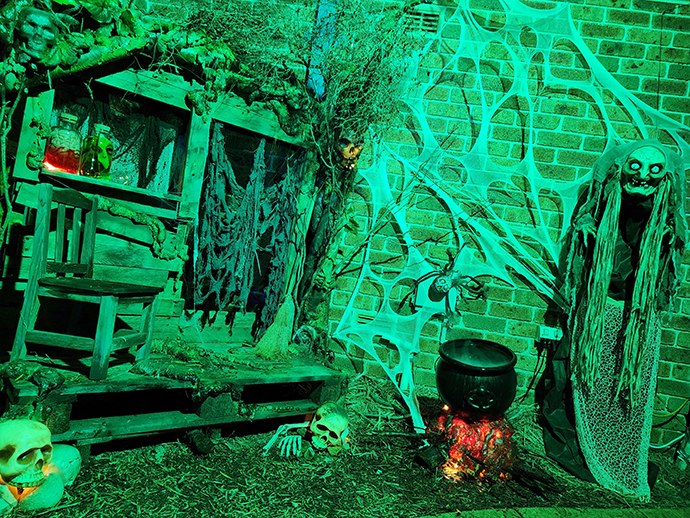 And this isn't just on October 31st, with crowds forming well in advance to see what Ms Brandt has been able to create for the spooky season.
"We've already been quite busy for a couple of weeks now!" she said.
Ms Brandt was the runner up in last year's CostumeBox Halloween House Competition, and was able to secure the same position again in 2022.
But, that doesn't mean she's not still going for the top spot.
"We'll keep trying for that win," she said.
"But, it's good to get a place."
Thanks to last year's win, Ms Brandt was able to add to her already spectacular Halloween display.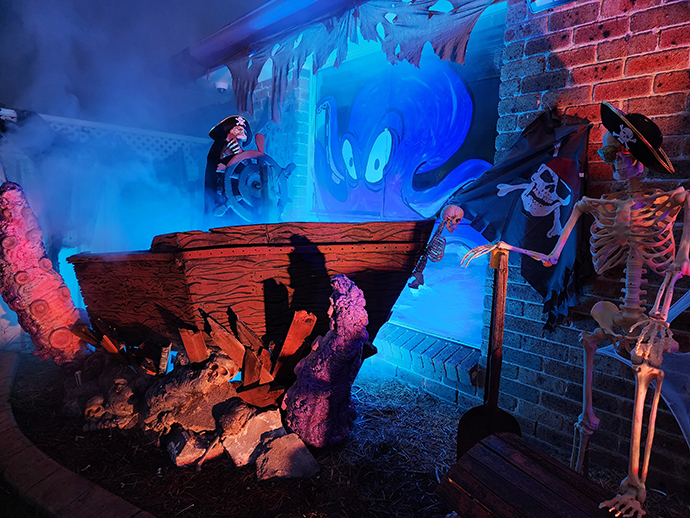 "Because I won the runner up last year for Costume Box, I got a giftcard and I got a new jumping spider, and everyone seems to love that," she said.
But, it's her new home made decorations that really have everyone talking.
"I made a pirate ship this year, with some octopus tentacles, and everyone seems to really love that," she said.
The home is located at 6 Devaney Avenue, Glenmore Park.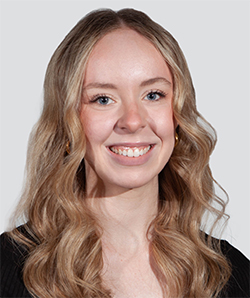 Cassidy Pearce is a news and entertainment journalist with The Western Weekender. A graduate of the University of Technology Sydney, she has previously worked with Good Morning Macarthur and joined the Weekender in 2022.