Over two years spent in and out of lockdown, businesses around Penrith have been put to the test, forced to adapt to constant changes in restrictions.
Now, a year on from the end of the last lockdown in 2021, it seems they're back and better than ever.
Hayden Mace and Clair Williams own World Gym Penrith, which, alongside all other gyms, was forced into total closure during lockdowns.
Though Mr Mace admits he was taken by surprise at how significant the bounce back was when they were first able to open back up, the business has only gone from strength to strength since then.
"After the first lockdown, the bounce back was beyond anything we expected. After the second lockdown, the bounce back was almost double what it was after the first lockdown," he said.
"I think a lot of it just came down to the community that we had, and what we did through all the lockdowns to keep the community engaged and active and moving.
"The last year has just been incredible for us as a business. We're coming up to 15 years in business now at World Gym in Penrith, and we have seen record growth throughout the business this year."
For Morphett Place Café in Erskine Park, being an industrial café meant that owner Tanya Koutroumbas was able to continue operating through the lockdowns with some adaptations, like using Uber, changing their table layout, and creating takeaway boxes to feed families at home.
Though she saw business bounce back to normal immediately after lockdown, the past few months has seen her adapt even more to new changes, in light of people's spending habits shifting with the increased cost of living.
"Things have changed so much in the last couple of years. Even seasonally things have changed, or when there's floods and produce goes up, or when people haven't been able to work," she said.
"We definitely have had to adapt to a changing environment."
But, that's not to say she hasn't been ecstatic to see everyone back together once again.
"There's nothing like, when you're a business owner especially in a café, and you're not seeing faces, and people aren't dining in. It's a whole different experience, a different dynamic," she said.
"Having people coming in and mingling and they can stand together and sit together and they can just dine together, it's so good to see that."
Insignia Hair and Day Spa is another business that needed to adapt to stay afloat, which included its staff working on A and B rosters, and offering take home kits.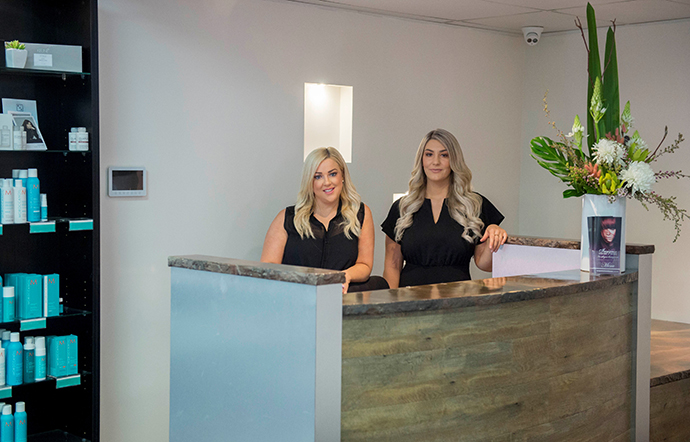 Now that they're back in full force, owner Olivia Mangold said that she can't wait for what the next year brings.
"We've definitely bounced back, if not better," she said.
"We're working towards working really hard and hopefully doing a big salon renovation next year. It's all very exciting!"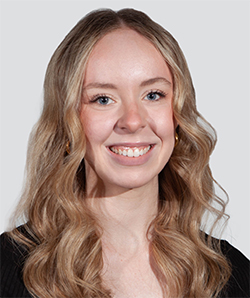 Cassidy Pearce is a news and entertainment journalist with The Western Weekender. A graduate of the University of Technology Sydney, she has previously worked with Good Morning Macarthur and joined the Weekender in 2022.