When 15-year-old Ethan Ilic told his mates at Penola Catholic College that he would be playing football in the United Kingdom in January, they almost didn't believe him.
"My friends at school were a bit surprised because they didn't know I was that good at soccer," Ethan told the Weekender.
The Year 9 student is so good at the 'world game' that he was recently selected by Global Football Network to tour the United Kingdom and join an extremely competitive team to play some of the biggest professional clubs in the football world.
On the two-week tour, the Warragamba resident will receive top level coaching and play against teams in his age group including Manchester United, Manchester City and Sheffield United. Ethan will also get to attend live games and tour iconic football stadiums throughout the UK.
The Hills United left winger was chosen for the trip of a lifetime by Global Football Network, who pride themselves on their involvement in creating pathways for aspiring footballers locally and abroad through their huge network of contacts.
"I attended a three-day holiday clinic near Parramatta recently, run by Global Football Network," Ethan explained.
"A couple of scouts came over from England and they gave us all feedback. They ended up telling me I made it into a team over there. I was so excited."
Ethan will travel with his family to the UK in early January where he'll link up with his fellow lucky teammates as they take on the best young talent in world football.
"I think we're playing seven or eight games during trip and, at night, we'll all go and watch some Premier League games together," Ethan said.
"I'm looking forward to experiencing how other players from around the world play the game and I can't wait to build some relationships with my teammates, who I'll play over there with."
Ethan is a massive English Premier League fan, watching as many games as he can each week on his Optus Sport subscription.
The Manchester United supporter said he'd love to pursue a professional career in football one day.
"Definitely! I love watching soccer, players like Ronaldo, Messi – all of them," Ethan said.
"I wouldn't mind becoming a professional soccer player or playing over in England in the Premier League. That's definitely a big goal for me."
And if Ethan's supreme talent and upcoming opportunity overseas is anything to go by, he's certainly on the right path to achieving his dream.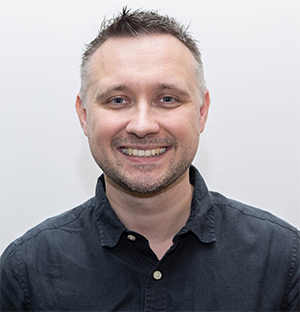 Nathan Taylor is the Weekender's Deputy Editor and Senior Sports Writer. He also compiles the weekly Chatter on the Box TV column. Nathan is an award-winning journalist, who has worked at the Weekender for a decade.