After being delayed over two years due to COVID-19, two local businessmen and philanthropists have been bestowed the highest accolade that the City of Penrith can award to an individual.
Managing Director and Owner of civil construction company JK Williams Leigh Hartog and Former Penrith Mayor John Bateman OAM were awarded the title of 'Honoured Citizen of the City of Penrith' at a ceremony on Thursday night for their contribution to the community.
Joining JK Williams in 1974 and buying the company in 1992, Mr Hartog has contributed to Penrith's development whilst employing over 200 people.
Mr Hartog has provided free earth moving and project management services to community organisations along with sponsoring sporting groups, Council events and individuals.
He also donated and improved land along Nepean River which now forms part of the Great River Walk.
While over the initial surprise, Mr Hartog told the Weekender that he was "honoured" to be recognised.
"It is very humbling, and we don't get involved with these things for recognition, but it is lovely," Mr Hartog said.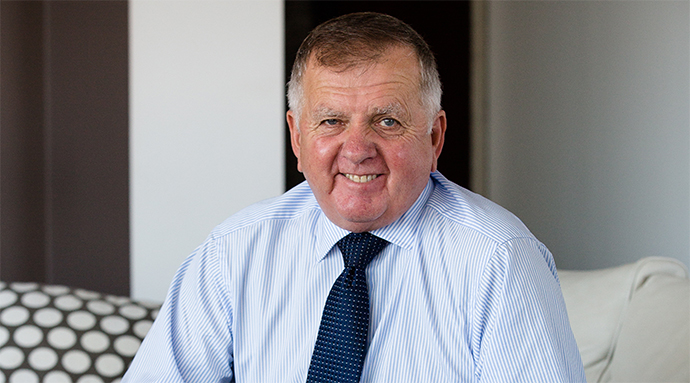 "We try to pick projects that mean something to people connected to JK, and we do it because we love supporting Penrith and making it a better place."
Mr Hartog is also a member of the Nepean Philanthropists along with fellow recipient Mr Bateman, that provides funding to medical research.
Establishing the legal firm Bateman Battersby Lawyers Penrith in 1984, Mr Bateman served as a Penrith Councillor from 1995 to 2004 and was Mayor from 1998 to 2000.
With the status of 'Honoured Citizen of the City of Penrith' only being bestowed on six others since 2003, the lawyer said he was similarly "humbled" to be included.
"It is a tremendous honour when you look at the recipients to date and to be placed in that category of individuals who have contributed significantly to what Penrith has become," Mr Bateman said.
"One of the things I am proud of is the Olympics and the lasting legacy we got out of being a host city with two permanent venues, a great time for the city and a lot of infrastructure upgrades."
Serving on many boards and committees across a range of fields, along with supporting high school students to complete their legal education, the desire to give back was something Mr Bateman said his parents instilled in him.
"The Bateman Battersby Law Bursary has had 33 kids from local high schools go on to study law and some have had phenomenal careers," he said.
"As we head into this weekend's Grand Final, I'm also very proud to be one of the five directors on the Panthers Board that voted against amalgamation with Parramatta in 1999."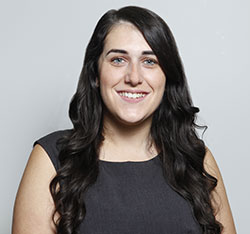 A graduate of Western Sydney University, Emily covers Local, State and Federal politics for the Weekender, as well as crime and general news.