Big Tony Puletua knows a thing or two about Grand Finals.
He was in the middle of his 211-game Penrith Panthers career when he secured a Premiership ring almost 20 years ago on Grand Final Day.
Later, he would play in two losing Grand Finals with St Helens in the UK Super League – both of them to Leeds at Old Trafford.
It's obviously 2003 he remembers most. But he also remembers how close that side came to achieving what the 2022 Panthers are looking to do on Sunday night – win back-to-back titles.
The Panthers were just one win away from the Grand Final in 2004 when their Premiership defence came to a crashing halt at the hands of Canterbury.
"It was quite difficult because in 2003 nobody paid attention to us until we were at the business end of the season. We really made a statement that year," Puletua told the Weekender.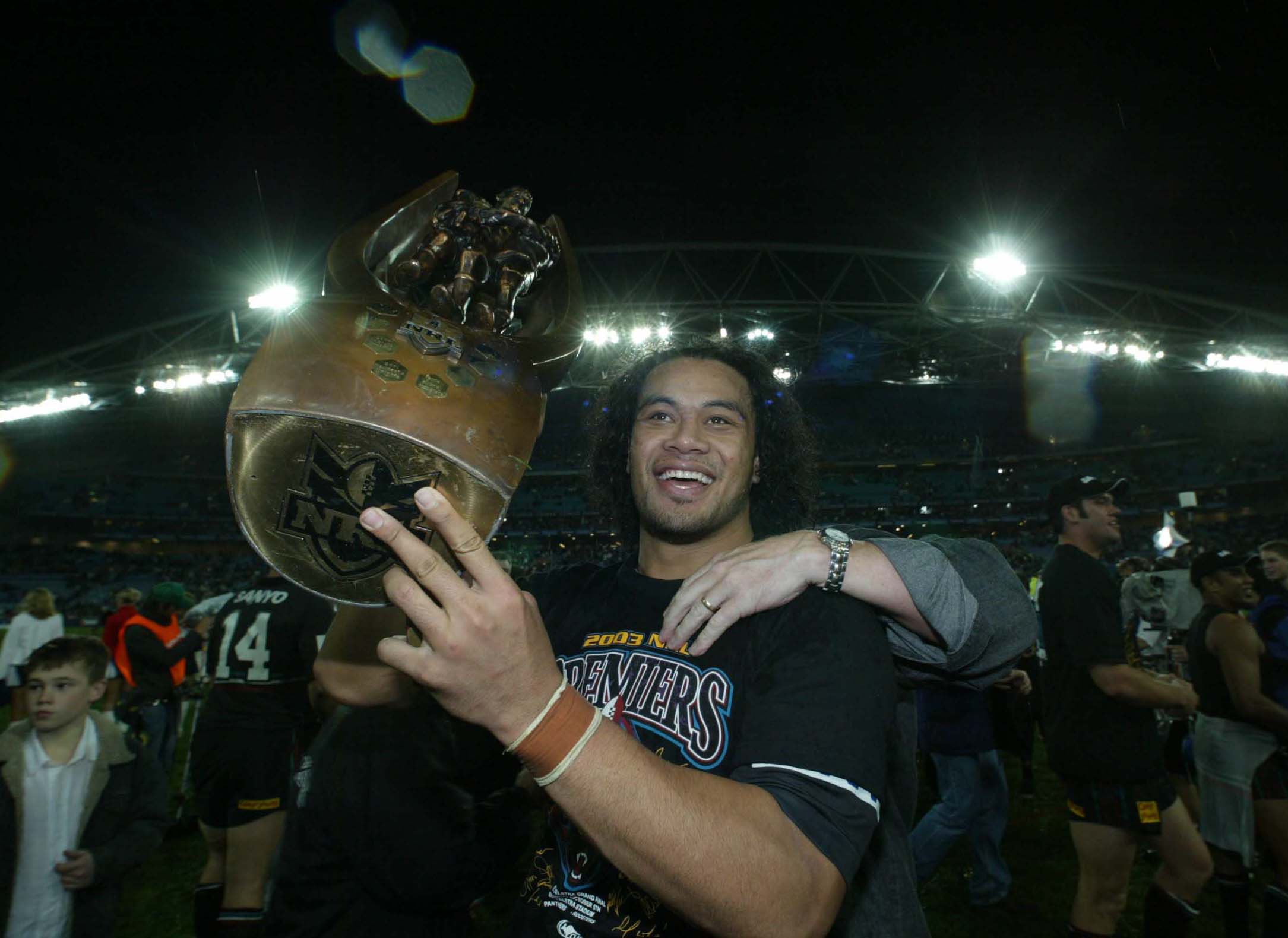 "The following year everyone had taken notice of us and everyone wants to knock off the champions. It just makes every single game harder than the previous year. It was very challenging and we almost got there."
Puletua, who played 22 Tests for New Zealand, rode the classic Panthers roller coaster during his time with the club and knows how special this period is for the team and community.
"It's unbelievable what this group of players has done in these last three years," he said.
"They've only lost a handful of games, it's a very special group of players and a special team. There's great staff in the background doing great things."
Puletua remains a passionate Panthers supporter and says he can't wait for Sunday's Grand Final against Parramatta.
"It's awesome at the moment. It feels great to see the success the club is having and this team and how well they're going. It's just great to see," he said.
"I'm seeing it from a different perspective as a supporter – it's a really good feeling and it'll be even better when we smash Parra on Sunday."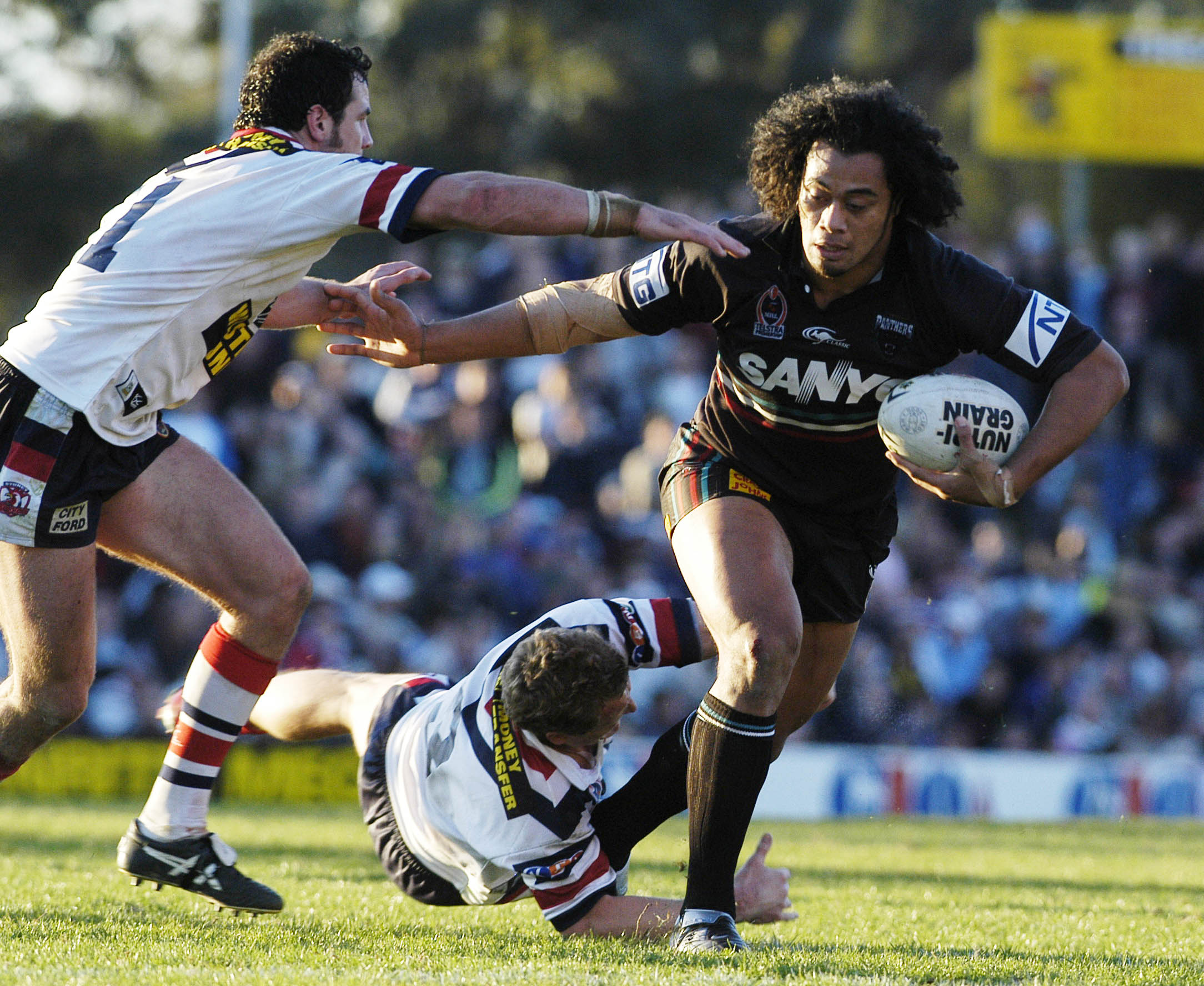 Puletua recalls a great rivalry with Parramatta during his 12 seasons at Penrith but admits it's gone up a notch in recent seasons and will reach fever pitch on Sunday.
"It's great for the game and great for western Sydney," he said.
"This is the first time in history these two sides have met in the Grand Final. You'd think growing up in Penrith and Parramatta there would have been a lot more between these two but it's the one and only at the moment… it's exciting and I can't wait for Sunday."
Puletua is predicting a Penrith win on Sunday, but says the side needs to be careful in how it handles preparations for the big game.
"It's obviously a big week going into the Grand Final. I just remember that week for us in 2003 it was just about soaking it all in and just enjoying the week," he said.
"Everything comes at you during the week, you just need to sit back and know you've done all the work throughout the year to get you there and it's a matter of enjoying the week."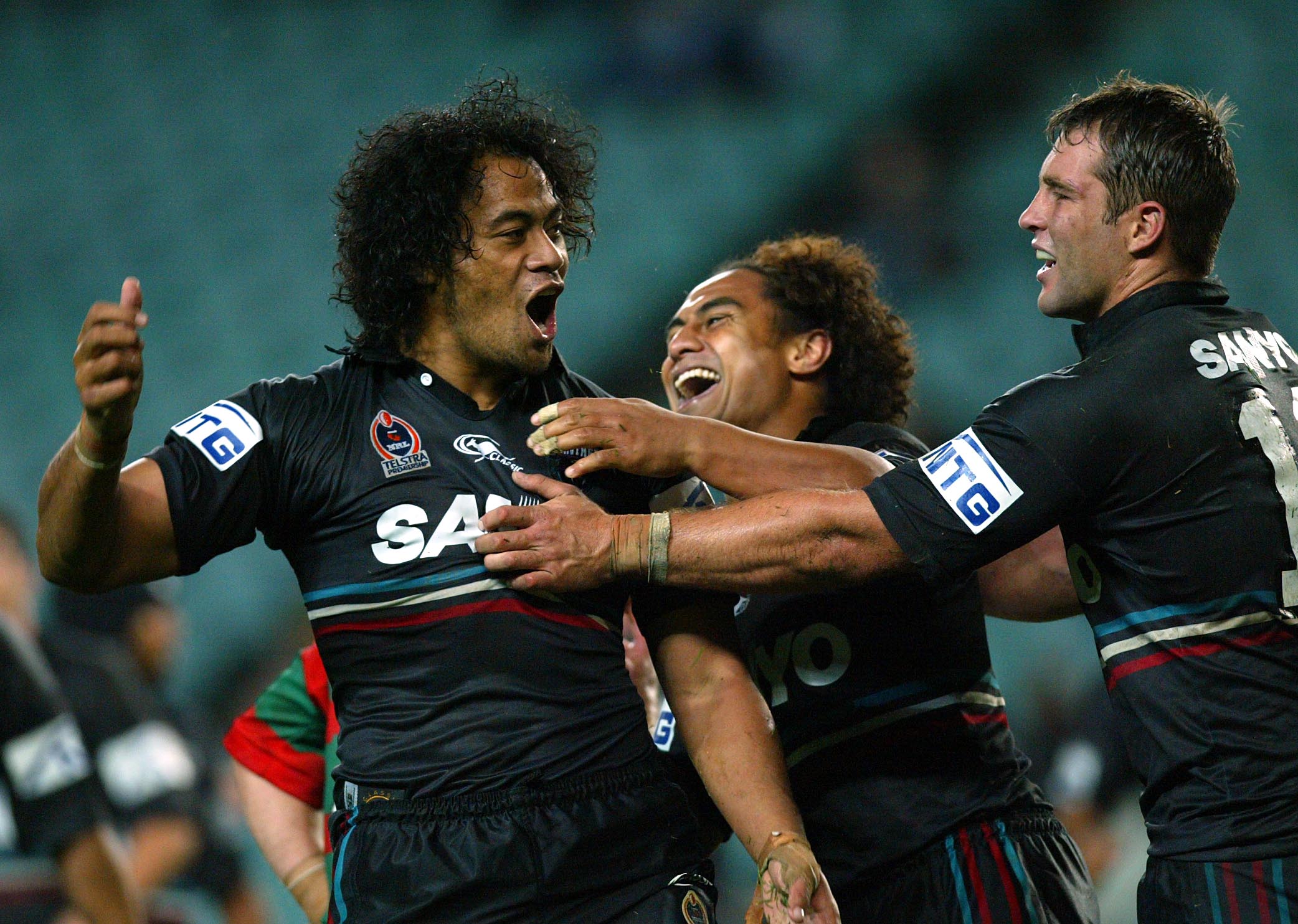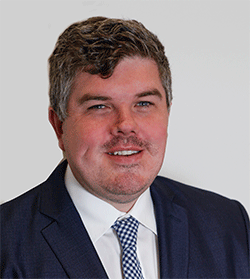 Troy Dodds is the Weekender's Managing Editor and Breaking News Reporter. He has more than 20 years experience as a journalist, working with some of Australia's leading media organisations. In 2023, he was named Editor of the Year at the Mumbrella Publish Awards.