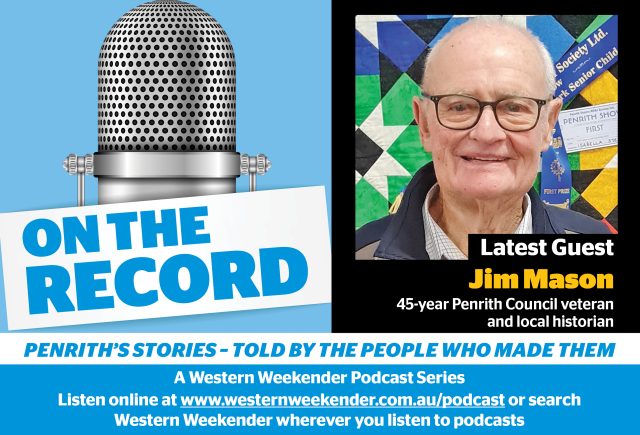 Born at a private hospital on High Street, Jim Mason has had Penrith in his blood since birth.
He started working with Penrith City Council in 1960, and embarked on what would be a 45-year career in local government.
Fresh from celebrating his 80th birthday, Jim talks about his long career, the changing face of Penrith and his involvement with the time-honoured Penrith Show – among many other local organisations.
Search 'Western Weekender' wherever you listen to podcasts, or stream/download below.