The door is open for Penrith MP Stuart Ayres to return to Cabinet after an independent legal review cleared him of breaching the Ministerial Code of Conduct in relation to the John Barilaro saga.
Mr Ayres stood down from his Ministerial roles in early August after Premier Dominic Perrottet ordered Bruce McClintock SC to conduct an independent legal review into whether he had complied with the Code in relation to the appointment of the Senior Trade and Investment Commissioner to the Americas.
Mr Ayres' potential involvement in former Deputy Premier John Barilaro securing the role of Senior Trade and Investment Commissioner in New York, from which he later withdrew in a cloud of controversy, was under intense scrutiny and the subject of an upper house inquiry.
While Mr McClintock SC raises several concerns about the process surrounding the recruitment process for the New York role and makes a range of recommendations, it has cleared Mr Ayres of any wrongdoing.
"Mr McClintock found that Mr Ayres complied with his obligations under the Ministerial Code of Conduct," Premier Dominic Perrottet said in a short statement issued this afternoon.
Mr Ayres has welcomed the development.
"The report is unequivocally clear that I acted in accordance with the Ministerial Code of Conduct," he said.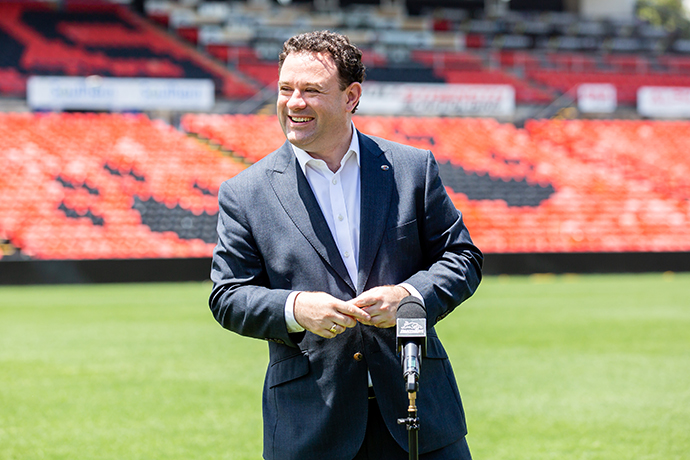 "It makes clear that I acted lawfully, honestly and had no conflict of interest.
"As the Premier described it to me after I was presented with a copy of the report "it is an emphatic exoneration".
"I have said consistently that I acted in accordance with the Ministerial Code of Conduct and that the recruitment decision was made by the public service in accordance with the law. That position has been clearly supported by both reviews conducted by Mr Head and Mr McClintock."
Mr Ayres said he had always acted "honestly and with integrity in my service to the public of NSW".
"I would like to thank the many people of Penrith who have stood by me during this difficult period," he said.
"Your unwavering support is truly appreciated and will never be forgotten."
In his report, Mr McClintock said he saw "no basis" for the suggestion that Mr Ayres found himself in a conflict of interest in relation to Mr Barilaro's appointment.
"It is true that Mr Ayres and Mr Barilaro, while from different parties, had been Cabinet and Parliamentary colleagues for some years, but there does not appear to have been any other relationship or connection between the two men," the report says.
"They were certainly not friends, nor had any form of personal relationship, so far as I can determine."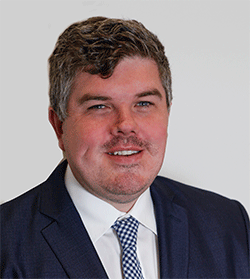 Troy Dodds is the Weekender's Managing Editor and Breaking News Reporter. He has more than 20 years experience as a journalist, working with some of Australia's leading media organisations. In 2023, he was named Editor of the Year at the Mumbrella Publish Awards.