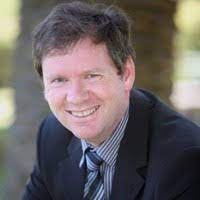 There has been a lot of media about how someone with an Apple Air Tag was able to track down his missing luggage at the airport, despite it being missing for over a week.
These devices can accurately track the locations of tagged items both within your home and anywhere in the world. As someone who loses their keys sometimes, they are a great time saver when I'm rushing in the morning. These devices work in two ways:
• When close by, they use Bluetooth and an application on your phone to pinpoint the lost item. Your tag can be made to beep, or you can follow the arrows on your app.
• In Long-distance situations, they use a technology known as Ultra-Wideband (UWB). Ultra-Wideband is a radio technology with low energy requirements and provides high-bandwidth communications over a short range.
In practice, when used in tracking tags, it relies on third-party devices to detect the missing tag. In Apple's case, whenever anyone with an iPhone comes within nine metres of the tagged device, it can deliver the device's location to the Apple network. Using the AirTag application allows you to track the location.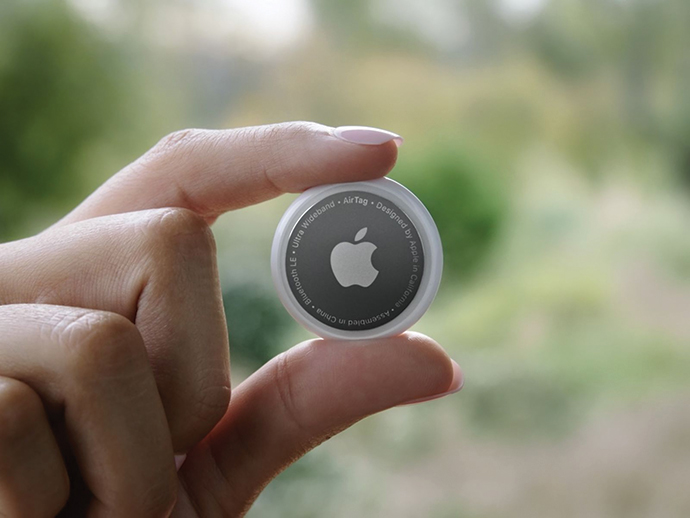 Tile Ultra uses the same technology to track missing devices, using phones with the Tile Application loaded to update the device location.
Samsung has a solution that uses Samsung Phones to do the tracking.
These are great solutions for high-population areas. If, on the other hand, you lose your keys in a field, they are unlikely to work.
Apple AirTags only work with Apple devices. Tile will work with iOS and Android. Arguably there are likely more active Apple iPhones in use, so the chances of finding a lost item would be higher with an AirTag.
However, Tile says they have a greater than 90 per cent return rate on lost items. Tiles have another advantage in that they have a QR code, which will give contact details when scanned.
Tile makes many different tracking tag shapes, including credit card-shaped wallet tags and tags with connectors and stickers. Apple AirTags are circular with no connectors. You do need to purchase a range of accessories to connect to items.
The tags have batteries that last about a year. I know I will throw a couple of tags into my luggage and backpack on my next trip.