There has been plenty of talk about which team can win this year's Premiership, with many suggesting this is the year that a side from outside of the top four could make a charge and win the title for the first time in the NRL era.
Penrith has, as much as the Minor Premiers can, almost flown under the radar in the past month – helped along by the fact that Ivan Cleary hasn't fielded a full-strength team since before Round 20.
All that changes on Friday night when Cleary sends his best possible 17 out onto BlueBet Stadium to take on a Parramatta side that is also garnering plenty of talk, given they managed to finish inside the critical top four.
The Eels have beaten Penrith twice this season – three times if you count a pre-season trial – but even coach Brad Arthur admitted after last week's win over Melbourne that it matters little now.
And it's hard to take much from the Round 20 win, albeit comprehensive, given Nathan Cleary was sent from the field early in the first half, changing the landscape of the match.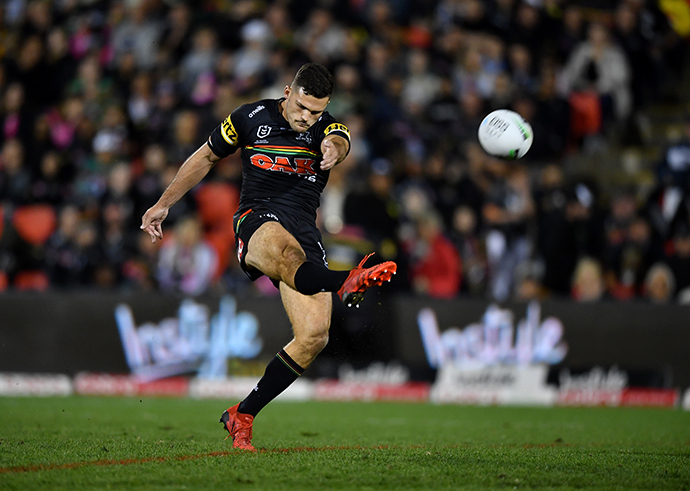 This game will be different because there is so much on the line. And while last year's Finals match between these two sides was absolutely epic, the fact this game is at BlueBet Stadium takes it up another level.
I'm confident Penrith can win this game purely based on their defensive efforts. The Panthers conceded just 330 points this season, an average of 13 points per game. Compare that to the Eels, who conceded an average of 20 points per game.
Both sides have similar attacking averages but defence wins games at this time of the year and with a full complement of players back on deck, Penrith will aim to strangle the Eels out of the game early; aware that this Parramatta side doesn't like playing from behind.
I wouldn't expect points to flow in the first half and I wouldn't be surprised if we went into the break with only two or three tries being scored. Both sides will turn up, and it'll likely be an aggressive opening to the game. The forwards will absolutely rip and tear.
As the game goes on, it's hard to see Nathan Cleary – in his first game back – not taking complete control of the contest and guiding his team home. That left edge is just too lethal, and Cleary often bounces back from disappointing situations with first class performances. I can't see that being any different here.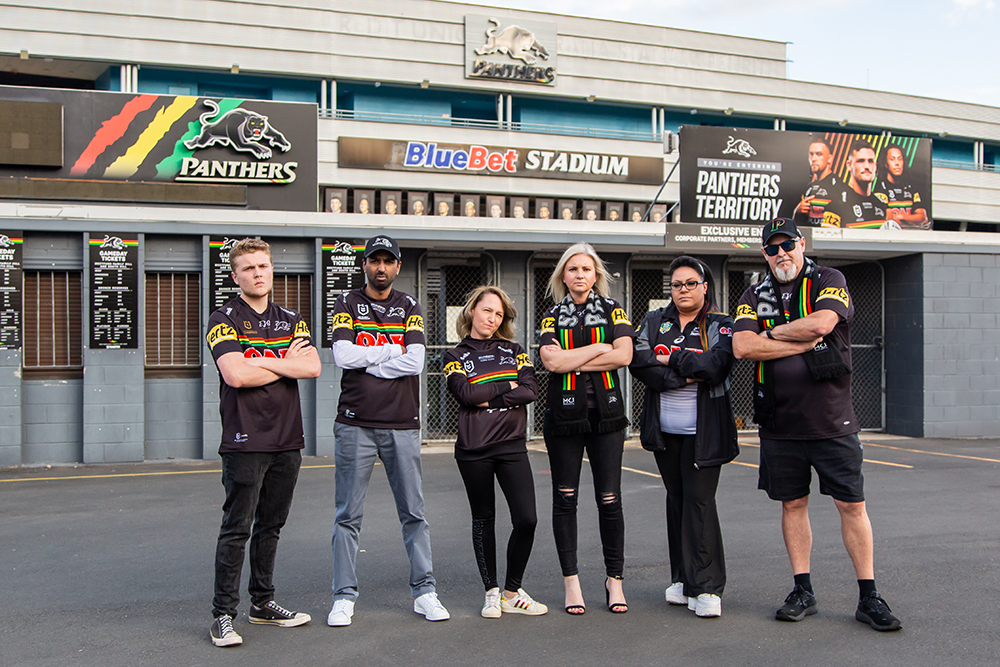 The big question here is how the Eels handle a game of this magnitude. We've seen Penrith's Finals run last year and how they just found a way to win, regardless of the circumstance. Penrith go up another level in big games, and when it really matters.
I'm not sure Parramatta have that fight in them, and they need things to go their way before they can pounce on that momentum to start to take control of games.
This Penrith team, with a Premiership behind them and a heap of representative experience this year, will not be overwhelmed by the occasion in the slightest. If anything, they will embrace it.
The side is well rested, putting them in a much better position to win this opening Finals game than they were last year when they faced Souths.
Mark it down as a Penrith win – but it'll be wild and ferocious out there, no question.
Tip: Panthers by 8.
Penrith and Parramatta will play at BlueBet Stadium on Friday, September 9 at 7.55pm.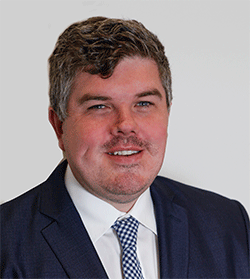 Troy Dodds is the Weekender's Managing Editor and Breaking News Reporter. He has more than 20 years experience as a journalist, working with some of Australia's leading media organisations. In 2023, he was named Editor of the Year at the Mumbrella Publish Awards.