Emu Heights Public School commemorated its 50th anniversary with a weekend-long celebration surrounded by the community that put them on the map.
Owen Sargeant has been involved with Emu Heights for much of its history, having put both his children and grandchildren through the school.
Mr Sargeant noted that though the school and its leaders have changed and evolved, the core principles it encourages have remained consistent.
"I think it's got a lot of those same values, and a lot of those values are those values that are tattooed on your body, but you can't see it, like trust, and respect," he said.
"It changes, as all things do, but it's still got the undergrowth of a very, very solid community."
Now the P&C President, Mr Sargeant was determined to celebrate the occasion in a big way.
For the past three years, he's been working with Principal Andrew Hooper to plan the festivities. Mr Hooper noted how important being able to open up the events to local families was, given how strong the school's ties are to the community.
"It's a different community here, because we don't have shops and things like that in actual Emu Heights," he said.
"The school is our community, the school is the hub of this community, and it brings people together."
The celebrations went off with a bang, with a special assembly last Friday morning, a family celebration complete with fireworks into the night, and a dinner at Emu Sports Club the following evening.
Friday night's event saw over 700 attendees come through the school grounds, with staff, students and families taking the opportunity to reconnect after years lost to COVID, whilst celebrating 50 years.
"I was walking around selling raffle tickets, talking to people, and I got not one comment, but five, and they all said, 'It feels like Christmas. We're getting on with each other in the community, and we're talking to those we'd lost contact with'," Mr Sargeant said.
As part of the celebrations, the Emu Heights' front oval was officially opened under the new name, 'Bendell Oval', after Keith Bendell – a cleaner who has been at the school for 42 years, and also put his children and grandchildren through the school.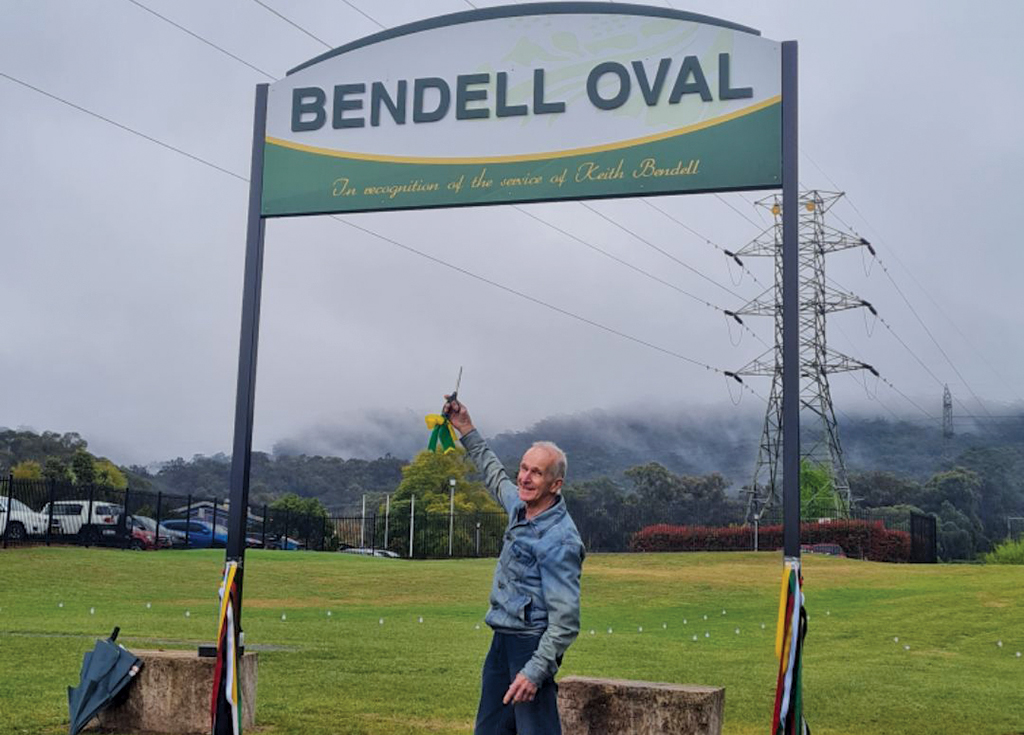 Though the festivities have now come to an end, the duo are already preparing for their next big milestone.
"Every kid has written a letter to their future self, which we're putting in a time capsule to open in 50 years, so they'll be 55 to 62," he said.
"Every kid's got their photo and their class and different things that have happened in this time capsule, and we hope that people say, 'Wow, look what they did at their 50th', and they celebrate the 100th like we've celebrated the 50."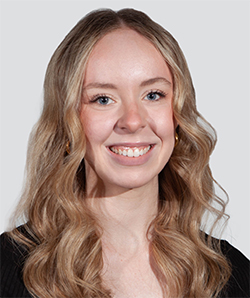 Cassidy Pearce is a news and entertainment journalist with The Western Weekender. A graduate of the University of Technology Sydney, she has previously worked with Good Morning Macarthur and joined the Weekender in 2022.