A community housing provider has lodged a $1.9 million Development Application (DA) to help vulnerable youth who are at risk of homelessness in Penrith.
If approved, Link Wentworth will undertake minor demolition works, tree removal and the construction of a transitional group home.
The subject site with two adjacent allotments on 22 Lemongrove Road and 2 Macquarie Avenue, Penrith has a combined site area of 2,488 square metres.
Both allotments on the site were originally used for residential purposes, with a large two-storey dwelling known as Lemongrove Lodge built around 1885, which is currently being used as a group home.
A single-storey dwelling was built by 1955, which is currently used as an office for Link Wentworth.
The Statement of Environment Effects (SEE) says that the proposal will not alter the existing buildings on the site.
"Demolition works will be limited to the removal of internal fencing, the removal of existing driveways and car parking facilities, the demolition of metal sheds and awnings adjacent to the southern boundary of 2 Macquarie Avenue," the SEE said.
"The removal of a shipping container that is currently located within the rear setback of 22 Lemongrove Road and the removal of four trees from the site."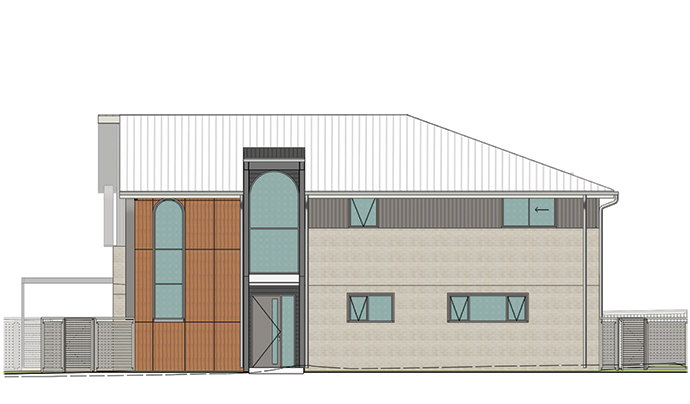 The new building that will contain seven single bedrooms will replace an existing car park that will be relocated elsewhere on the property to provide 14 off-street spaces.
"The exterior of the group home will comprise largely of exposed and rendered brick/timber-clad surfaces, while the roof is to be constructed of Colorbond metal in a light grey colour," it said.
"All resident rooms will contain internalised bathrooms, cooking facilities, storage/clothes hanging facilities and clothes-washing facilities. All rooms will also contain furnishings including a bed, seating and a table."
The SEE stated that care and supervision for seven temporary residents will be provided by Platform Youth Services with approximately eight staff onsite on a typical day.
"In addition to other services (such as emergency accommodation and tenancy support), this organisation provides and runs transitional accommodation for persons aged 17-24," it said.
"The periods for providing such accommodation vary, however such accommodation for at-risk youth is typically provided for a maximum of two to three years."
It notes that if successful with the DA, the development will not be used as a halfway house or to temporarily accommodate people going through drug or alcohol rehab programs.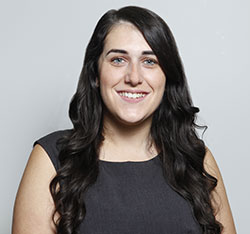 A graduate of Western Sydney University, Emily covers Local, State and Federal politics for the Weekender, as well as crime and general news.