To celebrate the start of the 2022 FIBA Women's Basketball World Cup in Sydney this week, a team of champions from the Penrith Basketball Association have been selected for an opportunity of a lifetime.
Aiming to inspire the next generation of Australian basketball stars, the Hoyts Little Champions Program selected a dozen junior players from Penrith to take the court alongside international teams for their respective national anthems before tip-off.
On Thursday, the young Panthers will take to court on two occasions at Sydney Olympic Park – prior to Bosnia and Herzegovina's clash with Puerto Rico as well as Canada's World Cup opener against Serbia.
The team will also get another opportunity to stand alongside the game's biggest female stars during Semi-Finals Day next Friday, September 30.
Speaking with the Weekender, 11-year-old Ella Pearson said she can't wait to be a part of this rare opportunity.
"I'm very excited because I can hang with my friends and see all these really good basketball players in person," she said.
Ella's teammates, 11-year-old Khloe Schwarzer and 11-year-old Isobel Campbell, were in an agreement with the popular Year 5 student.
"I'm really excited about this opportunity. These athletes have trained so hard and if you do that, you can reach levels like this," Khloe said.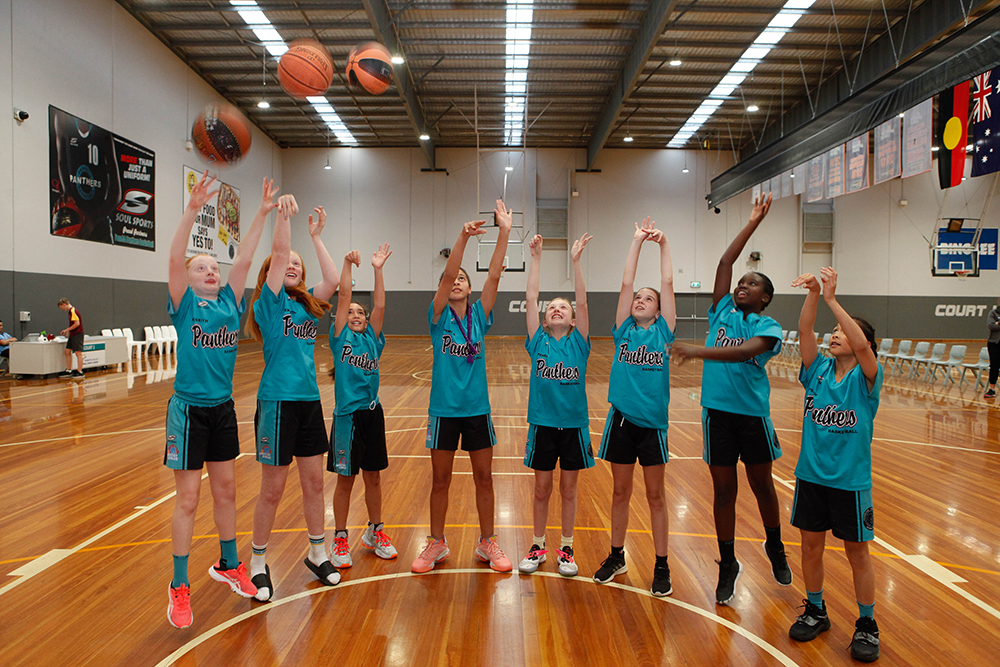 "I'm excited to be a part of this because I really enjoy watching basketball and hanging out with my friends," Isobel, whose favourite player is Shyla Heal, added.
Following their on-court duties, the Panthers will be treated to back-to-back World Cup matches and will also take home some very special keepsakes.
"This will be my first time watching international basketball. I think it will be so inspiring to see it live. We're all very excited," Ella said.
"This will be my first time seeing international basketball also. I'm excited to watch some of the players and stand on the court before the games," Khloe added.
When Australia last hosted FIBA's flagship women's event in 1994, it inspired basketball greats, including Lauren Jackson and Penny Taylor.
Now, the Hoyts Little Champions Program has selected 40 teams from across Australia to get up close and personal with the action to inspire them to be what they can see at the FIBA Women's Basketball World Cup.
Juniors, like the Panthers girls, who participate in the program will receive a free ticket to their session, a Hoyts Little Champions singlet, a double pass to the movies, a keepsake postcard and a digital team photo to commemorate their time on the court.
Penrith Basketball Association will also be featured on the big screen and in the broadcast at the game.
The 2022 FIBA Women's Basketball World Cup runs until Saturday, October 1.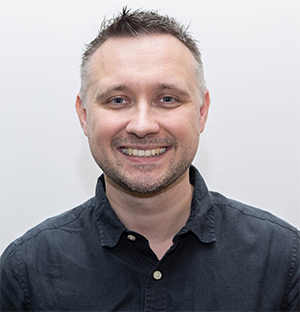 Nathan Taylor is the Weekender's Deputy Editor and Senior Sports Writer. He also compiles the weekly Chatter on the Box TV column. Nathan is an award-winning journalist, who has worked at the Weekender for a decade.