Penrith Panthers Leagues Club has again shown its dedication to the community, having announced another year's worth of funding through the ClubGrants scheme.
For the 2021/22 ClubGrants year, Panthers contributed over $500 000 to local community groups. This was announced at a morning tea on Tuesday, made even more special by the return of the event post-COVID.
"So much of the great work that you do just carried on during that period of time, and yet normal compensation and normal access to facilities just wasn't there for you," Panthers Chairman, Peter Graham said.
"So, it's great that for the first time in three years, we're able to get together like this."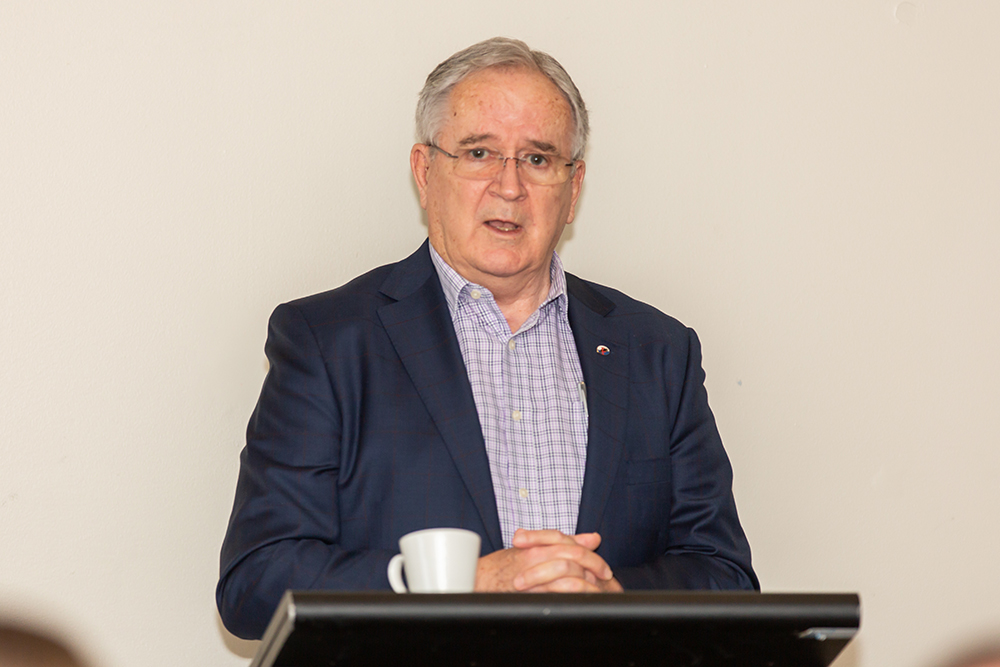 When selecting the recipients for funding, Panthers determines the successful applicants by supporting local organisations that, in turn, support the grassroots of the Penrith community, also aligning with its values at the club.
"We are incredibly proud and privileged to be a part of this community development process that we're going through here, the ClubGrants process. It does give all of us the opportunity to make a little contribution to the more needy people in Penrith," Mr Graham said.
Through its Category 1 ClubGrants funding scheme, Panthers has donated over $283,000 in the last 12 months, supporting nine different programs targeting youth, disability, domestic violence and families at risk, and mental health.
One of these is Community Junction, who couldn't be more excited about the opportunity the renewed funding will give them to support a transition to high school program.
"It will provide a lot of opportunity for them to transition into their high schooling experience with confidence, a bit more resilience, hopefully some more friends," Youth Team Leader, Monique Horafios said.
Mr Graham also acknowledged the recipients of Category 2 funding; groups such as Penrith Netball Association, Panthers Social Golf Club and Boronia Bowls, who he said dedicate their time to create the sense of community that they value at Panthers.
For the team at Boronia Bowls, this support means another year of fun for participants.
"It means so much to the club and to all the players that come along," Sue Gallagher said.
"A lot of people are living on their own, and they need a bit of social contact. Plus, it's the only exercise that a lot of people get every week. It's great that they can just come along and be happy, and have a lot of fun."
As part of this scheme, Panthers has also offered support to the Haven over three years, covering the total cost of their rent.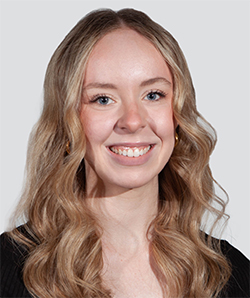 Cassidy Pearce is a news and entertainment journalist with The Western Weekender. A graduate of the University of Technology Sydney, she has previously worked with Good Morning Macarthur and joined the Weekender in 2022.