Rugby league has a habit of delivering perfect scenarios and they don't get much more perfect than a 'Battle of the West' on steroids for the Grand Final – the Panthers versus the Eels in a match that will cement the rivalry between these two clubs.
It is a rivalry that has bubbled away for years but successful periods were rarely played out in the same period, meaning the Panthers and Eels often avoided each other in the season's biggest games.
Penrith were easybeats when Parramatta was dominating the early 1980s and by the time Phil Gould steered the Panthers to two straight Grand Finals in 1990 and 1991, times were lean for the Eels. It's a scenario that continued to play out over the years back and forth.
That changed last year when Penrith pipped the Eels in one of the toughest Semi Finals you'll ever see, followed up by a fresh instalment three weeks ago in the opening weekend of the Finals. Those games put these two clubs on a collision cause of epic proportions.
Throw a few former Panthers now in Eels jerseys into the mix, along with the fact the Eels have beaten the Panthers twice this season, and you have all the storylines and sub-plots you need leading into Sunday's decider.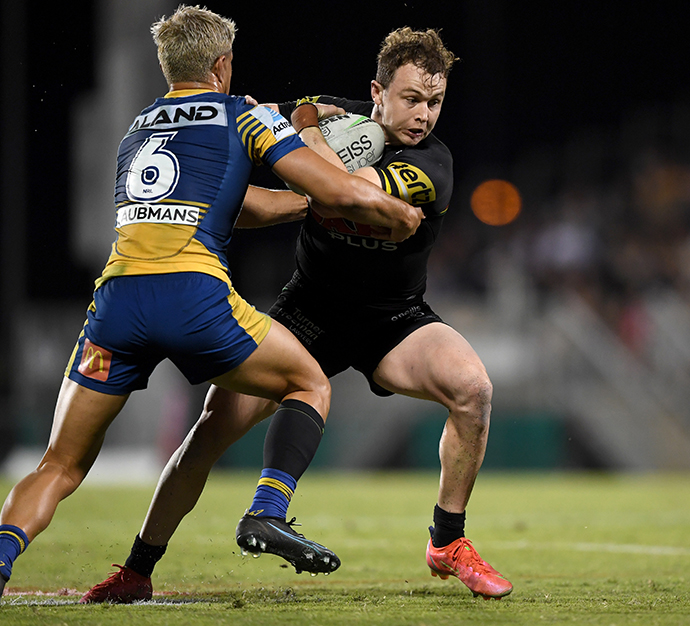 As I predicted, last week's game against Souths was tight in the first half, but eventually Penrith's dominance came to the fore. Yet again, they defended themselves to victory – and it's a key note that the Panthers have conceded just three tries in this Finals series in a defensive showing not dissimilar to what they presented in 2021.
It doesn't get talked about often but in an era where the NRL has desperately tried to make the game more about attack, Penrith has bucked the trend by focusing on defence (not that there's too much wrong with the attack, either!).
A big question heading into the Grand Final is what Parramatta may have learned from that 27-8 loss in the first week of the Finals.
Certainly, you would think they'd try to give Nathan Cleary less time for his last-tackle kicks, something the Panthers may counter by kicking regularly on the fourth tackle to ensure the game is played where they want it to be.
The inclusion of Nathan Brown, seemingly from left field, is obviously designed to throw as much at Cleary as possible right throughout the game in what is likely to be a relentless attack on his last tackle options.
It seems obvious to suggest the Panthers will target Waqa Blake with plenty of high balls but you'd be foolish not to given what happened earlier in the Finals.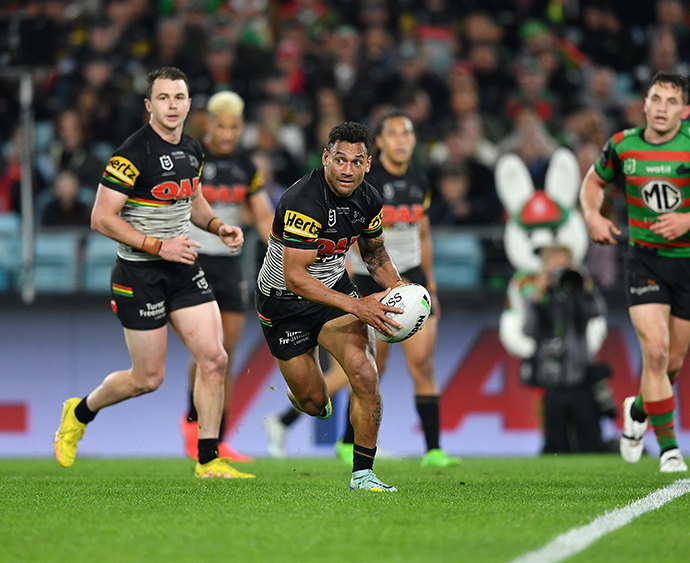 The other thing the Eels would have learned is that without their offloading game, things just don't click. Their offloads have been a key factor of their success this season and were on show against both Canberra and North Queensland, but didn't get all that much of a run against Penrith. It may be risky play, especially in big games, but the Eels can't just put away one of the most dangerous aspects of their play.
Both sides proved last weekend that they can come from behind if need be, but in a Grand Final such opportunities may not present themselves.
I'm no coach, but holes were very much appearing in Penrith's plan to start Mitch Kenny over Api Koroisau last weekend. I'm not sure if the ultimate victory will overshadow any potential change, but I'd certainly be starting Koroisau in a game such as this – jumping out of the blocks with your best 13 on the field has to be game plan.
The Panthers have lost Taylan May for this one but don't lose all that much with the inclusion of Charlie Staines, who at least got the big game nerves out of the way last weekend.
A much bigger loss is Parramatta being without Tom Opacic, who has been strong for them all season despite the Eels often struggling to get consistency in their centres.
There's part of me that can see Penrith doing what Melbourne did to them in 2020 and blowing the Eels out of the water in the first 20 minutes of the game.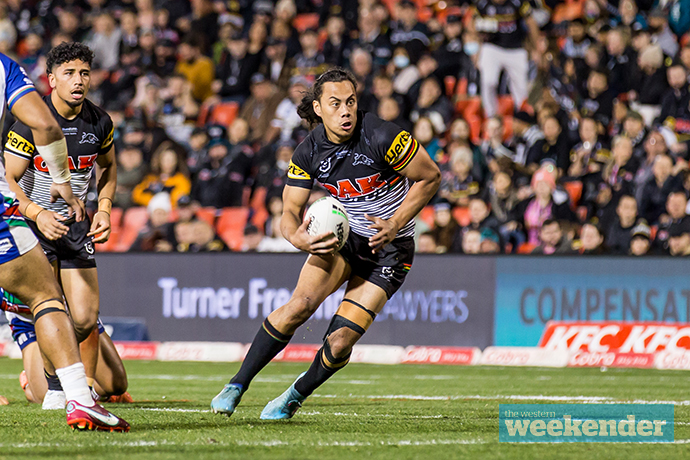 But if Parramatta can find a way to make up for their lack of experience and aren't caught up in the occasion, they could certainly get into the fight here.
Plenty of people want to read into Parramatta's two victories over Penrith this year as some sort of form guide; but I think their game when it mattered most in the Finals is more of an indication as to how things will go here.
Let's not forget that in those regular season games, Nathan Cleary was sent off in one match while both sides scored four tries in the other, with goal kicking the difference.
In the end I think a few old rugby league clichés are at play here. You have to lose one to win one, and once you've won one, the experience counts for so much on game day.
Penrith just have too much class, too much experience and too much on their side not to get the job done here.
Tip: Panthers by 13.
Penrith and Parramatta play in the NRL Grand Final on Sunday, October 2 at 7.30pm at Accor Stadium.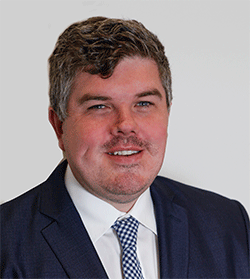 Troy Dodds is the Weekender's Managing Editor and Breaking News Reporter. He has more than 20 years experience as a journalist, working with some of Australia's leading media organisations. In 2023, he was named Editor of the Year at the Mumbrella Publish Awards.