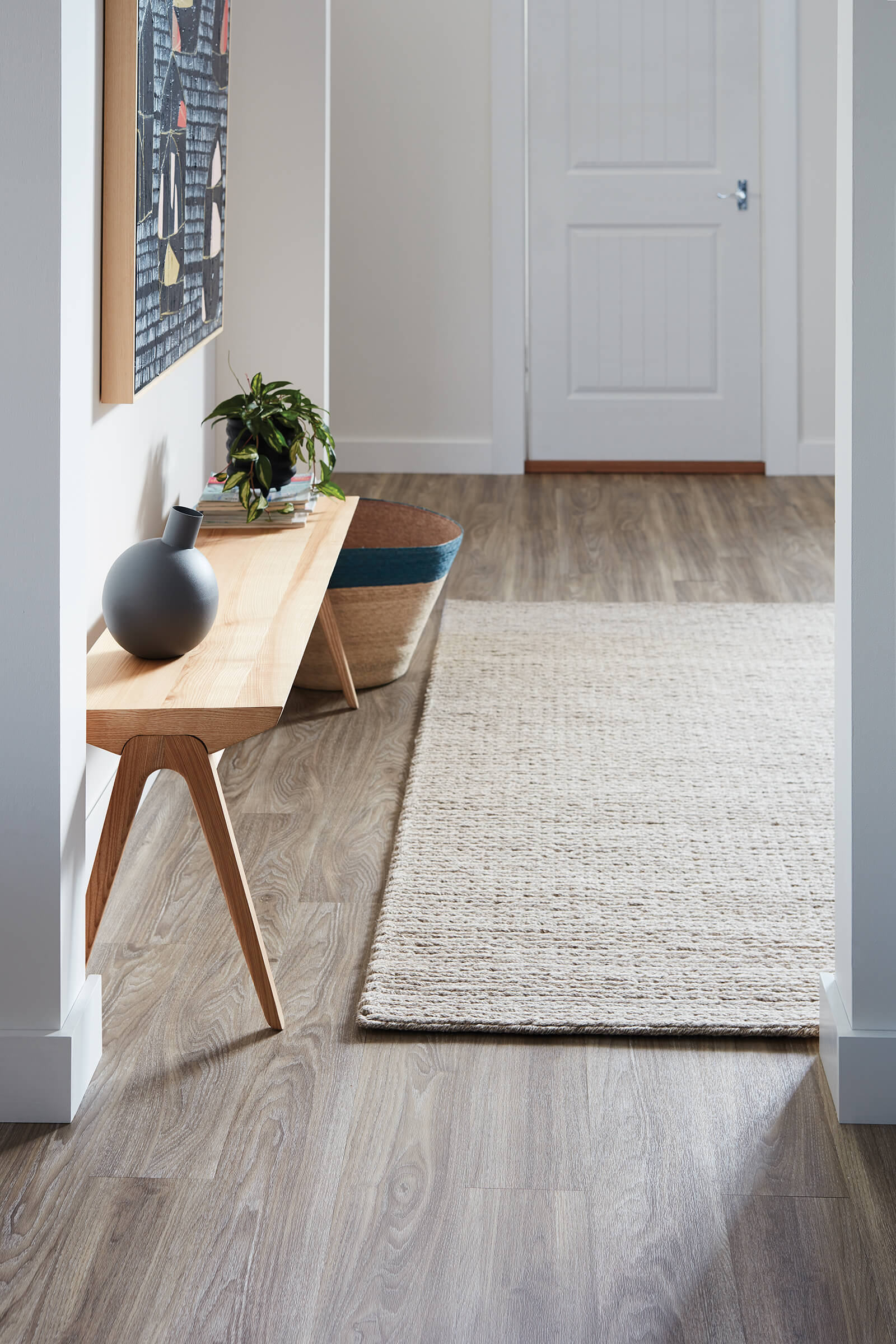 Vinyl has come a long way. In fact, I reckon it's been on the most transformative journey out of all the types of flooring options out there.
Particularly in terms of the way people think about vinyl. These days, luxury vinyl is super-stylish and there are a tonne of reasons why you'd choose this type of flooring over timber, laminate or tiles. Here's just a few of them.
Luxury Vinyl is Easy to Clean
I don't mind a Sunday spent giving my home a spring clean, but I don't want to be cracking out too much elbow grease on the floors. One of the main benefits of luxury vinyl is that it's super easy to clean. All it takes is a light sweep with a soft broom, and a light mop with warm water. It doesn't get easier than that!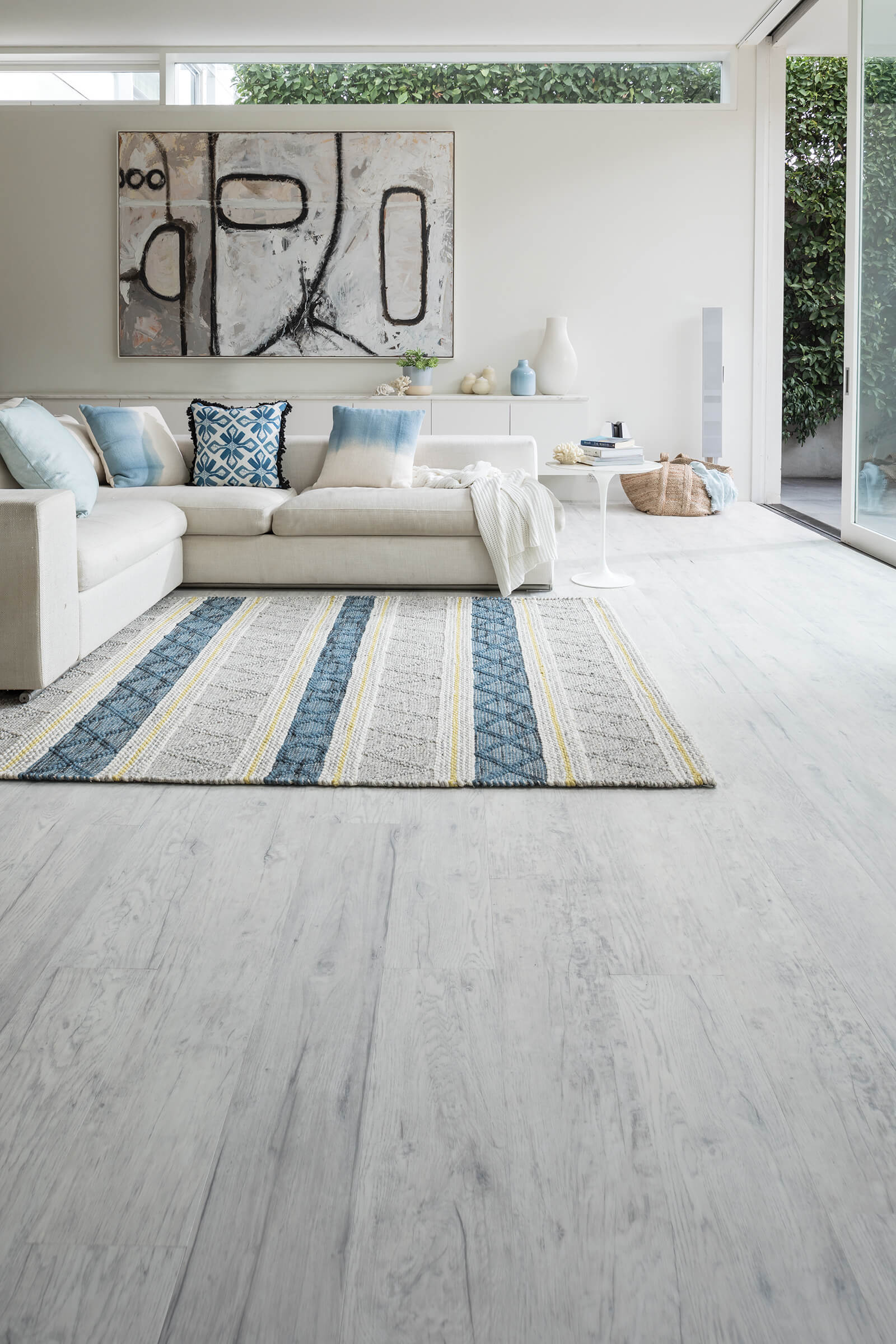 Luxury Vinyl is Scratch and Dent Resistant
Got kids? Got pets? Are the kids and the pets prone to dropping things, scratching the floor and finding all sorts of ways to get into trouble? I hear you! One of the other benefits of luxury vinyl flooring is that it's resistant to both scratches and dents, so you won't have to be as precious with this type of flooring as you would timber or tiles.
Luxury Vinyl is really Low Maintenance
While tiles might need re-grouting over time, and timber floors might need to be sealed after a few years, you won't have to worry about any of that when you choose to lay down luxury vinyl. The only thing you need to do long-term to keep your luxury vinyl flooring looking as good as the day you bought it, is to ensure it stays moisture-free. Clean it using the pointers above and you're set.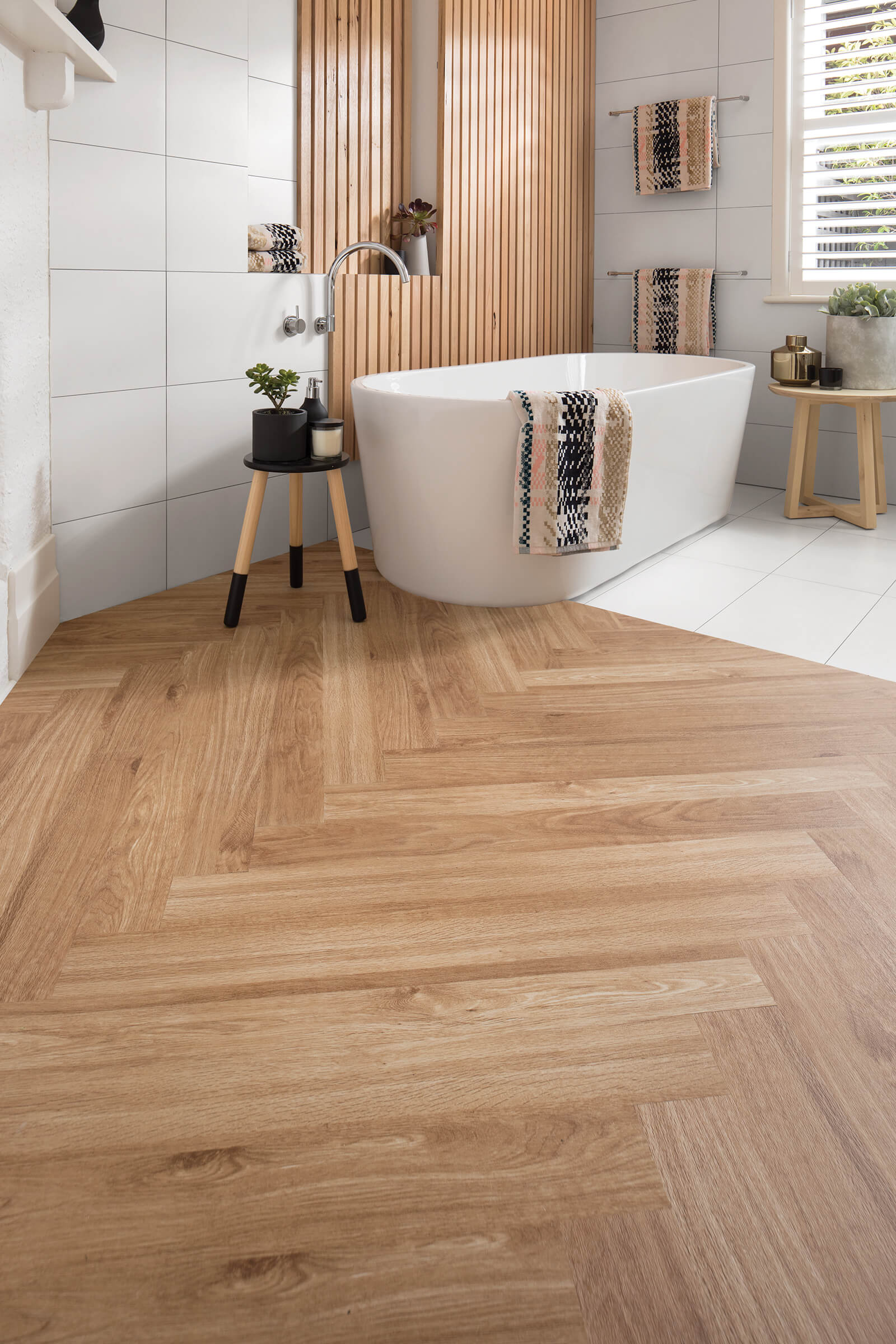 Luxury Vinyl is as Quiet as Ever
I've been through my fair share of homes with timber flooring, and they're anything but quiet. Shoes tend to click-clack loudly on them and the creaking can drive you bonkers over time. The same can be said for tiles when it comes to the noise these beauties can give off. With luxury vinyl you don't get any of that because it's so quiet to walk on – even with shoes. So if you have kids who wake easily (or you're a light sleeper) consider this flooring option for your home.
Luxury Vinyl gives you Endless Options
Choices Flooring Penrith has oodles of options when it comes to luxury vinyl. There are choices that resemble the look of timber, varieties that look like stone, and just about everything in between. There's a whole range of colour options available and they're all easy on the budget too.
Explore the range of luxury vinyl options from Choices Flooring Penrith. There's definitely a fab flooring choice you fall in love with.