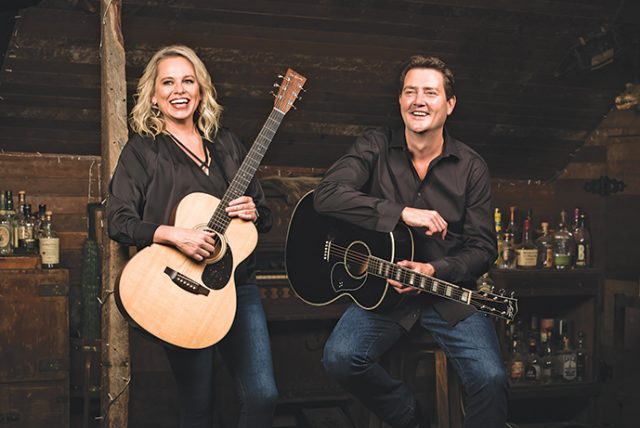 While Adam Harvey's love for country music came from his Dad, it was a broken guitar that turned his dream of becoming a musician into a reality.
"My aunty moved into a unit, and the last tenants left behind an old guitar in one of the cupboards. It had no strings on it or anything, but my aunty brought it around home, and said, 'Do you want this before I throw it out?'," he said.
"So, I went down to the music shop and they put some strings on it for me, and then I bought one of those chord books and taught myself by strumming along to Dad's Johnny Cash records."
Since releasing his first album in 1994, Adam has been nominated five times for an ARIA Award, won nine Golden Guitars at the Country Music Awards of Australia, and has sold over half a million records.
Throughout his career, Adam has also been known to collaborate with other country icons, like Troy Cassar-Daley, and long-time friend, Beccy Cole.
"Beccy Cole says we've gotta be friends, because we know too much!" he said.
"I first met Beccy Cole when we were on a show, there was four artists, and I used to rock Beccy's little baby to sleep when she was on stage, and he's now in his 20s."
Their first collaborative album 'The Great Country Songbook Volume 2' was a smash hit when it was released in 2017. But, it was COVID that brought them back together.
"[The tour] came out of a really sad time for Beccy, she's probably had the hardest 12 months of her life on a personal note, and I was starting to get really worried about her mental health, and I didn't actually think she'd still be here to be honest," Adam said.
"I was ringing her every day, checking in on her, and then out of the blue she said, 'If I ever get out of this, I'd love to go back on tour with you again. Those tours that we've done, they're the happiest moments of my life', and I said 'Oh, mate, I'll book the tour tomorrow, I'll tour with you until the end of time!'"
The two recorded a new duets album, 'The Great Country Songbook Volume 3', to go along with the tour, which will be released on the same day that the tour kicks off, on Friday, September 9.
"As Beccy says, we'll make 'em laugh, make 'em cry, scare the hell out of 'em and send 'em home, so that's the idea," Adam said.
"I always think, if people can come out to a show and forget about all the doom and gloom out there in the real world and have a good laugh and a sing-a-long and just kind of escape for a few hours, then we're doing our job."
Adam Harvey and Beccy Cole will be on at the EVAN Theatre on Saturday, September 24 at 8pm. Tickets are $59.75. For more information or to book, visit penrith.panthers.com.au.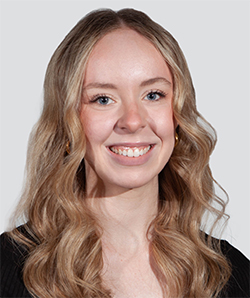 Cassidy Pearce is a news and entertainment journalist with The Western Weekender. A graduate of the University of Technology Sydney, she has previously worked with Good Morning Macarthur and joined the Weekender in 2022.