With spring now officially here, the first weekend in September is once again being celebrated with the annual St Marys Spring Festival.
Having not been held since 2018, the return of the event has been long awaited by eager residents, said St Marys Town Centre Manager, Nicola Haslegrave.
"We've definitely, in the years that it hasn't been running, had people asking, 'When is it coming back?', 'Are we going to have it this year?'," she said.
"Obviously it wasn't possible with COVID, and in 2019, it was the winds that meant that we had to cancel it that day, so I definitely think people are excited to see it come back this year, I think we all are. It'll be good to see it back again."
The return of the Spring Festival will also see the return of many iconic events.
"We'll be bringing back a lot of the traditions that people are used to," she said.
"The Bennett Wagon with the horse is a tradition that we've done with the parade as part of Spring Festival, all the stalls up Queen Street, amusement stalls, food vendors, there's also three stages for live entertainment."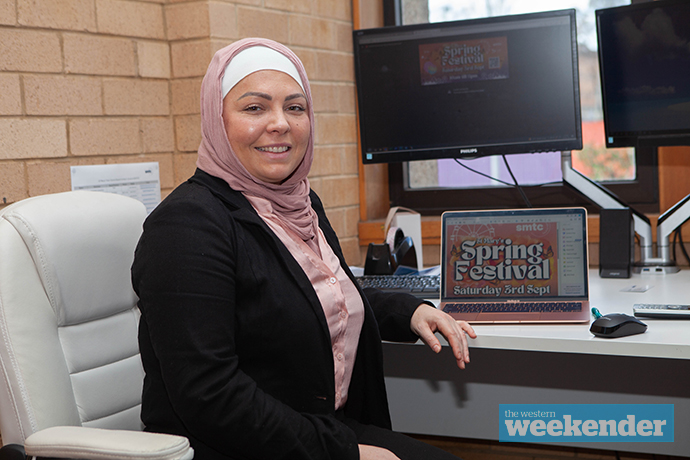 But, this year is set to see a few additions made to the traditional events, including some extra fun for the adults.
"We're holding a 4pm-8pm section, which will be located in Coachmans Park," she said.
"There will be live entertainment, along with food trucks. There will also be a bar this year with alcohol being served in Coachmans Park, so I'm sure some of the adults will enjoy that part as well."
Ms Haslegrave is eager to see everyone come out and support the event, which has been a part of the community for 43 years.
"Historically, we normally have about 25,000 people attend Spring Festival, so it normally gets a big crowd," she said.
"I'd be hoping to see that if not more this Saturday, but I guess we'll have to wait and see!"
This year's Spring Festival is even more important, Ms Haslegrave said, given that it's their first major event post-COVID.
"It's the first year that it's been back, so I think it'll be great for the community, for us all to move past COVID and start to get used to getting back to the 'new normal' or post-COVID life," she said.
"I think this is a big benchmark in that process, that we can hold big events again and not be so restricted to numbers and social distancing. I'm looking forward to seeing things come back to normal."
St Marys Spring Festival will be on this Saturday, September 3 from 10am to 8pm.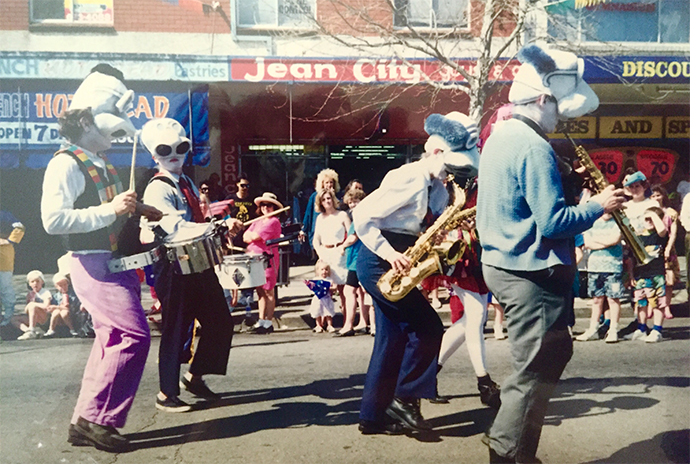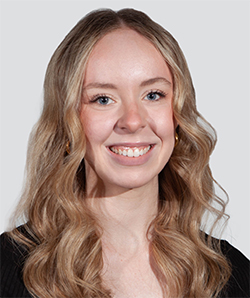 Cassidy Pearce is a news and entertainment journalist with The Western Weekender. A graduate of the University of Technology Sydney, she has previously worked with Good Morning Macarthur and joined the Weekender in 2022.