Though many are content with a mundane experience getting your regular haircut, cutting edge barbershops are the next big thing.
Whether it's quality, customer service, or luxury that you're looking for in your barbershop experience, or a combination of all three, you're sure to find it right here in Penrith.
Having been in the business for eight years, Brenden Vengoa has perfected the quality and consistency of services at Blends and Brothers, with lead educators in their team of barbers across each of his five locations.
"What we try and do is more focus on our quality of our cuts instead of our numbers," he said.
"There are a lot of barbershops out there that are just all about turnover, pumping them in and out, whereas for us, we focus more on longer service times and making sure the quality is there before anything. That's something that we pride ourselves on."
Blends and Brothers is likely best known in Penrith for its affiliation with the Penrith Panthers, which Mr Vengoa said he couldn't be more thrilled about.
"I come from a rugby league background myself, I've been playing rugby league for pretty much my whole younger career, I played reserve grade for six years, and did play at Penrith for two years too, so as soon as that offer was there, I just jumped on it," he said.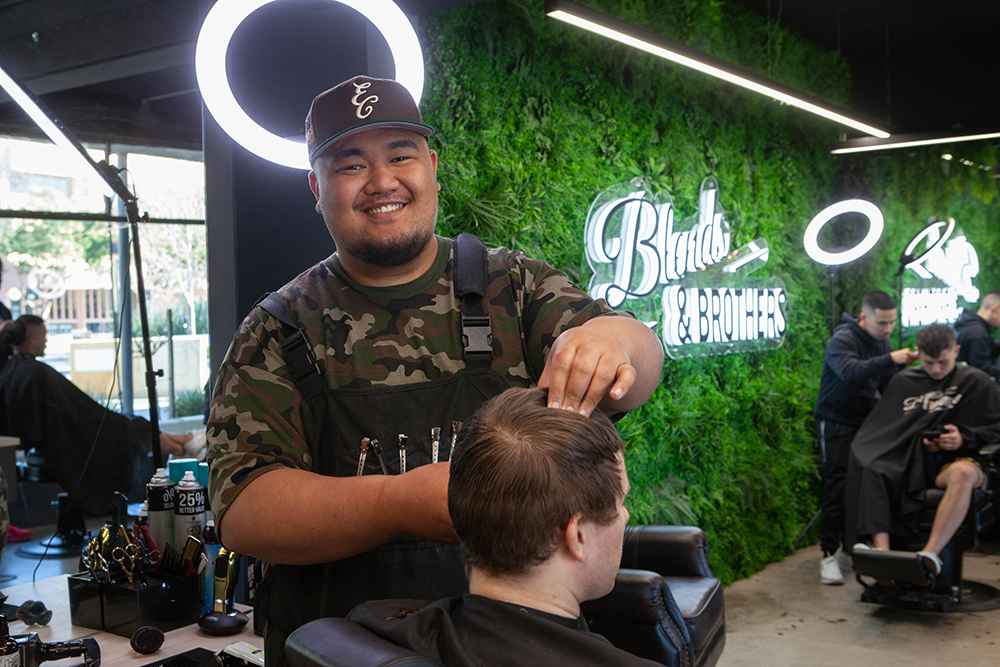 The Grooming Lounge owner John Roman said he also strives to be known for the quality of his work.
"We give our best to the customers, we take our time with their haircuts, we make sure the haircuts look perfect," he said.
"If the customer's happy, we're happy."
Despite only being open for three months, Mr Roman said their customer service has already earned them return patrons.
"We give a good experience to the customers so they can come back," he said.
"We laugh, we joke, we treat the customers like a friend. We don't treat them just like customers."
Simon Gabriel has been in the industry since 1992, and opened his first shop in Penrith 17 years ago. With five shops across the area, Gabriel Barbers is well and truly taking over.
What his experience has shown him is that it's important to take the business to the next level, and he's done that particularly with his Westfield HQ.
"We do laser there, we do waxing, which no one does," he said.
"Plus, we have our coffee shop inside there. We offer free coffee, free beers, free alcohol, all soft drinks and cold drinks for the customers.
"We've got the pool table as well. A lot of people come and play on the pool table before their haircut while they're waiting, or even after."
Mr Gabriel also offers a free hair wash with every service, ensuring that the men who book an appointment at one of his locations can take the opportunity to treat themselves, something that he holds at high importance.
"Women these days, they take a lot of care of themselves, so why not men as well?" he said.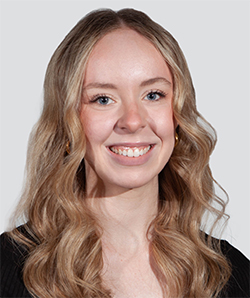 Cassidy Pearce is a news and entertainment journalist with The Western Weekender. A graduate of the University of Technology Sydney, she has previously worked with Good Morning Macarthur and joined the Weekender in 2022.