One of Penrith's most iconic sporting events will return in October after the pandemic forced its cancellation for the first time in four decades last year.
The Nepean Triathlon – Australia's oldest triathlon – will celebrate its 40th running on Sunday, October 23 at Sydney International Regatta Centre.
The incredible 40-year milestone was due to be celebrated in 2021, however COVID lockdown saw the iconic local race shelved.
Despite severe floods impacting the Regatta Centre course and threatening to wreak havoc again this year, the 40th Nepean Triathlon has miraculously emerged from the debris and will definitely be 'run and won' come later October.
Race Director Chris Joseph was not only thrilled but relieved to officially open up registrations late last week.
"We've battled COVID, we've battled floods, but we got confirmation from the Regatta Centre last week that things would be right with the water quality and hopefully the repairs to the bank out there, which was damaged following the recent floods, will be complete," he told the Weekender.
"We were certainly concerned about the race's future this year but they have great water monitoring equipment out there and the Regatta Centre is always on top of those issues."
While this year's Nepean Triathlon is set down for its current home of the Regatta Centre, the Weekender can reveal that event organisers did plan to return the race to its original course for the 40th year.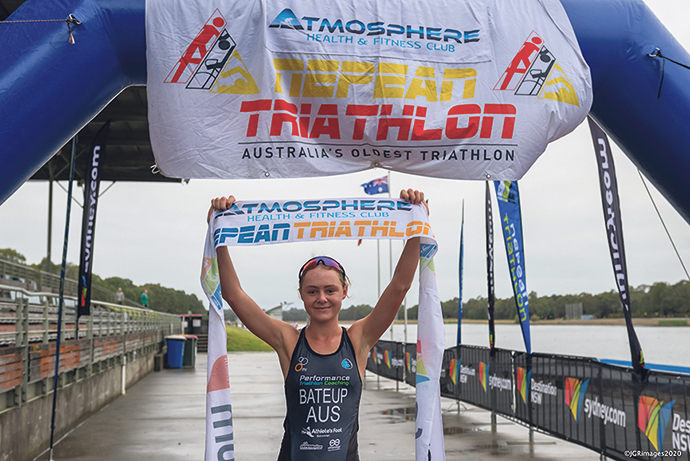 "Our initial plans were to take the event back to its original course – and that was to swim in the river, cycle through Mulgoa and then do the original run around the Nepean – but unfortunately COVID and the floods robbed us of that chance," Joseph said.
"That is something we always dreamed of doing for our 40th year and it's something we still dream of doing some day. That would be a huge drawcard for people, and I believe would double our entries just on nostalgia alone."
Events like the Nepean Triathlon aren't possible without the generous support of local sponsors and government. The Nepean Triathlon relies heavily on sponsorship and government funding to cover various costs including venue hire, security, and emergency services.
"Thankfully Panthers Penrith have come back on board as major sponsor, honouring an expired deal that was put in place prior to COVID. IGA and Atmosphere gym are also on board this year," Joseph said.
"We've also put in a grant application with Penrith Council for funding which we are eagerly awaiting on, but our biggest linchpin is Destination NSW, who generally come to the party with a substantial grant.
"Penrith MP Stuart Ayres has always been an amazing supporter of our race because it brings quite a bit of revenue to the local community. The support of Mr Ayres in the past has been crucial in the event's survival."
Registrations are now open for the 40th Nepean Triathlon, to be held on the weekend of October 22 and 23.
For early bird pricing, visit www.nepeantriathlon.com.au to register.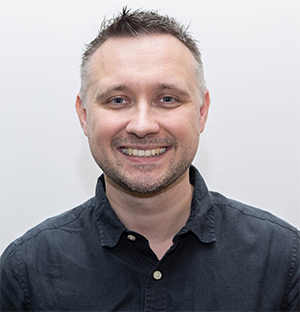 Nathan Taylor is the Weekender's Deputy Editor and Senior Sports Writer. He also compiles the weekly Chatter on the Box TV column. Nathan is an award-winning journalist, who has worked at the Weekender for a decade.