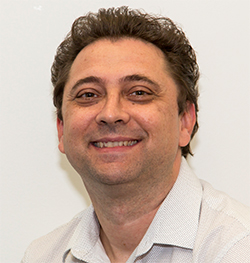 Last Saturday against the Canberra Raiders at GIO Stadium, they were calling him 'The Terminator' because the harder they tackled him, the quicker Panthers fullback Dylan Edwards bounced to his feet and played the ball.
The Raiders tried to blunt his impact with some solid gang-tackling and lethal but legal kamikaze hits, but like the Terminator, he just kept getting back up.
Edwards finished the night with 162 run metres, 52 post-contact metres, nine tackle breaks and a try. All this and he was barely able to breathe at times after a knock which had him rubbing his sternum and gasping for air.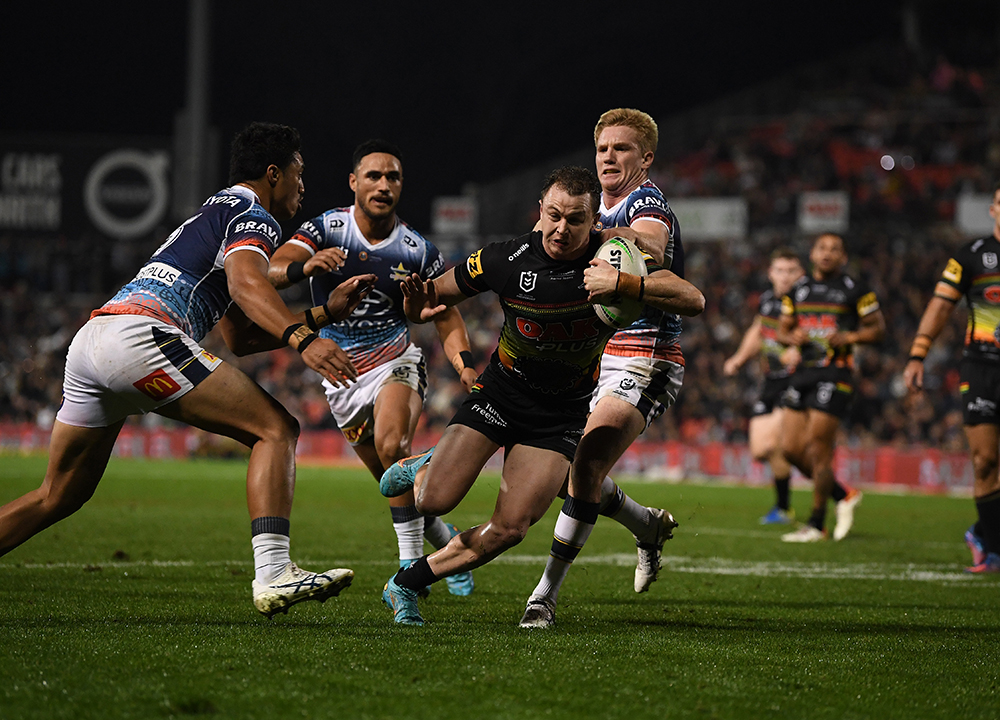 Matthew Johns was glowing in his praise of Edwards the next day on his Sunday show on FOX saying: "Over the last few rounds when they've needed him to step up and show some leadership, he's been first class."
Eels legend Brett Kenny went one step further: "I'd like to see him go away as part of the World Cup squad. I think he'd excel over there."
It's a far cry from where Edwards was only four years ago when he endured a horror run early in the 2019 season. His career seemed to be at a crossroads after he was dropped to reserve grade after several poor performances.
The Tigers game in Round 4, was his worst. He dropped so many balls that he was moved to the wing and despite a night to forget, he still managed to score the try which ended up levelling the game, a match Penrith eventually won 9-8 in extra time.
After a short stint in reserve grade, Edwards came back, his confidence high and with 100 first grade games now under his belt, Panthers fans and more importantly his teammates, couldn't think more highly of him.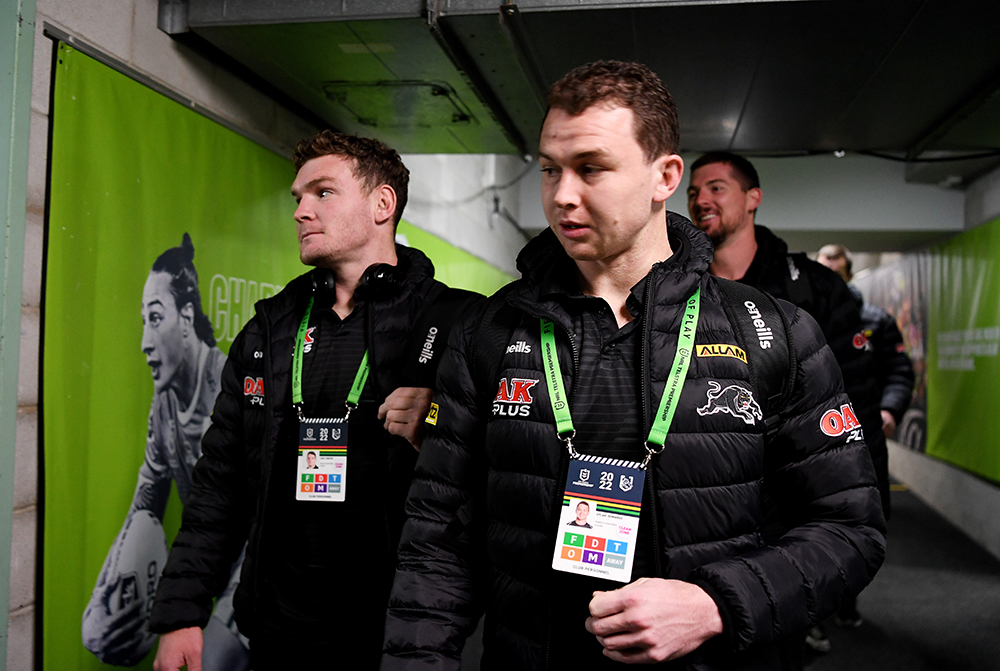 On Channel 9's 'The Sunday Footy Show', halfback Sean O'Sullivan had this to say about the courageous seemingly indestructible fullback: "When you're training with Dylan, all you get is his dust (in your face) because fitness wise, he's so far ahead of everyone it's unbelievable. He's the type of player everyone in this club looks up to."
After last Saturday, Panthers fans also look up to him and have a new title for Dylan.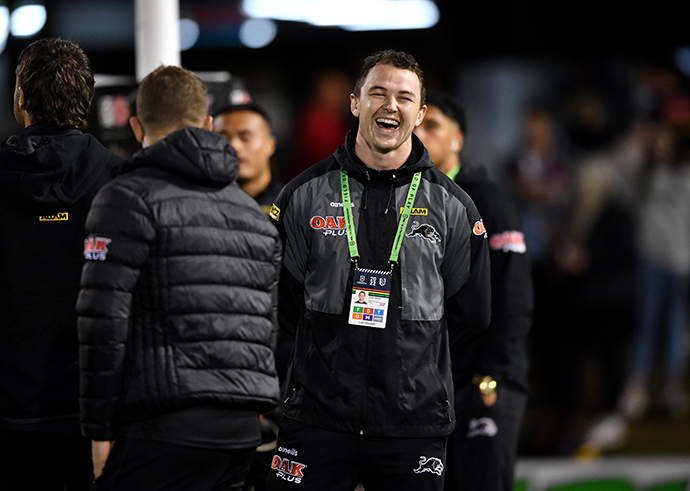 They now call him, King Edwards.
Long may he reign.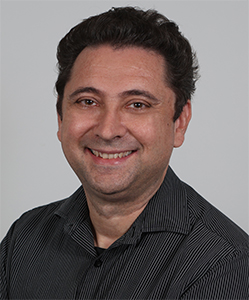 Peter Lang is an experienced sports writer, who has been covering rugby league for several decades.