The Panthers are expecting plenty of hostility when they play in Canberra this weekend for the first time since 2018.
In those four years between fixtures at GIO Stadium, the rivalry between the 1990 and 1991 NSWRL Grand Finalists has only further intensified.
Whether it's been Panthers fans mocking the famous Viking Clap on several occasions at BlueBet Stadium or Canberra players having a dose of white line fever whenever they come up against Penrith, it's a fierce rivalry that's no doubt set to continue this Saturday night.
Penrith hooker Api Koroisau is one player who is expecting an "outstanding atmosphere" in the nation's capital tomorrow evening when his Panthers look to bounce back from last week's loss to Parramatta.
Speaking with the Weekender, Koroisau said he's expecting to cop it from the Raiders faithful.
"I just remember the last few times we've played Canberra; it's always been very hostile – we've started a mini rivalry I think," he admitted.
"To go down there, I think their crowd has always been a bit hostile, so I'm not expecting much of a reception from them on Saturday."
While the Panthers are flying high at the top of the table, the Raiders are currently in the midst of a dogfight for a spot in the top eight.
Sitting in ninth following three consecutive wins, a fourth victory on Saturday over the Panthers will put Ricky Stuart's men in a strong position to jag a coveted spot in the Finals.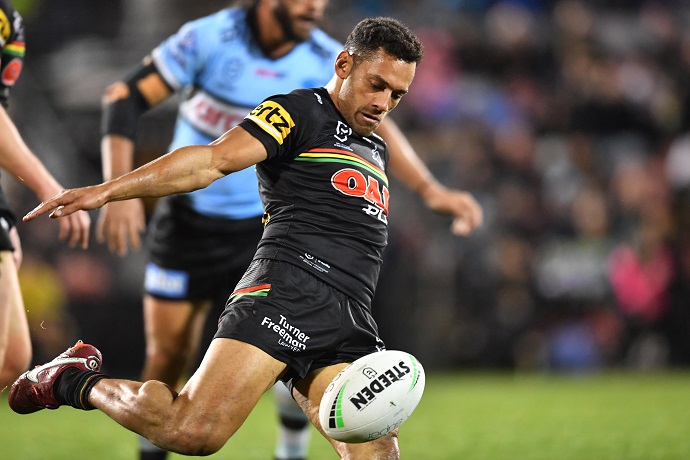 "They have so much to play for, they are a really dangerous team and, when they do get it right, they do really challenge teams," Koroisau said.
"We're going to have to be at our best. Obviously, we've got a few people out but that's no excuse these days because there's so many good players around and so many people coming up in the team.
"We're going to have to be up for the challenge this weekend."
Penrith dropped just their second game of the year last weekend when they were reduced to 12-men for 60 minutes following Nathan Cleary's send off for a dangerous throw on Eels five-eighth Dylan Brown.
While the Panthers ended up winning the second half 6-4, all the damage had been done by Parramatta in the first 40 minutes.
Koroisau said while the loss wasn't ideal, it did give the defending Premiers an important lesson in handling adversity.
"I think it was a good thing… a blessing in disguise. So many different things can happen and just dealing with adversity makes you stronger in the end," the 29-year-old said.
"We didn't quite handle having 12 men well enough in that first half but there's so many lessons to take out of that and I was proud of the boys with how they turned up in the second."
Up until last Friday night, Penrith had enjoyed the dream season. They had lost one game all year and cruised through the heavy representative period unscathed and undefeated.
Koroisau reiterated that adversity is perhaps just what this team needs heading into another gruelling Finals campaign.
"Yeah most definitely… you learn so much from those things," the Blues hooker said.
"It's been pretty smooth sailing throughout the season, we haven't had too many injuries or guys missing, and people have stepped up and done the job.
"For something like that to happen – 12 men for 60 minutes – you can definitely learn a few things from that."
With Panthers co-captain Nathan Cleary now sidelined until the end of the regular season, the pressure will now be on Cleary's co-stars to help keep the team afloat and run the show while he's away.
Koroisau said he's more than ready to step up his leadership role over the coming weeks.
"I think that's already my job in the team, just to try and move us around and do as much as I can to help the boys out in that aspect," he said.
"It doesn't really matter who comes in, everyone has their role and I think leadership starts from the bottom, so I think we've proved that throughout the year."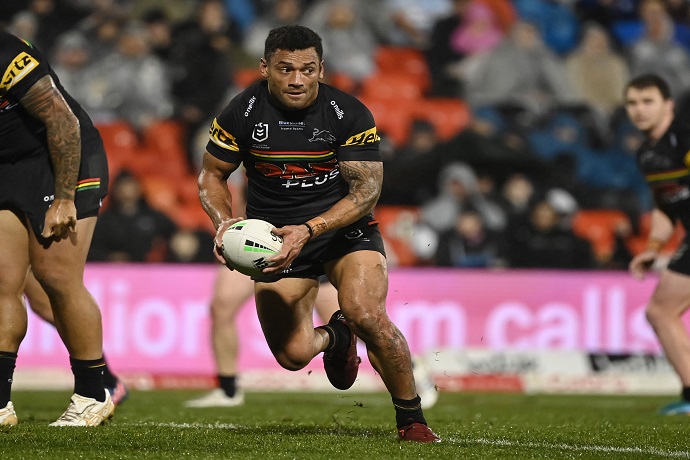 If Penrith do manage to knock off the in-form Raiders on the road, they'll be one step closer to securing their second Minor Premiership in three years.
Koroisau said while the club would love to win another J.J. Giltinan Shield for first past the post, it's not the be-all and end-all.
"To be honest, it's never really been a focus for us. I think it's just an outcome of winning so many games back-to-back and doing so well this year," he said.
"We've never worried about our position on the ladder and, at the end of the day, it's not going to matter where we finish. We'll still have to do a job at the end of the year come Finals.
"We just have to make sure we stick to the next team that's up and worry about them this weekend."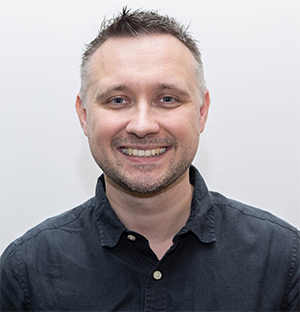 Nathan Taylor is the Weekender's Deputy Editor and Senior Sports Writer. He also compiles the weekly Chatter on the Box TV column. Nathan is an award-winning journalist, who has worked at the Weekender for a decade.