A St Marys man has shown that the best come from the west by completing a 100-kilometre trek through the Peruvian mountains whilst barefoot.
Hektor Wrotniak, or 'Hektik Hektor' as he is known on social media, has over 22,000 followers on Facebook who join him on his journey to enjoy life.
After going through tough times including depression 13 years ago, Mr Wrotniak realised he needed a change and has spent the last eight years sober and documenting his travels around the world.
"My life was a mess. My dreams of travelling seemed impossible, and it was in a moment of despair that I admitted to myself that I had a problem and needed to do something," Mr Wrotniak said.
"Being sober gives me a clear mind to achieve everything I want to. I don't miss amazing activities because I'm hungover, it's healthy for my bank account and it helps me stay motivated."
Visiting 55 countries, the explorer turned his sights onto the Salkantay Trek in Peru, which summits twice as high as Mount Kosciuszko at 4600 metres above sea level.
"Having recently completed a few one-day hikes barefoot, I found no record of it having been done barefoot previously. I asked locals and guides who had done the trek for years and they also told me they were not aware of it having been completed barefoot," Mr Wrotniak said.
"I posted the idea online and the support and encouragement I received was overwhelming, which made me want to complete it, while motivating others to conquer their own challenges."
A five-day trip walking over rocky terrain, through thick jungle, past glaciers all whilst battling altitude sickness, had Mr Wrotniak worried at times but he prevailed.
"This was the first multi-day hike I had done so I questioned if I could do it. I questioned how much worse the pain would get the following days and I questioned if for once, I had truly bitten off more than I could chew," he said.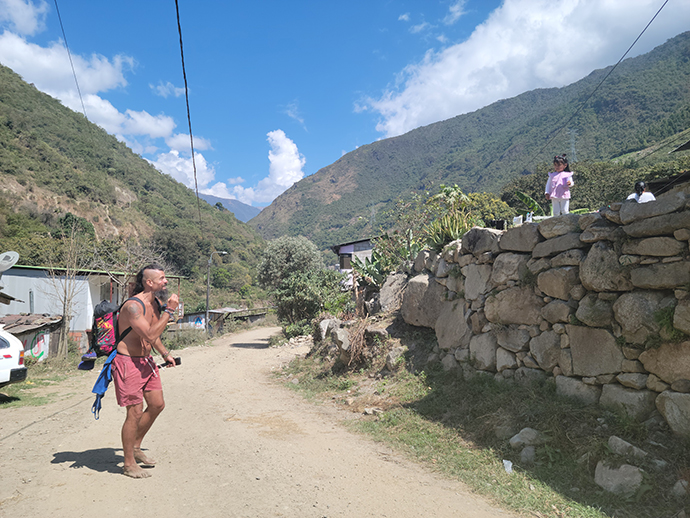 "Apart from the stunning sceneries which took my breath away and our wonderful guide teaching us about the Inca history, an unreal moment was realising people believed in me. At the end of the third day was when I knew I would finish it."
Still on a high after completing it last week, a full movie of the trek will be released on the 'Hektik Hektor' YouTube channel to motivate others.
"My dream is to inspire and encourage others to live their best life and hopefully share some smiles and laughter along the way," Mr Wrotniak said.
"If I can live this extraordinary life, a simple, barely educated forklift driver from the western suburbs of Sydney, born with no particular talents who was not born into any type of wealth, then so can you."
Visit www.facebook.com/HektikHektor for more details.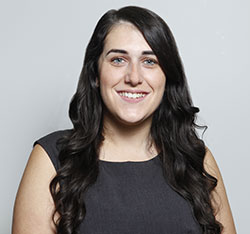 A graduate of Western Sydney University, Emily covers Local, State and Federal politics for the Weekender, as well as crime and general news.