One in five people have reported experiencing chronic or persistent pain.
Now, with a partnership between OnePointHealth and Wentworth Healthcare, Penrith residents will be able to access a series of six-week chronic pain management programs, all for free.
Erin Burns, an Exercise Physiologist at OnePointHealth, said it was a major win for those who are suffering.
"To partner with our local Health Network, Wentworth Healthcare, is fantastic," she said.
"They have shown the foresight in developing this very important program and we are proud to be delivering it for free to Penrith and the Blue Mountains areas."
The program aims to assist participants in learning or building their skills to manage their pain, such as developing a deeper understanding of chronic pain, setting goals, identifying barriers and boundaries, how to overcome these barriers using methods like pacing and planning, learning crisis management strategies and self-help routines.
"For people suffering from pain-related disability, feel their day-to-day activities have been impacted, or feel anxious and depressed as a result of such pain, this is the program to address this," Ms Burns said.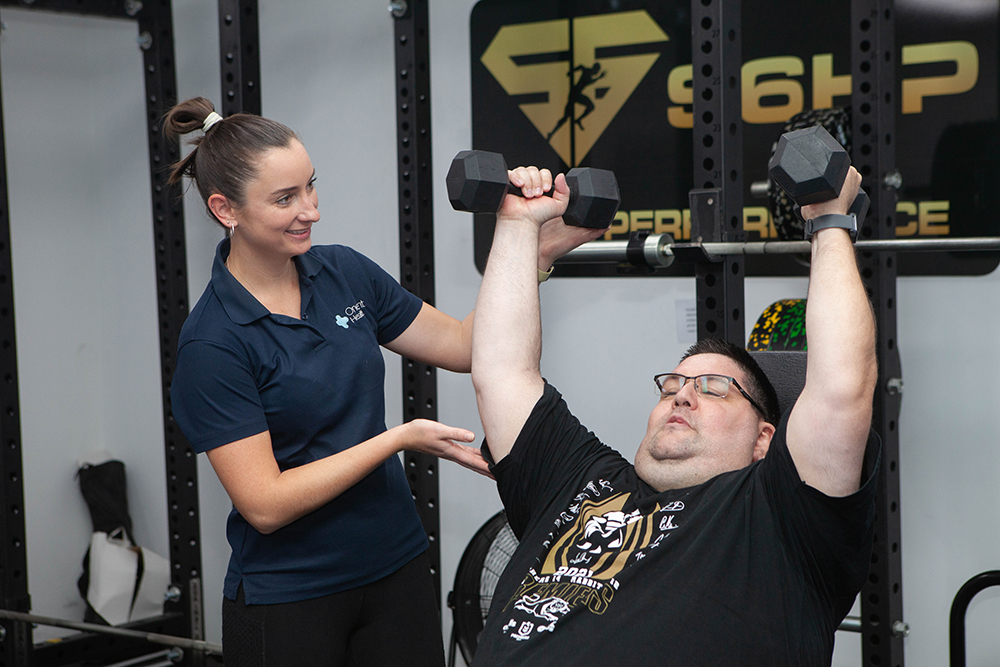 "The sessions are run in an established healthcare environment with like-minded people and practitioners with experience. It is a free chance for people suffering that find it difficult to do the things they want to do."
In order to take part in the program, participants must have been identified by their GP as having chronic pain in low to moderate complexity. This pain also must have been experienced for greater than six months, or beyond the normal healing time of an injury, resulting in declining functional and psychological wellbeing.
"The program is great for independently mobile people with the ability and willingness to attend all sessions," Ms Burns said.
For more information, contact Emma on [email protected], or 4732 5188.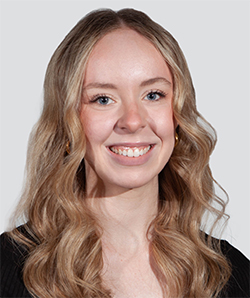 Cassidy Pearce is a news and entertainment journalist with The Western Weekender. A graduate of the University of Technology Sydney, she has previously worked with Good Morning Macarthur and joined the Weekender in 2022.