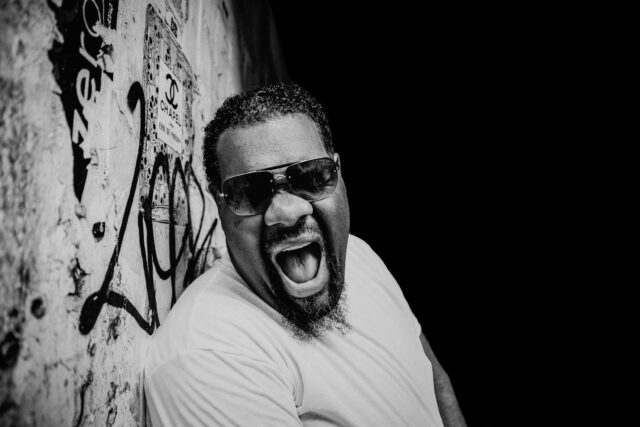 For any music fans from the early to mid 2000's, Fatman Scoop would have had you raising your hands and dancing through the clubs to 'Be Faithful'.
Now Fatman Scoop will be performing live at Duck Duck Goose on Thursday, August 18, with only a $30 cover charge.
It's a night to wind back the clock and get your hands up.
Fans are encouraged to be "first in and best dressed" as tickets will only available at the door and the interest in the event is high.
Duck Duck Goose will also be running dumpling specials on the night and have TVs installed for the Panthers faithful so they can still watch the blockbuster Rabbits v Panthers NRL game.
"The team at Duck Duck Goose are thrilled to be able to bring such a high profile artist (Grammy Award winner in 2005 for best Short Form Music Video and nominated for Best Rap Song of 2005) to the venue, again promoting the relevance that Penrith is gaining in the food and music scene – one that has significantly lifted since 2020," a Duck Duck Goose spokesperson said.
"The food and music scene will continue to grow into the warmer months ahead with new venues, festivals and events all lined up for Penrith CBD.
"It's a proud moment for Penrith as you only need to go back 10-15 years to be reminded of how limited our options were for a night out.
"Duck Duck Goose, like so many other venues in Penrith continue to push our city forward into a place that has both a thriving day and night time economy – offering locals more than has ever been on offer; food, entertainment and even jobs."
So why not head out on a Thursday night and make a night of it as we start to say goodbye to winter and hello to long summer days; supporting local business, international talent and this great city.
The show begins at 8pm.