The Penrith Junior Cricket Association (PJCA) are calling on kids of all ages to take up cricket this summer.
After several years of disruptions due to COVID, bushfires and the weather, the local association is more than eager for a seamless season on the pitch.
Registrations are currently open for the dozen clubs in the PJCA, which includes teams across the Blue Mountains and Penrith's surrounding suburbs.
While uptake for the upcoming summer has been a little slow so far, long-time PJCA President Jason Martin is hoping registrations pick up as the temperature begins to rise.
"We are hoping after a few years of having COVID impacts, rain and bushfires, we are looking forward to a season that's much more complete than the seasons we've had in the past," he told the Weekender.
"Registrations are a little soft so far, we have around 400 registered across the association, but I think there's a few factors which has affected things."
Cricket is often one of the most popular sports played throughout Penrith every summer, with thousands of kids and adults enjoying one of Australia's favourite pastimes.
Martin, who has three kids that play the game, said cricket is an affordable sport for parents especially in this current climate.
"Most clubs, especially new kids to cricket, will supply the club kit, so it's a fairly low-cost introduction to the game," he said.
"For me, cricket is a really rich and rewarding sport for any person to be involved in. And, getting in as early as possible, gives them a lifetime journey of enjoyment and mateship – that's the big thing for me."
While male registrations are always strong each season, PJCA are also excited by the fact that the female game is also taking off of late. Martin said female participation is vital to the growth of the sport out west.
"We are really trying to push our girls participation, so we've got a number of girls-only programs especially for the younger age groups," he said.
"If we get enough girls then we could run a girls-only competition with neighbouring associations in the future."
With a dozen local clubs to choose from, Martin recommends visiting playcricket.com.au or approaching the PJCA directly for advice on which club is best for your child.
All clubs are currently offering early bird discounts for swift registrations.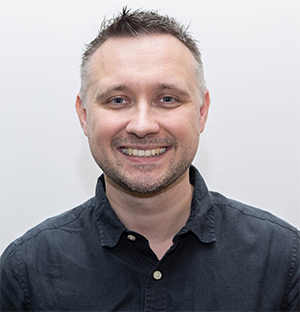 Nathan Taylor is the Weekender's Deputy Editor and Senior Sports Writer. He also compiles the weekly Chatter on the Box TV column. Nathan is an award-winning journalist, who has worked at the Weekender for a decade.