As the decision to redevelop Penrith Stadium on the current Penrith Paceway and Showground site continues to divide opinions, Penrith City Council has thrown its support behind the NSW Government's plan.
During an Ordinary Meeting on Monday, Councillor Bernard Bratusa moved a motion for Council to strongly support the plan while opposing the re-zoning of the Paceway site from private recreation for high-rise development.
As commercial negotiations are underway with Infrastructure NSW, Chairman of the Penrith District A, H and I Society – which runs Penrith Paceway – Geoff Payne clarified points, including that a re-zoning request had never been lodged due to flood evacuation limitations.
"[Infrastructure NSW] has confirmed there is no scope within the legislation to fund the relocation of Penrith Paceway as part of the acquisition process," Mr Payne said.
The Weekender understands the State Government could cover the costs of a relocation if a commercial agreement was reached, but not if compulsory acquisition goes ahead.
"We have been advised to acquire another appropriately suitable site within Penrith LGA and to construct at least the same facilities it would cost in the vicinity of $80 to $100 million and we doubt the NSW Government has allocated anywhere near this amount for the acquisition of our site," Mr Payne said.
"As free hold owners of the showground all the society is requesting is that we have the freedom to determine our own future, provide security through continuity of operations for our members and staff, and to provide for the greater Penrith community for the next 177 years."
Cr Bratusa said the proposal is all about ensuring what is in the best interest for Penrith, confirming his support for the stadium to be built on the Paceway site.
"The opportunity exists for us to now secure a state-of-the-art stadium on the Paceway site. It is not about Panthers. This is not about Penrith rugby league. This is all about delivering other major codes to our footprint," he said.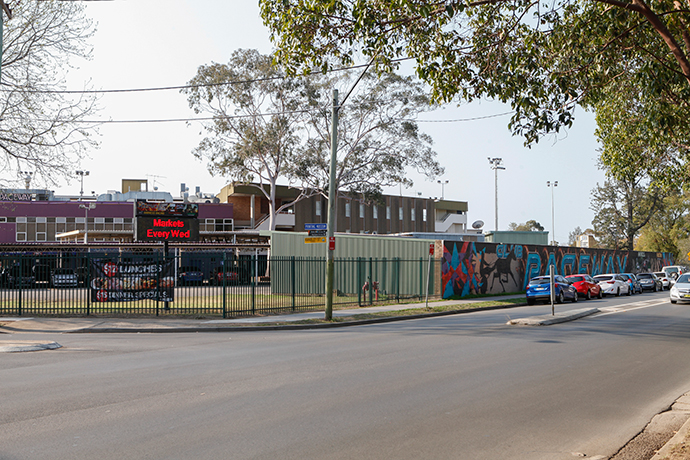 "We have an opportunity to bring entertainment out here. To bring concerts out here. To help many charities by staging major events in a new facility."
Whilst supporting it, Cr Bratusa said the Paceway should also have assistance in relocating and continuing its operations in Penrith.
"I would like to think there is an opportunity at Luddenham. There may be one at Penrith Lakes and as indicated by Councillor Fowler, Penrith City Council is willing to help the Paceway and its community find a new home," he said.
The motion was carried 11-4, with all Labor Councillors McKeown, Cook, Carney and Thain voting against it.
Cr Bratusa also expressed that he would like Council to write to Infrastructure NSW to request that they find a home for harness racing in the city.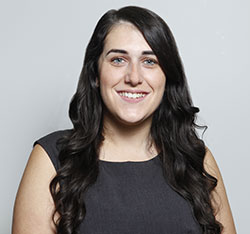 A graduate of Western Sydney University, Emily covers Local, State and Federal politics for the Weekender, as well as crime and general news.