COVID-19 lockdowns and restrictions meant that many wedding vendors were out of work for the past few years as couples put their big day on hold.
Now that the bells are ringing again, Penrith's wedding industry is getting back on track as business owners navigate the new challenges in the current climate.
Owner of Neaton Photography and Film in Penrith, Brenden Neaton went from doing 50 weddings a year to endless postponements, which he said he is still dealing with.
"Some brides got married on their fourth date which meant my calendar kept getting blocked from booking other couples and then the day didn't even go ahead so it was rough," he said.
"I would say the industry is fully back into it though as I am booking into next year and you can just feel how grateful people are to be back at weddings again, including us."
Holly Brooke Beauty Hair and Makeup artist owner, Holly Benton, is in a similar position, saying the emotional and financial struggle has had an impact on everyone.
"The emotional side was more of a challenge for me as I became a bit of a therapist dealing with people who had to postpone or who had family members pass away, so needed time and help to move dates," she said.
"I have moved everyone to new dates, which means I have had to turn away new jobs that want to book me on the same day, so there is a financial disadvantage."
FlorisTea Flower Market in St Clair creates beautiful floral arrangements for ceremonies and receptions, but the pandemic has changed how it operates.
"80 per cent of our country's flowers are from overseas but with limited international flights the price of flowers at wholesale markets have doubled which makes it hard to have good prices for our clients and make money," FlorisTea owner Cattie Chuong said.
"We have also noticed that before we would do flowers at the house, church and reception but a lot of people are cutting down or even just hiring fake flowers."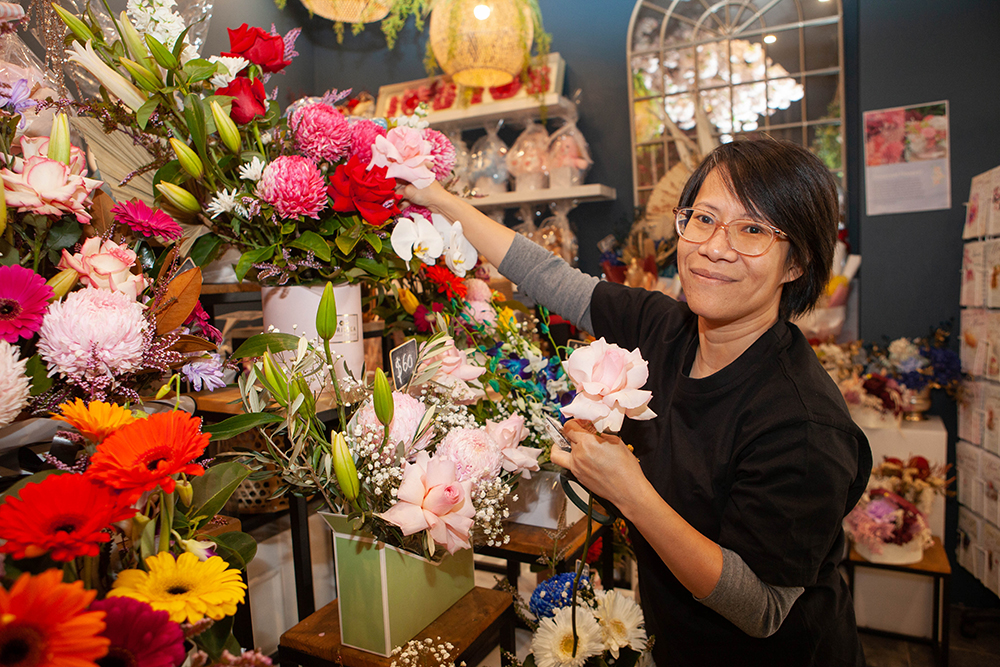 Glenmore Park celebrant Justine Milne said the scale of weddings currently taking place has decreased.
"I had a couple who had to cancel their reception a day before because important family members got COVID, so it has changed the way people plan their day," she said.
"Micro weddings, elopements and having celebrations later on has increased dramatically and instead of seeing 100 people being the norm, it is now more of a minority."
Ms Milne predicts that with time, weddings will eventually return to a traditionally larger event, especially if COVID isolation rules are eventually removed.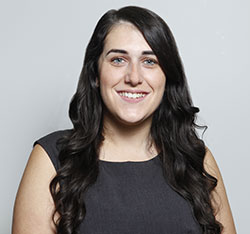 A graduate of Western Sydney University, Emily covers Local, State and Federal politics for the Weekender, as well as crime and general news.