Attention all book lovers… a Development Application (DA) lodged with Penrith City Council could see a new book store and café coming to town.
If successful, the proposal would see the former Commonwealth Bank branch at 378 High Street, Penrith, transformed into a Harry Hartog Bookseller.
The chain has stores in locations around the country and wants to change the ground floor of the two-storey building in Penrith from a business premises to a retail premises.
"The proposal will result in Harry Hartog Booksellers providing a positive social and economic impact in the local area as it will generate new employment opportunities," the Statement of Environment Effects (EIS) said.
"A small café is proposed ancillary to the primary use of the ground floor as a book shop. The café will serve coffee/refreshments and pre-packaged food. No food will be prepared on site."
The document says there will be internal fit out works for the store, as well as installation of a lift to the first floor, which will contain another business that is yet to be confirmed.
"Occupants of the first-floor commercial tenancies have not yet been finalised," the statement said.
"Generic hours of operation of 7am to 10pm Monday to Saturday and 7am to 8pm Sunday are sought."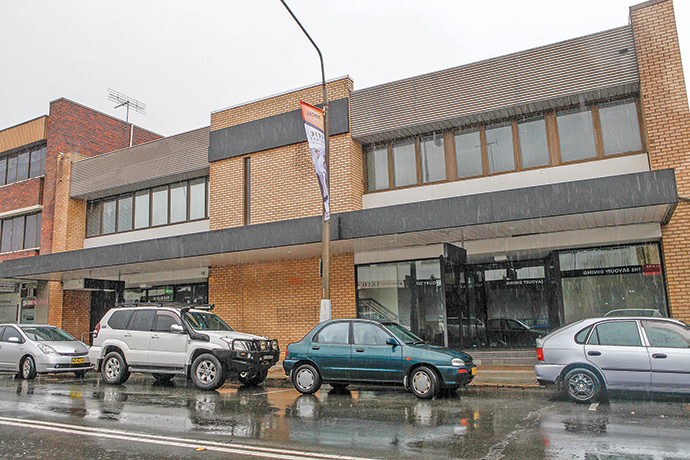 If successful the proposed hours for the shop and café will be between 9am and 8pm, seven days per week.
Approximately four to six staff members would be on site within the business at any time.
New books will be in good supply, with the EIS stating there will be multiple deliveries each week.
"Deliveries to the site will take place approximately two to three times per week by standard courier van or small delivery truck," it said.
"Deliveries will occur from Masters Place where there is an existing on-street loading zone directly at the rear of the premises."
While there are no changes to the existing building footprint proposed under the application, there will be minor external façade works, including updated shopfront signage.
The signage will include the business name and use the Harry Hartog giraffe emblem for easy site identification.
With pedestrian access from High Street, there will be no car parking allocated directly from the site.
"While the change of use from business premises to retail premises would trigger an increase in the car parking requirement, there is a pre-existing deficiency with no car parks being provided," it said.
"However, the site is located in the Penrith CBD which provides ample on-street and public parking opportunities as well as being well serviced by alternative transport options including heavy rail and buses."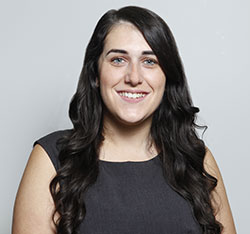 A graduate of Western Sydney University, Emily covers Local, State and Federal politics for the Weekender, as well as crime and general news.