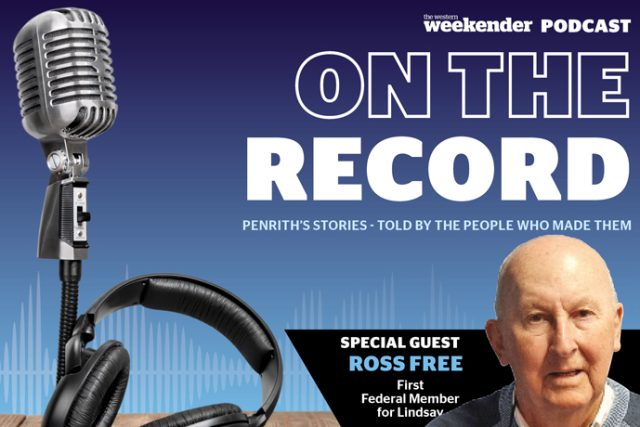 Ross Free has the honour of being the inaugural Member for Lindsay.
In this episode of On The Record, Ross speaks about his time in the Hawke and Keating Ministries, plus that infamous 1996 election when he lost the seat to Jackie Kelly.
A long-time Labor Party member, Ross has a long history in politics and plenty of insightful stories to tell.
Search Western Weekender wherever you listen to podcasts, or stream/download below.