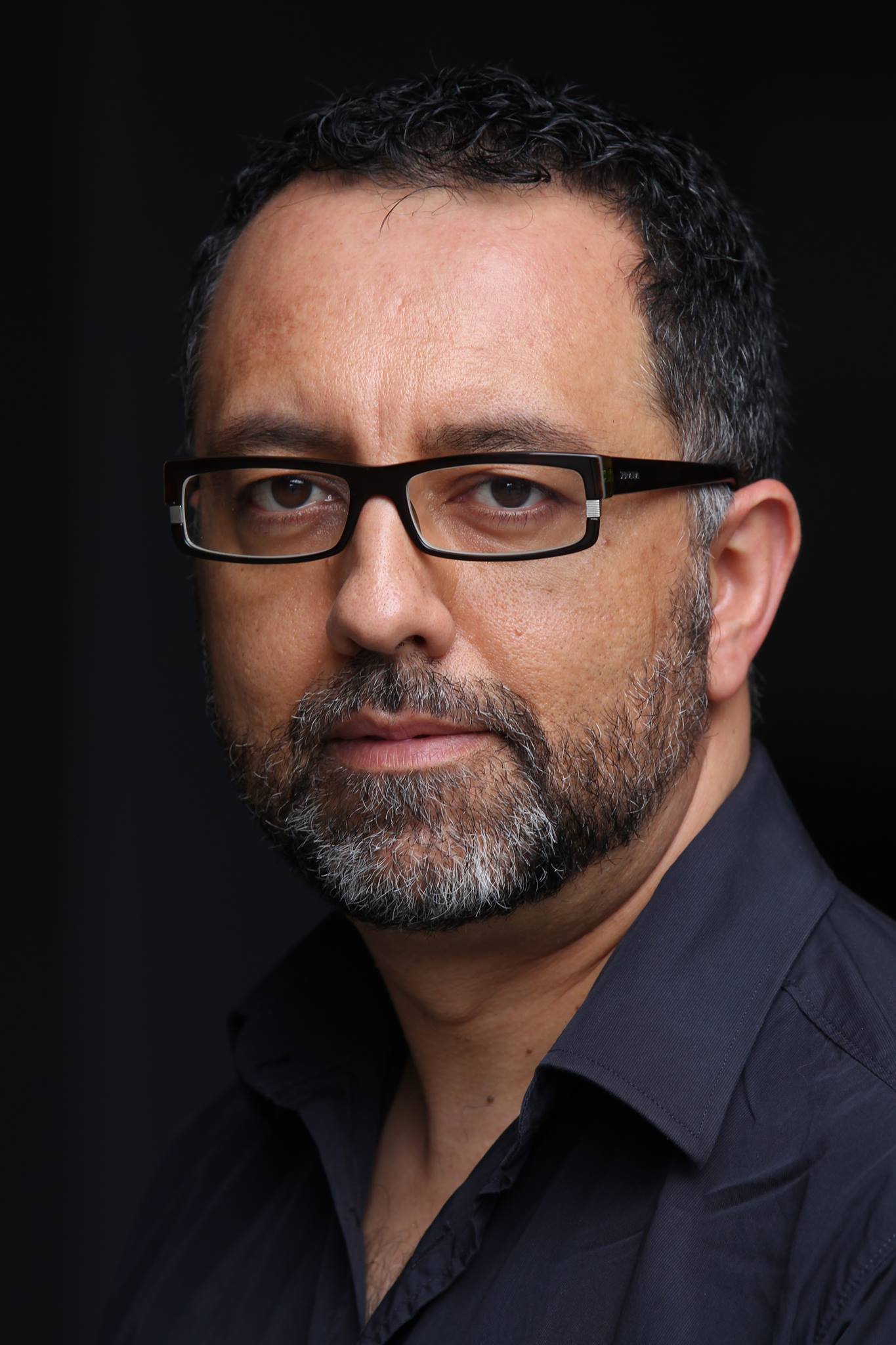 Bernard Zuel is one of the most respected music writers in Australian journalism, best known for his 25 years with The Sydney Morning Herald newspaper.
But it is Penrith where Bernard learned his craft, especially during a stint with the Penrith Press newspaper in the early 1990s.
In this fascinating chat, Bernard speaks about his career, the music industry, journalism and difficult confrontations with artists – plus a whole heap more.
Search 'Western Weekender' wherever you listen to podcasts, or stream/download below.