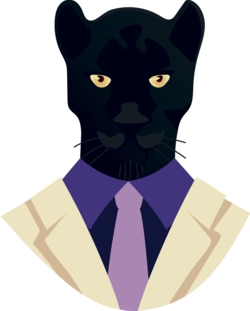 Penrith lends a hand
The passing of legendary Panther Bill Ashurst was devastating for his family, even moreso because they were struggling to pay for his funeral.
Ashurst may have played for Penrith more than 40 years ago, but this town never lets you down. A dozen local businesses stepped up with little fanfare to help pay for Bill's service.
The biggest donation came from Panthers, with CEO Brian Fletcher signing off on the commitment ahead of the funeral. Anyone wanting to help can contact Colin on 0417 228 500.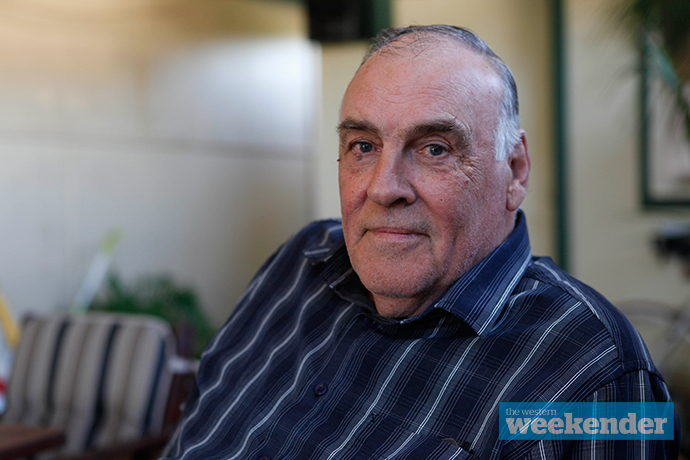 Dolphins' raid continues
NRL newcomers the Dolphins have snared rising Penrith talent Mason Teague.
The 18-year-old lock led the Panthers to a stunning win in the NSW Rugby League's SG Ball under-19s competition back in May.
"Mason is fast, skilful, is very tough defensively and already has the fitness to play full games," said Dolphins CEO Terry Reader.
"He really is the full package, and that is why he will be a member of our inaugural top 30 squad."
Katoa on the outer
The signing of Teague comes after the Panthers confirmed Dolphins recruit Isaiya Katoa, the boom half the club was desperate to keep on its books, will be left to play A Grade with the Glenmore Park Brumbies for the rest of the season.
The Panthers argue there's no point further developing Katoa given he's heading elsewhere next season and the opportunities should go to others. The argument against is that it's unfair to the teenager who's done nothing wrong and is just looking after his future.
To his credit, Panthers CEO Matt Cameron fronted up and addressed the issue well in The Sydney Morning Herald this week.
Spotted
Eels coach Brad Arthur in enemy territory, attending the official opening of Rebel's new-look store in Westfield Penrith last Thursday.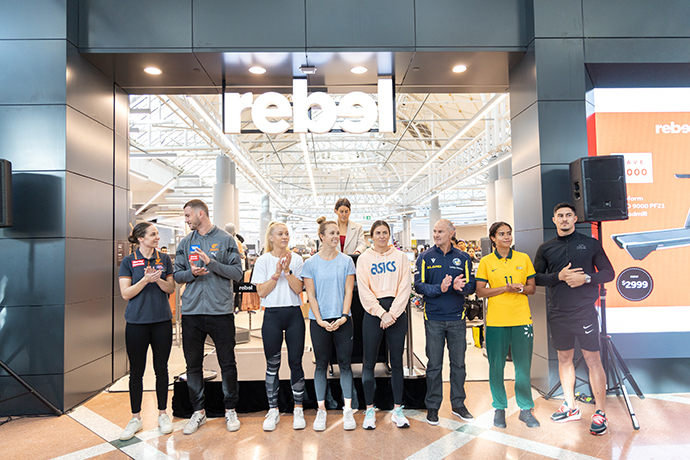 Spotted
Penrith's 2003 Premiership-winning captain Craig Gower and his family grabbing a burger at Grill'd in Penrith over the weekend.
Spotted
Outgoing back-up Penrith halfback Sean O'Sullivan at Brookvale Oval watching the Sea Eagles get past the Storm last Thursday night.
To'o picks Samoa
Panthers winger Brian To'o (pictured right) has ruled himself out of contention for a Kangaroos spot at the World Cup later this year, declaring his loyalty to Samoa.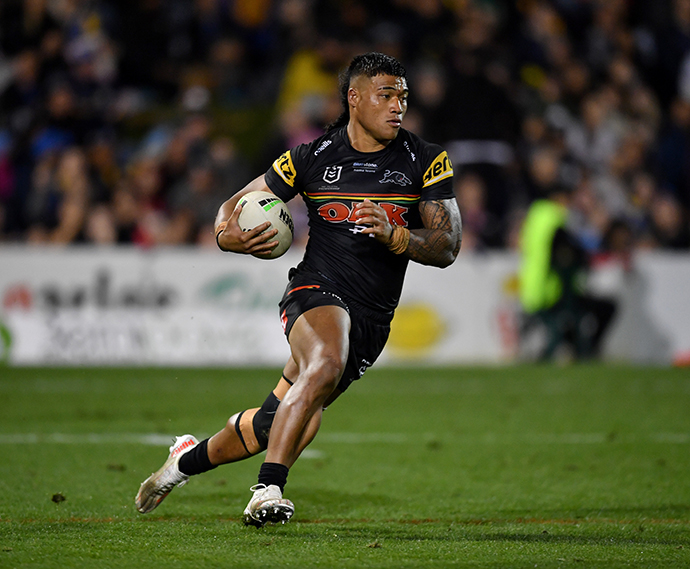 Venues NSW to run stadium
I told you last week that a big development was coming in relation to Penrith Stadium and that certainly happened on Tuesday when it was confirmed the Panthers would play home matches at BlueBet Stadium next year, with the new stadium confirmed to be headed for the Penrith Showground site.
I can also confirm 100 per cent that Venues NSW will run the new stadium when it opens, likely in 2025. That's a major change from the current set-up, which sees the Panthers essentially manage the existing stadium themselves.
No Jackson 5 link
Sunia Turuva is a rising star for the Penrith Panthers, but what many people don't know is how he got his nickname 'Tito'.
"I got it from my older brother, he gave it to me when I was a kid," Turuva revealed.
Contrary to popular belief, the 19-year-old Fijian wasn't named after one of the members of the Jackson 5.
"I didn't even know there was a Tito Jackson," he admitted.
"Everyone just caught on to it. Even on FOX League Vossy was calling me that."
Beanie brilliance
Panthers fans certainly showed their support for the Mark Hughes Foundation's Beanie for Brain Cancer initiative with plenty of beanies spotted in the crowd at BlueBet Stadium last Friday night. The Pantherettes (pictured) also jumped behind the cause.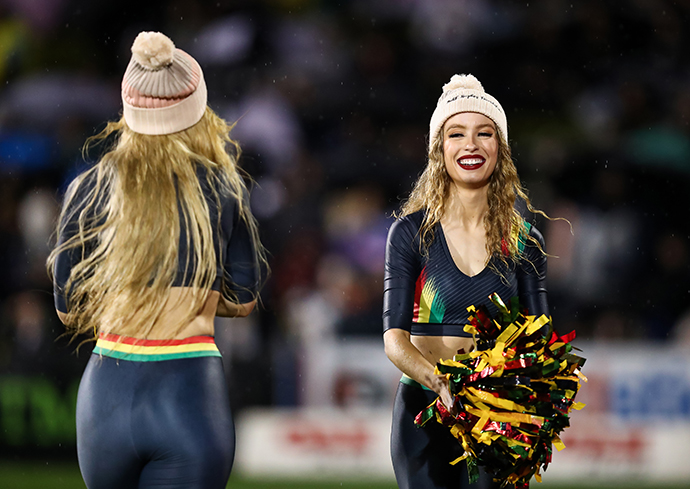 An incredible $4 million was raised across NRL Beanie for Brain Cancer Round, with donations still coming in. 170,000 MHF Beanies were sold during the Beanie for Brain Cancer campaign and are on track to sell out within the next week. Sportsbet donated $58,000 after 58 tries were scored in Round 16 ($1000 per try).