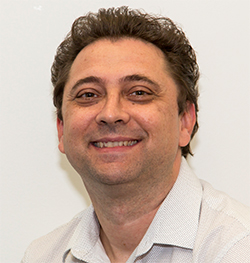 While it's clear that Penrith have great talent in their playing ranks, the club's depth will surely be tested next season when both Villiame Kikau and Apisai Koroisau are missing from the first grade squad.
This year the team has not only survived but thrived despite the loss of several Premiership winning players like Matt Burton, Kurt Capewell and Paul Momirovski.
In their place came Taylan May, Izack Tago and Jaeman Salmon and there are several players chomping at the bit to cover the loss of Kikau and Koroisau next season.
One option of course, is a straight swap to play new recruit Luke Garner in the second row in Kikau's place. Garner may lack Kikau's explosive raw power and deft ball skills but at 190cm and 100 kilos, he's no shrinking violet and has enough mobility to outrun defenders out wide.
It would be foolish to try and make Garner play the exact same game as Kikau, which is why Garner's skillset will be used differently. In any case you can't play the same game plan every year or you'll be worked out quickly.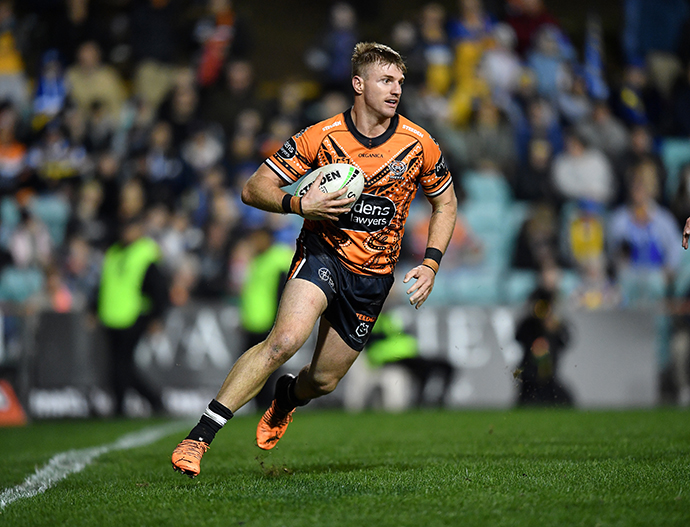 Coach Cleary's subtle changes to set plays each season show he's too smart for that. It's why Tago and May have been so successful in the backline this year. Cleary let them find their feet and then left them to their own devices once it was obvious the two had a synergy and needed to stay together.
Which is what makes my second suggestion to bring the supremely talented Sunia Turuva into the centres and move Tago into the second row to replace Kikau, a little contradictory.
Still it's a thought if Garner doesn't work out. Tago previously played in the forwards and his speed and ball skills would not be lost in the middle or on the edges.
Now if replacing Kikau is going to be hard, trying to replace the creativity and brilliance of Api Koroisau, is going to be near impossible. There's no reason to panic though.
Mitch Kenny has played over 50 first grade games and in many ways, he's been groomed to take Api's spot once he leaves. Kenny is a different style of dummy half but he defends well and I think his creativity will improve once he gets the position full-time.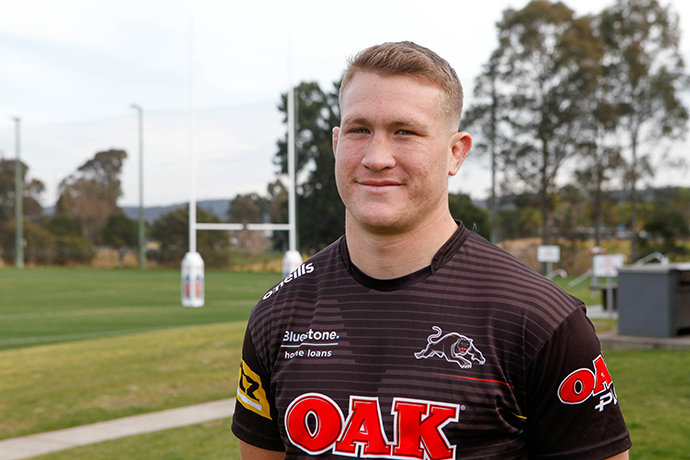 Kenny has also been playing a running forward role this season and I think that's all about getting him comfortable with running at bigger opposition players and finding gaps in the middle of the ruck.
I think Soni Luke will start next season as Kenny's deputy on the bench and it will be up to Soni to show Ivan that he's worthy of a starting role.
Then again, there's always a dark horse waiting in the lower grades by the name of Connor Mason.
Just a thought.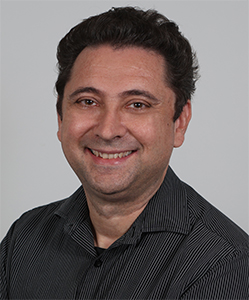 Peter Lang is an experienced sports writer, who has been covering rugby league for several decades.