NSW Labor will build a levee at Peach Tree Creek in Penrith if it wins government next year, as part of a $225 million flood resilience plan for western Sydney.
The plan to minimise future flood events will also include projects to improve evacuation roads and communications infrastructure if Labor wins the March 2023 election.
With devastating repeated flood events and more predicted in the future, Labor said it is time to act with the funding commitment to be spent within two years.
$24 million will be allocated to protect communities from large scale flooding by building new levees at Peach Tree Creek levee, McGraths Hill levee and Pitt Town levee.
Around $1.3 million of that will go towards an earthen levee, a retaining wall and floodgates at Peach Tree Creek to help protect properties between the Nepean River and Penrith CBD from backwater flooding.
NSW Labor Leader Chris Minns said the announcement is in response to the community's overwhelming need for immediate remediation work and flood mitigation.
"I've visited these communities and inspected the flood damage. It's heartbreaking talking to families who have lost homes, businesses who have to start from scratch," Mr Minns said.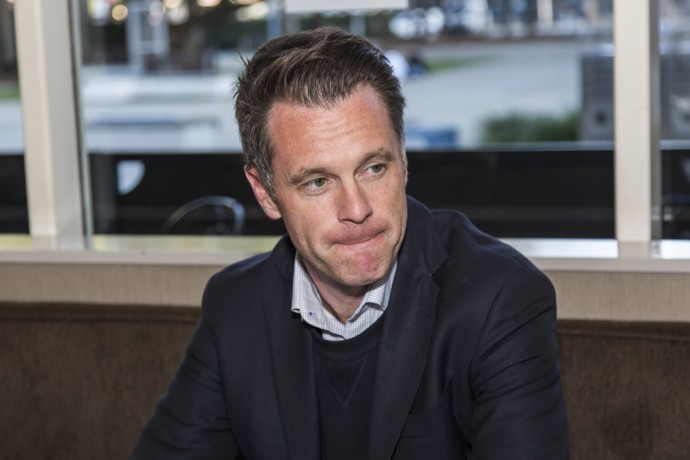 "The fact of the matter is these communities will face continual flood risk – and we need urgent action and solutions that can be delivered right now, not in another decade."
Mr Minns said $200 million will be used to identify and commence work on improving roads and bridges across western Sydney, which are critical evacuation roads.
In addition to this, Labor plans to install live traffic cameras on local roads and bridges to assist residents when they attempt to evacuate.
$1 million will also be invested in purchasing portable communications infrastructure than can be used in emergencies to keep people connected when phone towers are damaged.
"We have all seen the problems people and emergency service personnel have faced when communications are lost during natural disasters," Shadow Minister for Emergency Management, Jihad Dib said.
"These Cells on Wheels are easily moved and will play a very important and practical role in ensuring communication can be established and maintained at times when they are needed most."
But Mr Minns won't go as far as backing a plan to raise the Warragamba Dam wall.
"45 per cent of flood water from this area come from tributaries other than Warragamba such as Colo, Grose and Nepean River," he said.
"We are investigating ways to drop the maximum allowable limit to use it more as a mitigation dam while making up lost water capacity in the system. We are speaking to experts… and will continue to do that."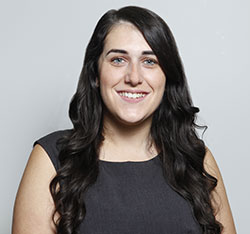 A graduate of Western Sydney University, Emily covers Local, State and Federal politics for the Weekender, as well as crime and general news.