Fan favourite Mitch Kenny has described his road to 50 NRL games as "quite a journey" but says he wouldn't have it any other way.
Kenny made his NRL debut during a dark time for the Panthers, a six-game losing streak back in 2019. His debut game ended in a narrow victory over arch-rivals Parramatta and the side famously went on to win their next six matches – all with a very green Kenny in the dummy half role.
Following the arrival of premiership winner Api Koroisau in 2020, Kenny only played six first grade games that year before having a huge season last year notching up an astonishing 18 matches.
Taking on a utility role off the bench this season, Kenny has played all but one game for the defending Premiers in 2022.
Last Friday night against the Sydney Roosters at BlueBet Stadium, the 24-year-old notched up his half century milestone in the best way possible – a thrilling Panthers win.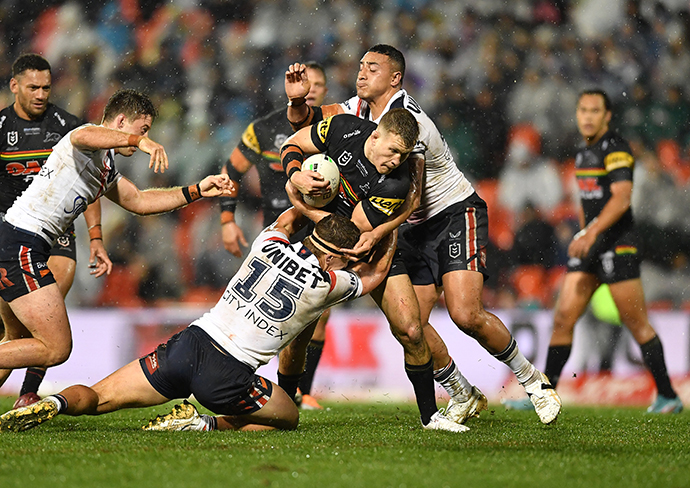 Speaking with the Weekender before the clash, Kenny said it's been nice to reflect on how far he's come in just over three years.
"It has been quite a journey but it's pretty cool to play 50 games – my family have been letting me know about it all this week," he said.
"To me it feels like another game, but I suppose when you take a moment to reflect, it is pretty cool. To get one game in the NRL is special, but to chalk up 50 is nice."
Ever since the Windsor Wolves junior landed in first grade 50 games ago, he's been part of a very special era for the Penrith Panthers – something not all players that play at the foot of the Mountains get to experience.
In 50 games, Kenny's belted out the victory song on 40 occasions and only tasted defeat nine times plus a draw.
"I suppose I'm pretty lucky I've come into this squad and this team at a time where we've got great systems, we've got great coaching and we've got great people working here," Kenny said.
"So, playing every week has been a pleasure and we've had more wins than losses. It's been a great period to be a part of and hopefully we can keep going on that trajectory."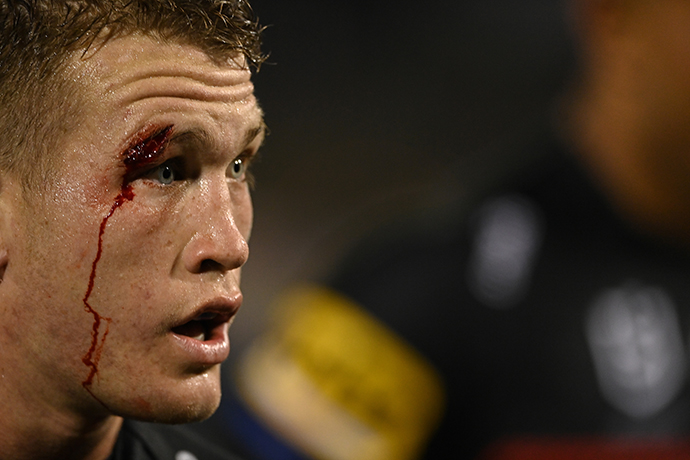 Before getting his NRL call-up in 2019, Kenny was a member of Penrith's dedicated groundskeeping team – mowing lawns, trimming hedges and pulling weeds.
He literally went from a part-time footballer and groundskeeper to an 80-minute hooker overnight. Kenny said he's played in a lot of memorable games, but nothing compares to his first.
"I don't think anyone forgets their debut, it's always going to be a special night and you remember that really well," he said.
"But there's been other cool moments as well, like seeing the boys win the Grand Final. I've also had the chance to play in a couple of Finals games as well, so they're all pretty good memories, but I think the debut sticks out the most."
Plenty of people have helped Kenny achieve his first major milestone of his rugby league career.
Speaking with the Weekender last year, Kenny famously said he was running around like a "headless chook" when he first entered the NRL before current NSW Blues hooker Api Koroisau – now one of his best friends – took him under his wing.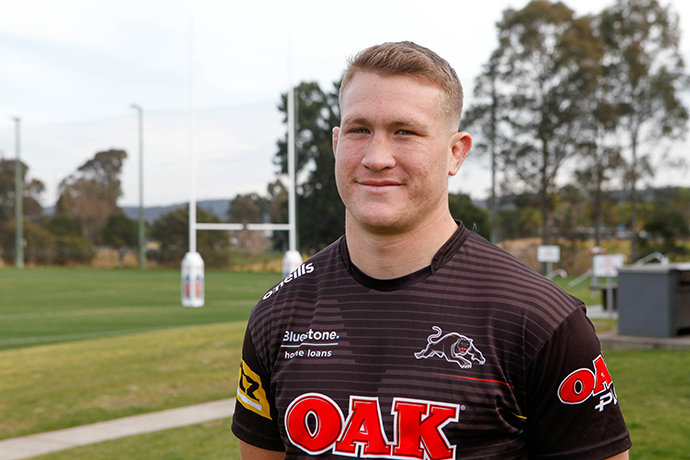 "There's probably a few too many people to mention when it comes to biggest influences, a lot of people have been responsible for my development and I have a lot of people to thank," Kenny said.
"Whether that's peers like Api and all my teammates who have taught me a lot, but also coaches as well like Ivan and Cam Ciraldo plus all the attacking coaches we've had here who have taken the time to help me work on the things I need to get better at."
With Koroisau on the move at season's end, Kenny's next 50 games at the Panthers could be his most important.
After signing a new two-year deal at the start of the year, Kenny said he's looking forward to what's to come in what's an incredible era at the foot of the Mountains.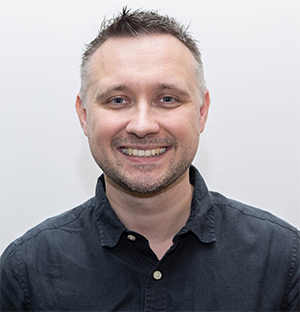 Nathan Taylor is the Weekender's Deputy Editor and Senior Sports Writer. He also compiles the weekly Chatter on the Box TV column. Nathan is an award-winning journalist, who has worked at the Weekender for a decade.