For the last 21 years the Penrith Museum of Printing has been educating people about the printing press and passing on a historical trade.
With the site it currently sits on at the Penrith Paceway now being acquired by the NSW Government, the museum is looking for a new home to secure its future.
The museum was founded in 2001 by Alan Connell after he saved equipment that was used at the Nepean Times, a weekly newspaper that was printed from 1882 to 1962 and is steeped in Penrith history.
President Bob Lockley said the group of volunteers that are ex-print tradesman have received great community support over the years.
"The Paceway have been absolutely fantastic and let us build a shed there to house us and have not charged us rent as we don't get government assistance," Mr Lockley told the Weekender.
"We are the only operating print museum in Australia I believe, and we have equipment from the 1840s through to the 1960s that is all operational. Visitors call in, we do tours and run courses on letterpress printing."
The government planning to build a new stadium on the site in the heart of Penrith has thrown a spanner in the works for the historical and educational facility.
"We knew we might need to move in coming years, but we spent $130,000 we received from industry contacts three years ago to expand on the belief we wouldn't be going anywhere soon," he said.
"We now need to find a new home quickly and we are afraid that if we have nowhere to go the equipment will have to be broken up and scrapped and the trade and history will be lost forever."
The not-for-profit organisation is putting a call out to see if there are any leads that can assist them in relocating.
"We can't fund a rental but we can pay for things like power and insurance from our fees, so we just need space somewhere to set up and then there would be no other costs to whoever supports us," Mr Lockley said.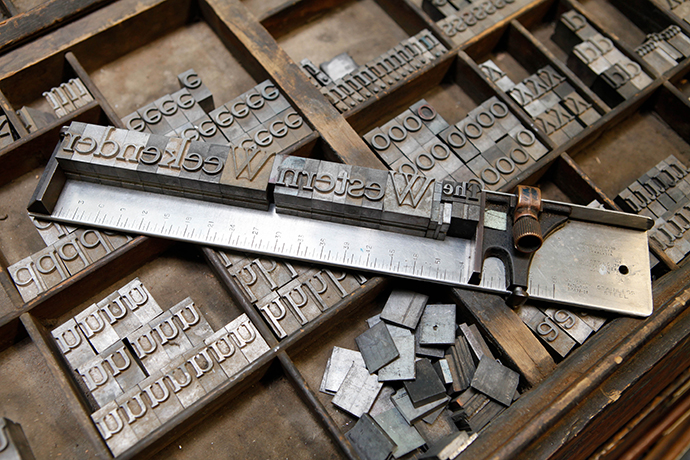 "We are looking for around 600 square metres and are open to looking at every avenue, but we do want to stay in the Penrith area because of the historical connection and fact that there is a great hub of museums here.
"While it doesn't appeal to everyone our passionate members do a great job making the tours humorous and the people visiting learn a lot."
Anyone with suggestions on where the museum could go can contact [email protected] or 0415 625 573.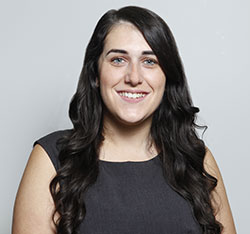 A graduate of Western Sydney University, Emily covers Local, State and Federal politics for the Weekender, as well as crime and general news.