There is no denying that online shopping and the ability to buy anything from home has impacted traditional markets, but the Penrith Paceway showground markets have managed to survive.
With its long-time home now being compulsorily acquired by the State Government, the stallholders remain positive but face an uncertain future with their businesses.
Fresh food, clothing, craft supplies, animals, records, and homewares are just some of the things sold by people from all walks of life each Wednesday.
Coin and antique seller Hendrik Sulsters said he has specific customers he hopes to keep selling to once the Paceway establishes a new venue.
"I have collected things for around 50 years so this is a good way to sell some things then I can purchase more," Mr Sulsters said.
"My regulars come here specifically to see my stuff first as I set up, so they don't miss out on anything new."
Angelo Pezzano has been selling plants at the markets for 30 years and said it is vital to find a new suitable location.
"I used to go to Fairfield but now it's just this one and our corner is like a family where we all look out for each other," he said.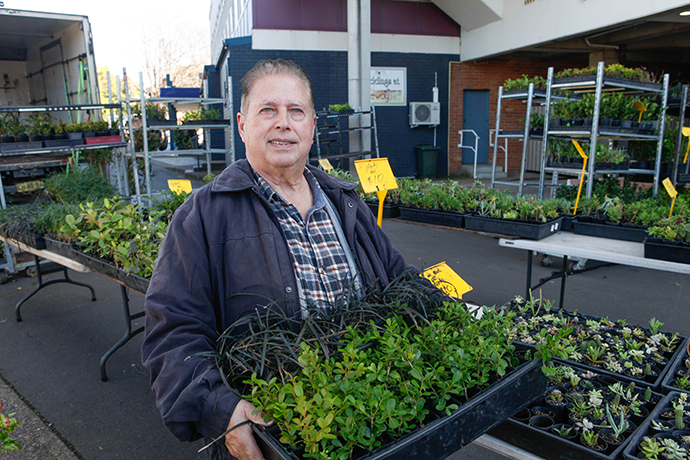 "A lot are local, but I also have people from the Blue Mountains, Sydney and Bathurst come to buy special plants, so we need this place for the community."
Starting a business can be hard but newcomer Alyssa Malvern is using the markets to gain attention for her baked goods.
"My business is called Bake-A-Holics and I make cupcakes, cookies, scrolls and cater for kids' parties," Ms Malvern said.
"I can't afford a shopfront with big overheads, but this way people buy stuff, they take cards and I get traction on my website with people ordering which is good."
While a lot of stallholders will travel to future markets in a new location, some such as "Birdman" who has sold birds and pet food for 20 years indicated to the Weekender that a move would signal the end of his business.
Prasad Nalli who sells sunglasses at Fairfield and Flemington markets as well is concerned about the impact on his revenue.
"I am worried about closing and we need this market in Penrith to continue," he said.
"I will definitely try to go to a new spot, but it depends on the space and location."
Penrith Paceway Markets Manager Rob McDougall said the club hopes to find a suitable space to continue providing for the community.
"There are different options, and we want everyone that relies on the space to come with us so we need to pick the right area and hopefully the government can come on board," he said.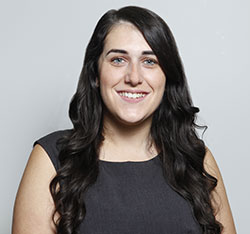 A graduate of Western Sydney University, Emily covers Local, State and Federal politics for the Weekender, as well as crime and general news.