They may be a similar age and grew up in the same circles, but Friday night will mark the first time Nathan Cleary and Sean O'Sullivan have played a rugby league game together.
With Cleary's regular halves partner Jarome Luai succumbing to a knee injury, 23-year-old O'Sullivan will get another shot in first grade in Friday's Battle of the West blockbuster at CommBank Stadium.
While O'Sullivan has filled in for Cleary on five occasions this season, this will be the first time the Dolphins-bound half will play five-eighth in place of the injured Luai.
Speaking with the Weekender on Wednesday afternoon, Cleary said he can't wait to partner up with O'Sullivan for the next few weeks.
"I don't think I've ever played with Sully before. We were in the SG Ball team together – him, Romey and I – and I've always been around him, but it'll be cool to actually play with him now and on the big stage too," Cleary said.
"Sully's been a great asset to our team this year, just filling in where he can, and even around training and stuff like that. I'm really looking forward to playing alongside him."
O'Sullivan remains undefeated playing first grade for the Panthers this year and has been the perfect replacement for whenever Cleary has been unavailable.
Cleary said while their haircuts are certainly similar, they also share quite a few other things in common as well.
"I think we share a similar footy brain of our understanding of the game, so it's always cool to chat footy with him and it'll be fun to play with him now also," he said.
"The boys always give it to him about his haircut but he reckons I copied his."
While Penrith definitely wanted to keep O'Sullivan beyond this year, he will be on the move in 2023 when he links up with Wayne Bennett's Dolphins in Redcliffe.
O'Sullivan signed a three-year deal last month to be the Dolphins' starting half in their historic maiden season.
"It's always sad when you lose people, especially good blokes like Sully," Cleary said.
"The job he has done this year has been invaluable – not only on the field but off the field as well. He's great for the culture and stuff like that.
"He was sad to leave but it's something he's got to do for his own career, and I think everyone understands that."
While O'Sullivan's experience and success around the team softens the blow of Luai's injury a tad, there's no denying that the defending Premiers will miss what the champion NSW Blues five-eighth does bring to the side.
Luai's try in the dying minutes of Penrith's win against the Sharks last weekend only emphasised his x-factor status.
Cleary said Penrith's lofty position on top of the NRL ladder means that Luai can take the time to recover, knowing that Finals footy awaits.
"It's disappointing obviously but I think we're in a pretty lucky position where we can give him time to try and get his knee right," Cleary said.
"I think it's a great opportunity for Sully as well to come in. He's done a great job every time he's filled in this year and I'm really looking forward to playing alongside him."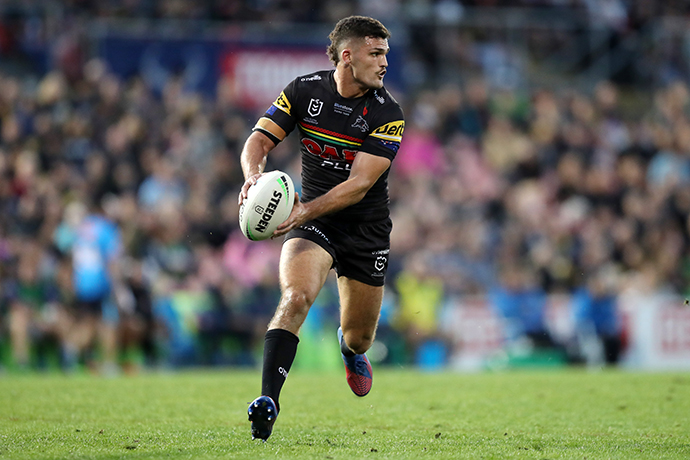 While Luai is expected to miss up to six weeks, Penrith will also be without Blues centre Stephen Crichton (ear) and utility Mitch Kenny (knee) after the pair were also injured against the high-flying Sharks.
After being quite lucky in the injury department this season, Penrith are starting to feel the pinch.
Cleary knows that it's all part of the roller coaster ride of an NRL season, and he sees the positives in the situation.
"It sucks, you know, but it's all part of footy. To be fair, we've been pretty lucky with our injuries so far this year," Cleary said.
"It's a great challenge for us to step up and good opportunities for guys like Rob [Jennings] and Sully to show their cut out for it.
"I'm looking forward to seeing how they go on Friday."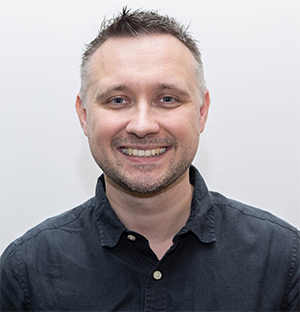 Nathan Taylor is the Weekender's Deputy Editor and Senior Sports Writer. He also compiles the weekly Chatter on the Box TV column. Nathan is an award-winning journalist, who has worked at the Weekender for a decade.