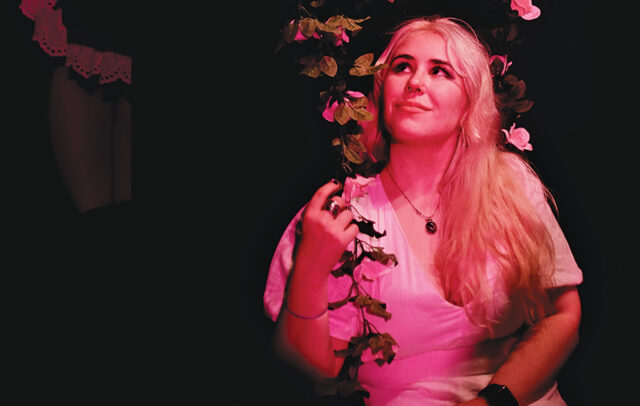 Head to the Henry Lawson Theatre to see Shakespeare's 'Romeo and Juliet' brought to the 21st Century.
Whilst director Nicole Madden's fresh take on the classic tragedy retains Shakespeare's beautiful poetic language, it will see the fair Verona reimagined as St Verona's – a fictional private school in contemporary Australia.
In the production, numerous roles typically played by men will instead be done so by women, including that of Romeo, played by Amber-Mai Feeley.
"When Romeo says 'I do love a woman', this takes on a whole new meaning – not merely a declaration of love, but a coming out," Ms Madden said.
"Romeo and Juliet's love is not forbidden only because of the feud, but also because of the intense religious pressure from their families. It is a simple change, but it is a change that enriches the storytelling and makes it so much more impactful."
Ms Feeley said she is excited to bring this modern concept to life.
"It brings to life very real issues that individuals from the LGBTQI Community still face today, in hopes that others open their perspective to everybody deserving love," she said.
Henry Lawson Theatre Inc's 'Romeo and Juliet' will be on at the Henry Lawson Theatre from Friday, July 15. Tickets are from $20. For more information or to book, visit bit.ly/3uFzp0t, or call 4905 5258.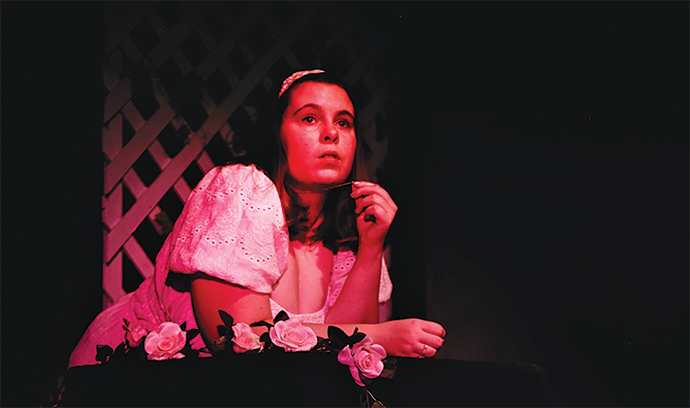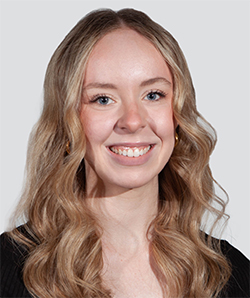 Cassidy Pearce is a news and entertainment journalist with The Western Weekender. A graduate of the University of Technology Sydney, she has previously worked with Good Morning Macarthur and joined the Weekender in 2022.