Local workers gathered outside Penrith MP Stuart Ayres electorate office this morning to hold a vigil acknowledging the injured workers who have struggled to deal with the NSW workers compensation system.
The gathering took place on the eve of the ten-year anniversary of the Government's major changes in 2012, which implemented cuts to benefits that the people say have left thousands of workers worse off.
Unions NSW Secretary Mark Morey said the current system has seen benefit payments decline by 25 per cent in just five years while the NSW Government insurance agency icare's surplus has increased by billions.
"There is no question the reforms undertaken by the Coalition government back in 2012 have left workers across our state worse off," Mr Morey said.
"The current system seems to serve no worker with higher premiums, lower return to work rates and rampant misuse of public funds at the nominal insurer icare. There is no fiscal or moral justification for it."
"The restoration to health and employment of sick and injured workers must become a legislated goal of icare."
Emu Plains resident Terri Anderson said she is a statistic that has struggled with the system after being injured at work in 2015.
"The insurance company got an independent medical examiner to see me who gave a diagnosis which was unsupported by any other specialist," Ms Anderson said.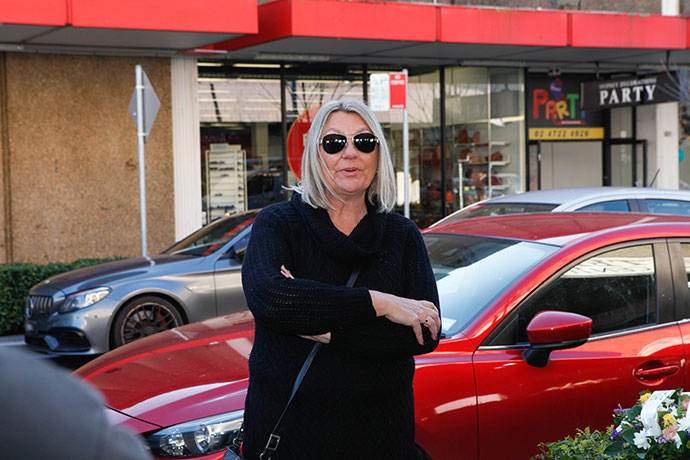 "On that basis my claim was declined, and I ended up having a surgery I didn't really need in an attempt to return to work."
As a result, Ms Anderson ended up being made redundant and had issues with payments and support.
"I had to access my super to pay for the surgery and all my physio as I received no payments but in 2020 when we got to court the insurer ended up accepting liability on the day after five years."
"I am still wanting to return to work but have had no support. Icare is a system that has been implemented to give insurers money and has not been designed to actually protect people at work."
Ms Anderson said they are appealing to state MPs to implement reforms to improve the system.
The Weekender has reached out to Mr Ayres for a comment.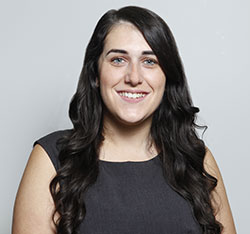 A graduate of Western Sydney University, Emily covers Local, State and Federal politics for the Weekender, as well as crime and general news.