While the Fourth of July is not an occasion widely honoured in Australia, it is a chance to celebrate with a drink made with well-known American spirits.
Ahead of Independence Day, a local bartender has been featured in a free cocktail book where the country's leading mixologists have put their twists on traditional drinks.
Charles McEntee from the Distilled Spirits Council of the U.S, which has sponsored the 'Cheers! Spirits from the USA' campaign in Australia said he is excited that 22 bartenders have created a range of localised versions of cocktails that star American spirits.
"Australia is known for having some of the most knowledgeable and innovative bartenders, so we're looking forward to seeing how they highlight American distilled spirits in a way Australians will truly love," Mr McEntee said.
"It's not often world-class bartenders partner to create cocktail books that are free, so we hope adults across Australia get to enjoy it."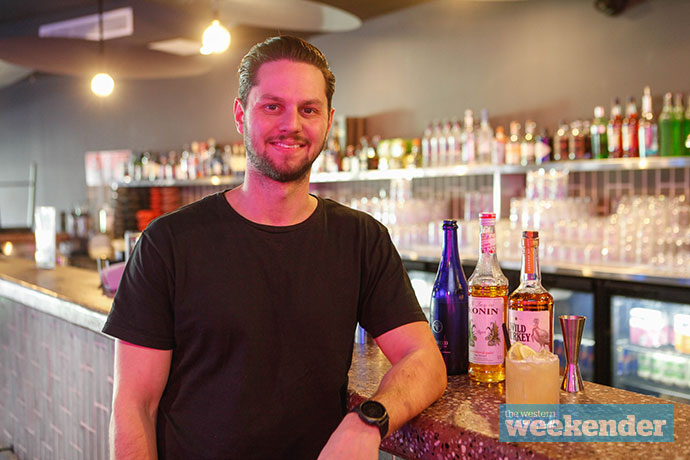 One of those bartenders included in the book is Brendon Hill, who is the Head of Beverage at popular Penrith bar Duck Duck Goose on High Street.
Also working with Gellafrenda and Drink West, Mr Hill said he was chuffed to be asked for his creation.
"I was named Australia's best bartender in 2014 and worked as part of the beverage program for The Grounds of Alexandria before I moved out to Penrith," Mr Hill said.
"I got contacted to see if I would be interested to take part in the project and we are very passionate about the area and what we are doing with new venues, so I thought what a great opportunity to highlight it."
Aptly named the 'Best of the West', Mr Hill decided to highlight Wild Turkey in his drink.
"The west in New South Wales sells the most bourbon per capita in Australia, so it was a tactical play by me to choose something people like plus Wild Turkey is just a great spirit that I know and like," he said.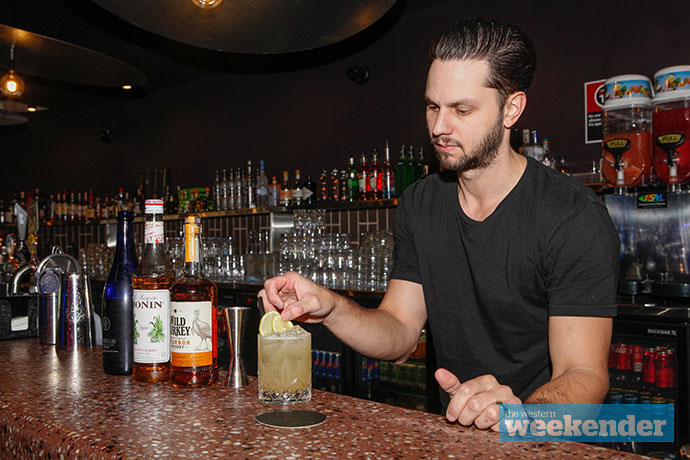 "It has Wild Turkey, cloudy apple juice, simple syrup and vanilla infused agave topped with prosecco so it is more of a sweeter drink, but the prosecco dries it out to make it balanced so you can enjoy a few."
Amateur bartenders can download the cocktail book to test their skills at home or they can order the special for a limited time at Duck Duck Goose.
"My tips for people would be to follow the recipe and don't over booze your drink because people often put too much alcohol in at home and it won't taste the same," Mr Hill said.
Despite being an American holiday, Mr Hill said there was no reason we couldn't get behind the Fourth of July.
"Australians love to celebrate, and we take other things like Halloween, so why not have fun with this for the Fourth of July and make a cracker drink," he said.
Visit www.cheersspiritsfromtheusa.com/au/cocktail-book.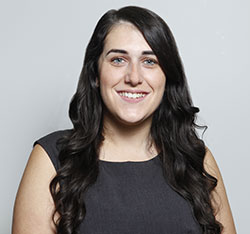 A graduate of Western Sydney University, Emily covers Local, State and Federal politics for the Weekender, as well as crime and general news.