After 22 years, Penrith has lost its one and only palace.
The Penrith Ice Palace closed its doors on Wednesday for the final time with skaters in the community coming together for a farewell.
Manager William Liu's family built the rink that officially opened in 2000 on Patty's Place in Jamisontown when it was full of empty lots.
"We have met a lot of nice people and got to know families and watched their kids skate from a young age and improve their skills so it will be sad not seeing the familiar faces," Mr Liu said.
"People have great memories having school sport or birthday parties here. People have watched hockey and broomball, ice-skating shows and even got engaged at the ice rink after first meeting there so it has been great to be a part of that."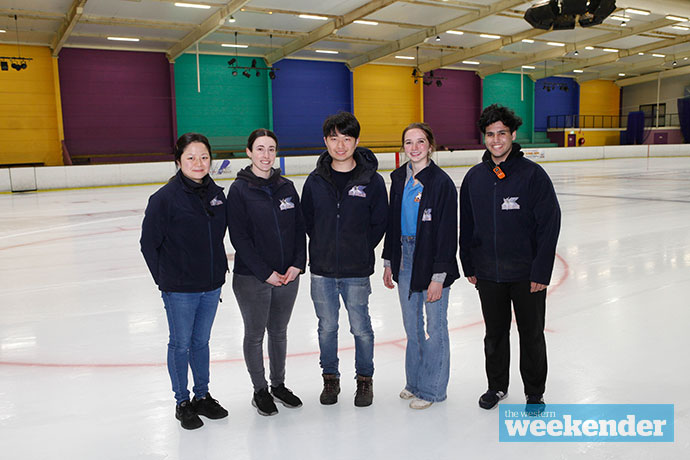 Struggling through the pandemic, the rink was sold to a new owner who has chosen to not continue operating it.
"The COVID lockdowns were very hard on us, but it was a hard decision for the owners to sell," he said.
"We want to thank everyone for all the support over the years."
Figure skater Mark Webster was on the opening session in 2000 and made sure not to miss the last.
Representing Australia at competitions around the world and even meeting his wife at the rink, Mr Webster said he has made many memories there.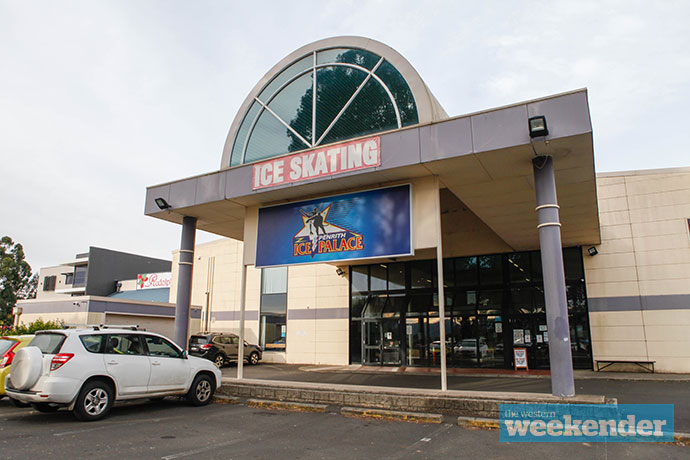 "The rink was an integral part of my training, we had an amazing group of aspiring skaters, my coach and I worked tirelessly on the ice surface morning and afternoon," he said.
"My favourite memory of my skating achievement at PIP was landing my first ever triple axel on the ice there with my father video recording me."
Coaches, Linda Aubrecht and her husband Pavel have taught solo skating, synchronised skating, ice dance and theatre on ice at the rink since 2002.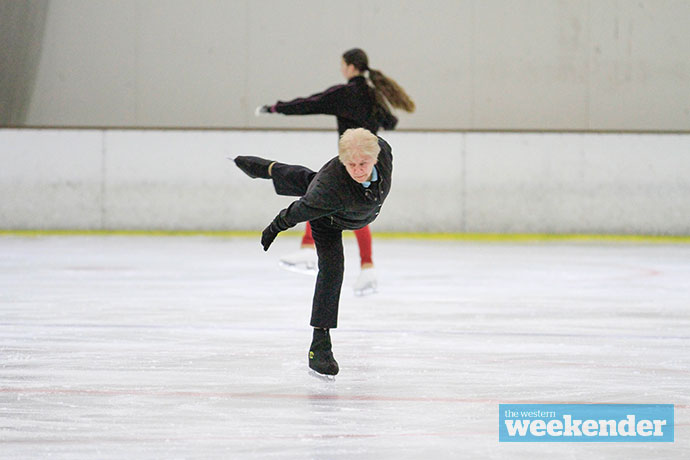 With two children who also became ice skaters, the rink has been part of everyday life for the Aubrecht family.
"A highlight for me would be directing and choreographing the end of year shows put on by Sydney Ice Theatre which provided entertainment for the people of the Penrith area," Ms Aubrecht said.
"My skaters all started at PIP, and it was so wonderful to see them excel as skaters and performers."
With many ice sports teams having to relocate or cease due to the closure, the rink will be greatly missed.
"It will be wonderful when the Winter Sports World opens in Penrith, but I wish there wasn't such a gap in the timing of it being built," she said.
"It will mean the loss of a whole generation of skaters, and we will need to start from scratch."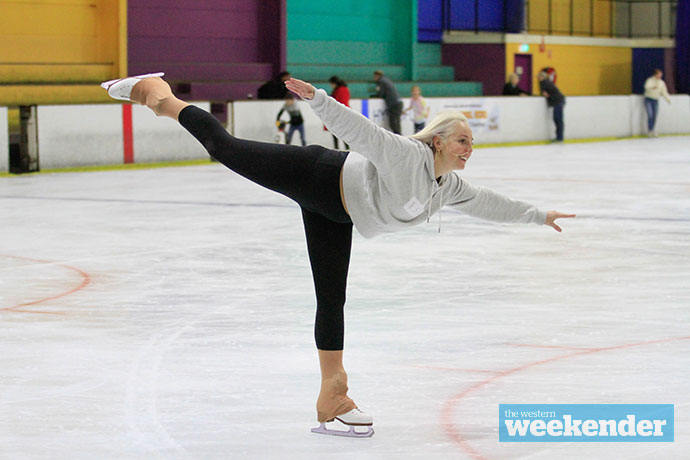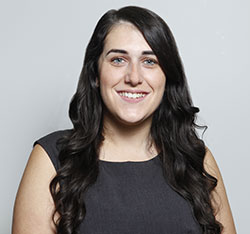 A graduate of Western Sydney University, Emily covers Local, State and Federal politics for the Weekender, as well as crime and general news.