Ahead of NAIDOC Week, Oxley Park Public School welcomed staff, students and members of the community to an assembly celebrating and recognising the history and culture of Aboriginal and Torres Strait Islander peoples.
The assembly was attended by elders Uncle Wes and Uncle Brad, as well as Uncle Greg, who gave the opening address. A welcome to country was read by students from their preschool.
Uncle Wes, who recently celebrated his 100th birthday, then performed a smoking ceremony, during which almost every student at the school stood up and participated.
Member for Londonderry, Prue Car, attended the event, and was ecstatic to see the students get so involved in the festivities, demonstrating their knowledge of the culture and what it means to Australia.
"I was so impressed with these little kids," she said.
"I've never been to a school where pretty much the whole school goes through a smoking ceremony. I think it was just so heartwarming to see, it gives me a lot of faith for the future. These kids really value the work that we need to do to bring our country together more, even the preschool kids, I thought that was really special."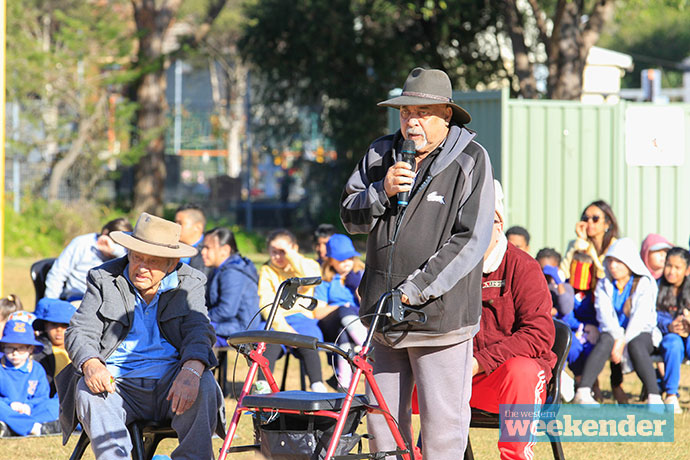 According to stage one teacher Leanne Ritchie, who planned the assembly, this comes from their time spent learning about Indigenous culture – something that is swiftly integrated into the curriculum at Oxley Park.
"We at Oxley Park Public School really value our Indigenous culture, and we make sure that it's embedded into all of our classrooms and our everyday teaching practice, so this is the beginning of a very special week for us to teach our kids about the importance of learning about culture and the community," Ms Ritchie said.
It's because of this that Ms Ritchie was so excited to bring these teachings to the forefront ahead of NAIDOC Week.
"I was really emotional, especially when the guys from Shalvey High were dancing, and when Uncle Greg was speaking in language – that's the sort of thing that we can't do as non-Indigenous teachers, so having people come to our school and be able to show our community that, it was really special, so we felt really proud," Ms Ritchie said.
This notion was echoed by Shalvey High School school captain Tuqiri Donnelly, an Oxley Park alumnus and a proud Ngemba man. Tuqiri also introduced the school's Indigenous dance group, which performed on the day.
"I feel like it's good to teach the younger generation about our culture so that it doesn't get lost in time," Tuqiri said.
"I love seeing people celebrate our culture, and all the kids learning about it."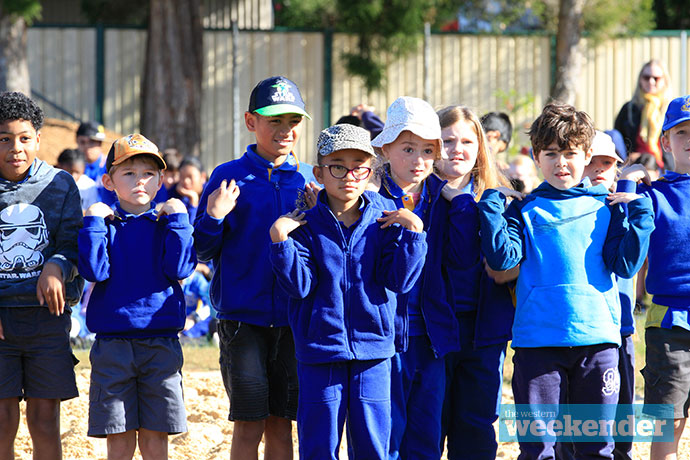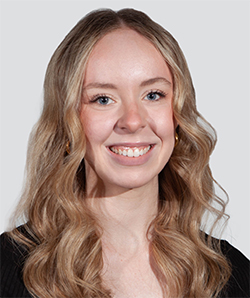 Cassidy Pearce is a news and entertainment journalist with The Western Weekender. A graduate of the University of Technology Sydney, she has previously worked with Good Morning Macarthur and joined the Weekender in 2022.