1300 Aboriginal kids from primary schools all over the local area descended on Hunter Fields in Emu Plains on Tuesday for the 12th annual NAIDOC Cup.
Run by Nepean Community & Neighbourhood Services, the event has been a popular fixture in the Penrith community for more than a decade.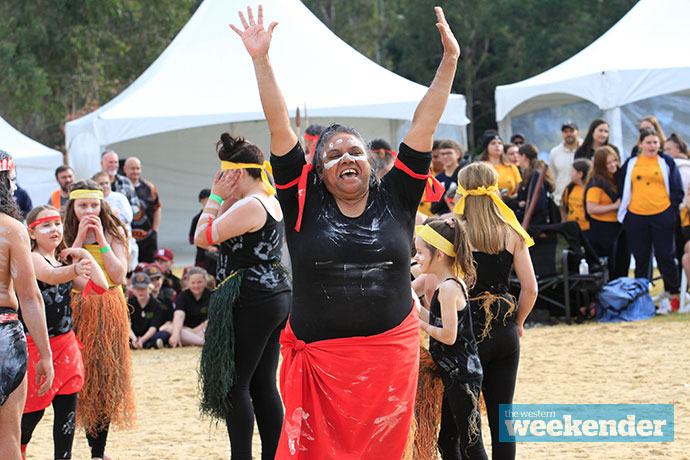 Not only were the kids in attendance treated to an incredible insight into their rich and unique culture, but they all got to participate in a range of activities and sport including OzTag and Netball.
"It's important for Aboriginal kids to get together to learn culture," Nepean Community & Neighbourhood Services General Manager, Joy Impiombato said.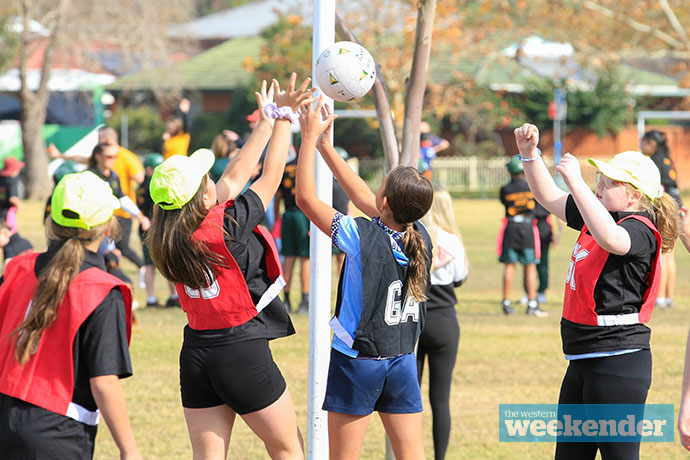 "There's a huge Aboriginal community here in western Sydney but there's so few opportunities for people to practice their culture.
"By doing this, we give the kids an opportunity to experience culture and learn what it is to be Aboriginal when – most – are not living on their country or lands."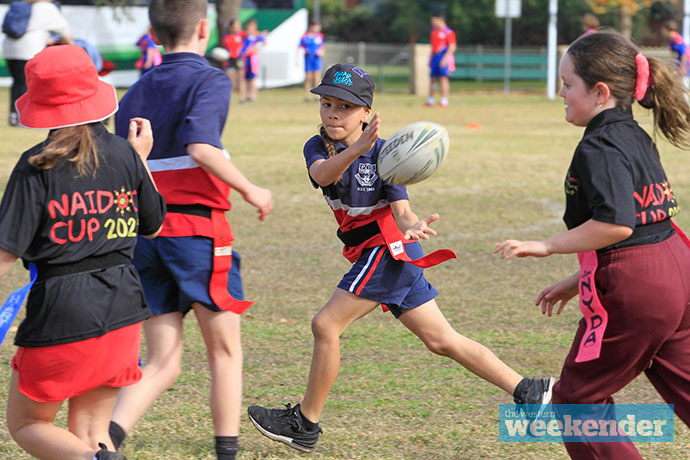 Dozens of OzTag and Netball teams went head-to-head for the ultimate prize, while the younger kids in attendance took part in fun activities including traditional Indigenous games, fire starting workshops, dance, and arts and crafts.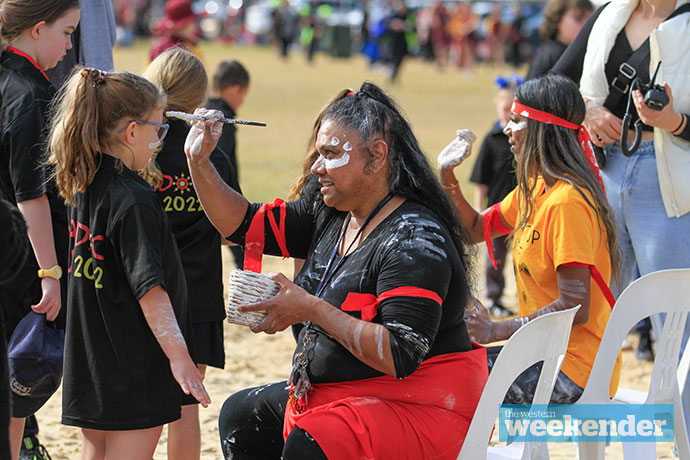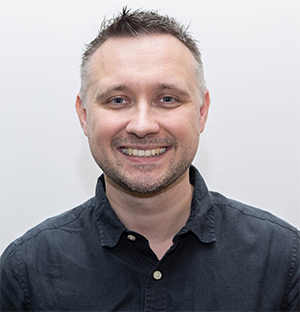 Nathan Taylor is the Weekender's Deputy Editor and Senior Sports Writer. He also compiles the weekly Chatter on the Box TV column. Nathan is an award-winning journalist, who has worked at the Weekender for a decade.