Learning to sew might seem like a thing of the past. But, according to Tamara St Remy, who owns Down Patchwork Lane with her mum Gail, the hobby is back on the rise.
"More and more people are learning to sew," she told the Weekender.
"It did definitely diminish over time, but I think it's increasing a lot more now."
In particular, the industry has seen a jump in the number of young people wanting to learn to sew over the past few years.
Part of this comes from recent COVID-19 lockdowns, with Gen Z-ers opting to take on DIY projects like crocheting or making blankets to pass the time. The other part, Ms St Remy said, is an increase in focus on sustainability and originality in a world so focused on fast fashion.
"It's not so much about saving money, which is what it used to be about, it's about creating something that's individual," she said.
"There's so much fast fashion as well that's just completely disposable. I guess people are looking to make things that will last longer."
Shop owners and teachers are taking this increased interest in their stride, seeing it as the redemption of what once seemed like a dying hobby.
And Ms St Remy said it's vital that people continue returning to the craft and supporting local related businesses.
"We need to keep it going!" Ms St Remy said.
"Shops like us will disappear if it doesn't."
Ms St Remy speaks highly of the benefits that learning to sew can have, particularly in a class environment.
"It's a great hobby, it's a really social thing to do, especially if you come to a class, it promotes your creativity, it makes your brain think in a different way to just your standard things," she said.
Down Patchwork Lane, which is located in High Street, Penrith, holds patchwork and quilting classes every day of the week.
Though Ms St Remy said the techniques used for this are different to those used for making clothing, the same principles apply, and can be a great way to get your foot in the door, the right way.
"You learn the right way when you come to a class, instead of trying to teach something to yourself, when you might just be doing it the wrong way, or the hard way," she said.
"You can learn lots of different things from coming to a class."
Even though young people are taking on sewing, Ms St Remy said that there's one demographic that's not on board quite yet.
"We need more men sewing, we don't have any men coming to classes!" she said.
For more information on Down Patchwork Lane and their classes in Penrith, visit downpatchworklane.com.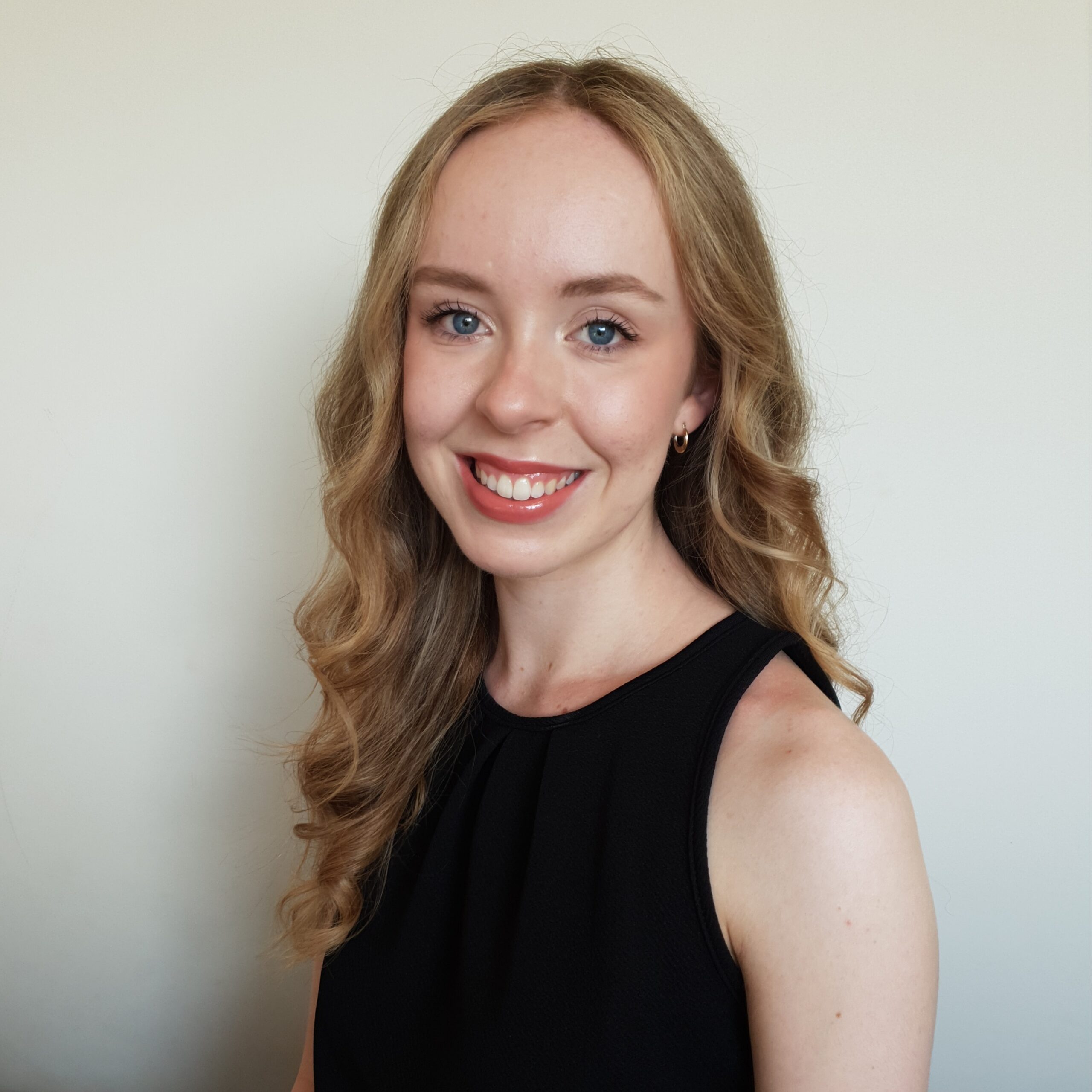 Cassidy Pearce is the Weekender's community news and entertainment journalist.