After a community campaign for residents to have access to the highest quality care and pain management services at the end of their life, the NSW Government has confirmed it will build a dedicated palliative care unit at Nepean Hospital.
Premier Dominic Perrottet announced that $743 million in funding would be included in the 2022-23 Budget to boost palliative care and specialist health services over the next five years.
The money is in addition to the $300 million the NSW Government invests in palliative care each year.
"We're committed to ensuring NSW has the best palliative care services and support in Australia, if not the world," Mr Perrottet said.
"This is about providing the greatest possible comfort and dignity to people who are at the end of their life, whether that's in hospital, at home or in the wider community, right across the state."
Treasurer Matt Kean said $650 million of the funding will allow better support and services for those in their final stage of life.
"The funding boost will allow us to employ an extra 600 nurses, allied health professionals, doctors and support staff to care for people at their most vulnerable time, who will be of great comfort to patients and families alike," he said.
"It will improve access to new treatments, world-leading pain management services and medications, and community-based services to reduce unnecessary stays in hospitals."
$93 million of the money will be used for capital investment, to redevelop and refurbish NSW Health facilities, including the new palliative care units at Nepean and Westmead Hospitals.
After 75-year-old William Hayward died in June last year, his family started a petition to the NSW Parliament for a palliative care unit to be included in the Nepean Hospital upgrades.
With the Weekender covering the story, Mr Hayward's daughter Leigh Nadalini said the announcement is fantastic news for the area and a positive result for the campaign.
"We are so happy with this news and hope this will alleviate anyone ever having to go through the trauma of not having these facilities available for their loved ones," Ms Nadalini said.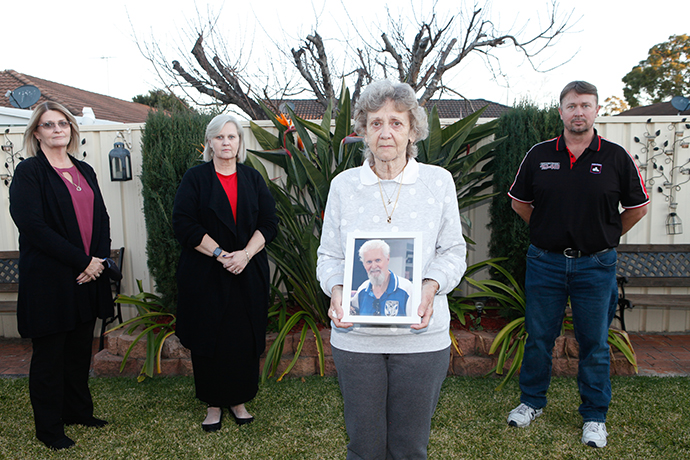 "The stories we heard while posting the petition in as many places as we could, were heart breaking.
"People contacted us from all over the Nepean and Westmead areas, so this is a great win for both our communities, and we would like to thank Tanya Davies, Melissa McIntosh and the many others that assisted us with our campaign."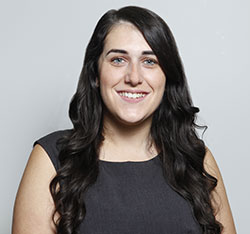 A graduate of Western Sydney University, Emily covers Local, State and Federal politics for the Weekender, as well as crime and general news.