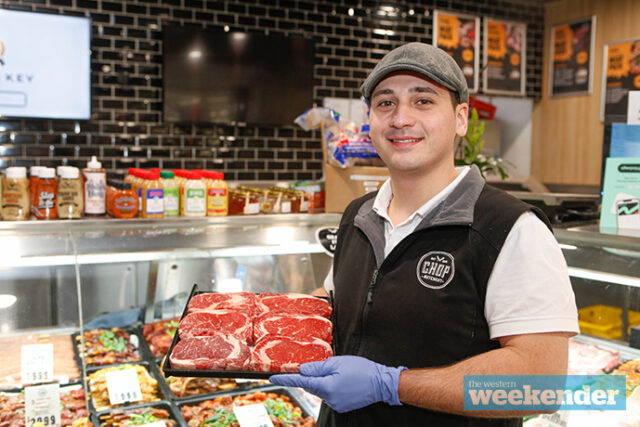 There is a high demand for meat but with a retiring workforce the Australian Meat Industry Council reports that around a third of independent retail butchers desperately need staff.
With employment forecasts indicating the industry will grow by over 11 per cent by 2026, TAFE NSW is training the generation of butchers that are a cut above the rest.
Carlo Bartolo is studying a Certificate III in Meat Processing (Retail Butchery) at TAFE NSW Granville and is in his third year of a butchery apprenticeship at Chop Butchery Nepean Village.
The 25-year-old told the Weekender that he has always had a passion for the meat industry but wasn't sure if it would be his career.
"I have always watched cooking shows, loved the cooking techniques, barbecuing and visiting butcher shops but wasn't sure that it was my path," Mr Bartolo said.
"I had this mental image of an old school butcher with just steak and chops but once I started, I fell in love and found there is a wave of new age butchery."
Mr Bartolo said that butchers are providing much more than just simple cuts of meat.
"The industry is definitely thriving with more customers interested in smoking meats, and the appetite for gourmet products presented in nicer trays," he said.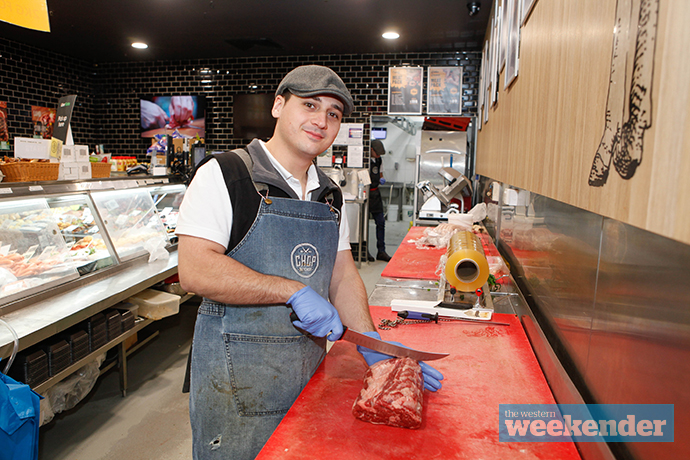 "With younger people starting we are steering away from traditional cuts. We provide advice on cooking methods and information about where the meat comes from with great customer service."
Attending TAFE one day a week and working in Penrith four days a week, Mr Bartolo said he would encourage people interested in butchery to do an apprenticeship though TAFE.
"There are great facilities, top of the range equipment at TAFE and the teachers are really helpful," he said.
"I learn the basics at TAFE then at work I put it into practice and really refine my skills at Chop which is a great store."
Enjoying learning new techniques, Mr Bartolo said he looks forward to his future in the industry.
"It is one of the oldest trades in history and both men, women, younger or older people can do it as there are different avenues and jobs," he said.
"I am very happy where I am and have a dream of one day owning my own store."
TAFE NSW Meat and Allied Trades Head Teacher Ben Barrow said apprentice butchers are well equipped through the course to develop successful careers.
"Consumers are changing the face of the meat industry with demands on ethically farmed produce and an expectation of food provenance," Mr Barrow said.
"TAFE NSW provides apprentice butchers with a range of skills, from the art of breaking down carcass meat, cutting and trimming smaller cuts to fine artisan techniques."
Visit www.tafensw.edu.au or call 131 601.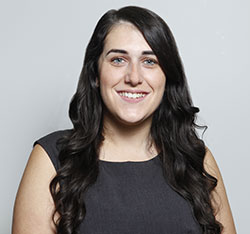 A graduate of Western Sydney University, Emily covers Local, State and Federal politics for the Weekender, as well as crime and general news.