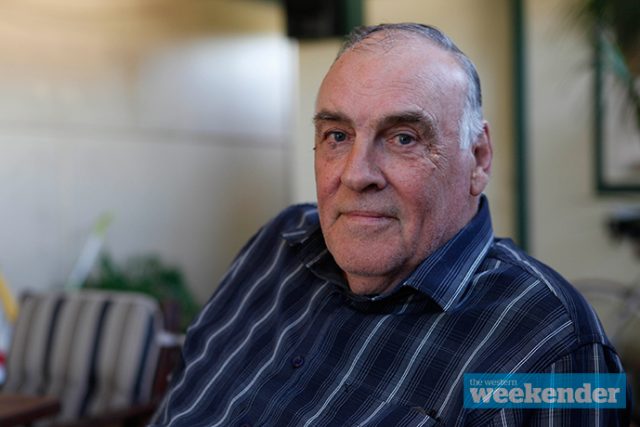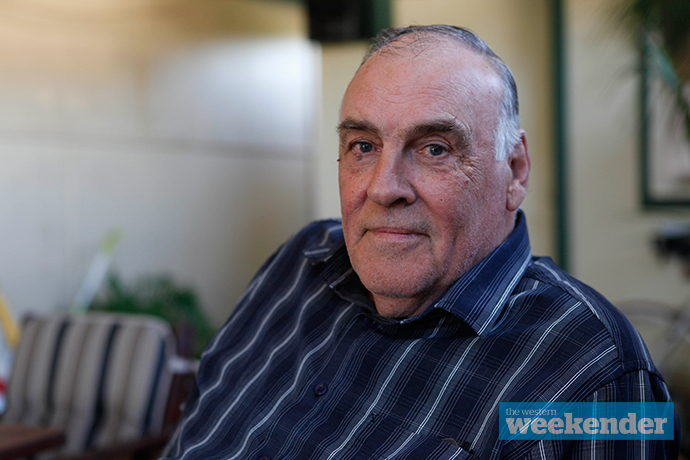 The Penrith Panthers are mourning the loss of Bill Ashurst, the English import who played 46 games for the club in the 1970s.
Ashurst, credited as Panther #100, joined Penrith from English club Wigan for a record fee in 1974.
He became a match winner for Penrith, scoring 165 points including 19 tries, 55 goals and six field goals during this three year stint with the club.
Ashurst was on track to become one of the great import success stories but he dramatically quit Penrith and returned to England in time for the 1977 season, later citing home sickness.
He was named in Penrith's Team of Legends in 2006, recognising his extraordinary impact on the club over a relatively short period of time.
Ashurst returned to Penrith in 2017, reflecting on his time in the city and how much it has changed in an exclusive interview with the Weekender.
"Everything looks different but, at the end of the day, the Panthers are still the Panthers and I've always been a Panther and I always will be," he said.
"I always say there are only two teams in my life – the Wigan Warriors and Penrith."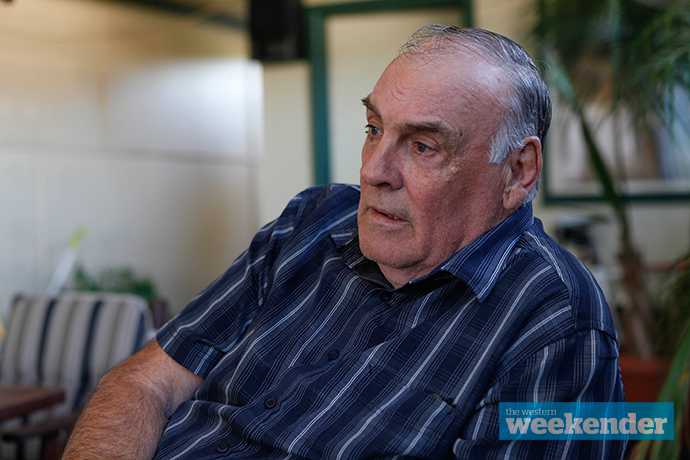 During his 2017 visit Ashurst was given a tour of the new Panthers Ruby League Academy and watched the NRL team play Canterbury and the Warriors.
"Brad Waugh took me around the Academy and I couldn't believe what I saw, it was unbelievable," Ashurst said at the time.
"I remember our old sheds, buying our own boots and making our own way to the ground. Heck, I even smoked when I played, even at half-time!
"To be honest, I wouldn't like the lifestyle the players have these days – there's too much pressure and far too many mobile phones."
Ashurst was also back in Penrith just a few weeks ago to support Royce Simmons on his dementia fundraising walk.
In all Ashurst played 265 first class games across his career at Wigan, Penrith, Wakefield Trinity and Runcorn Highfield.
He represented Great Britain in three Test matches.
Ashurst also had a short and dramatic career as a coach. He guided Wakefield while still playing in the 1981-82 season, and coached Runcorn Highfield between 1987 and 1989. Due to a players strike, he played one game for Runcorn Highfield in 1988, but was sent off.
Ashurst was awarded the Harry Sunderland Trophy in 1971.
Tonight, Wigan Warriors are devastated to hear of the passing of former player Bill Ashurst.

Between 1968-1978, Ashurst made 185 appearances for his hometown Club and became a Harry Sunderland Trophy winner.

All our thoughts are with Bill's family and friends at this sad time. pic.twitter.com/AWcCo42Db8

— Wigan Warriors 🍒⚪️ (@WiganWarriorsRL) June 14, 2022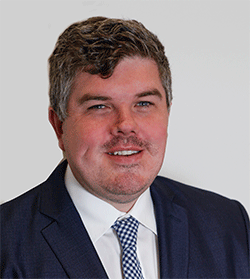 Troy Dodds is the Weekender's Managing Editor and Senior Writer. He has more than 20 years experience as a journalist, working with some of Australia's leading media organisations.