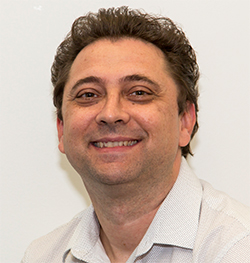 Yes folks, the war of words between Panthers coach Ivan Cleary and Dolphins coach Wayne Bennett has started again. Only 10 months after Ivan declared he would concentrate on coaching rather than engage in any more 'mind games' with Bennett, Cleary couldn't help but fire a shot across the bow during an interview last week.
"One thing is for sure, we are going to keep bringing guys through our system, that's our mandate," Cleary said.
"Everyone is looking at our club now, particularly with the Dolphins coming in. They're treating our club like their backyard."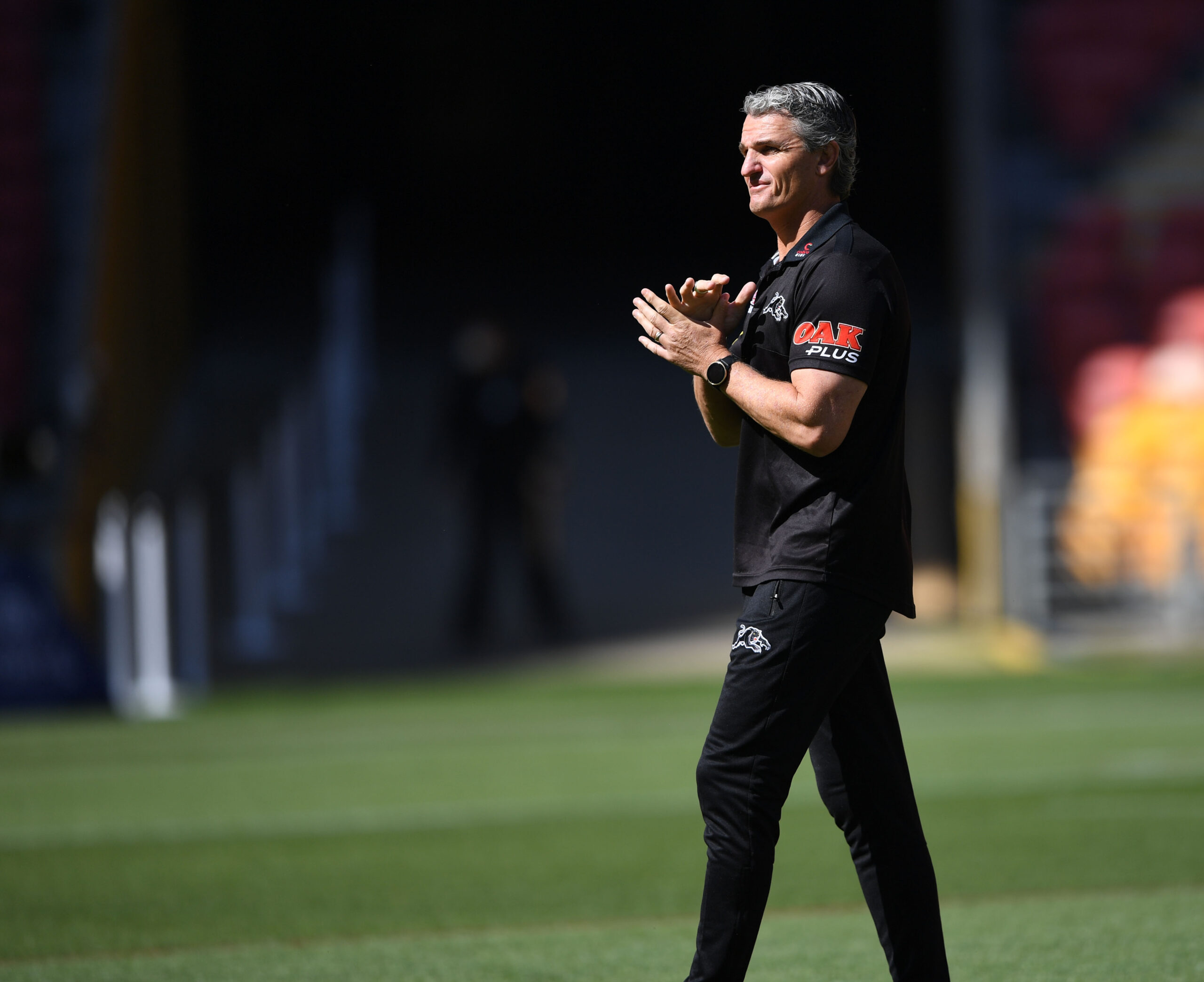 Now before I give you Bennett's response, let's see what led to Cleary making that comment in the first place.
It's safe to say that Bennett's poaching of promising young Panthers half Isaiya Katoa in February on a rich three-year deal rattled Cleary's cage. Penrith had developed Katoa over the years and he was seen as an important cog in the Panthers machine going forward.
Now in the scheme of things, it wasn't the end of the world. It was, however, the beginning of a new storm. You could see the dark clouds forming.
Coach Cleary was further agitated when Bennett then proceeded to make offers to more Penrith players. One was Robert Jennings, which the Dolphins were able to snare. Fair enough, you can't keep them all.
Halfback Sean O'Sullivan looks a safe bet to make the move to Redcliffe as well.
It doesn't stop there, it's no secret that Bennett and the Dolphins also made 'enquires' about promising and up-and-coming players like Taylan May, Sunia Turuva and Lindsay Smith.
Fortunately, the Panthers acted quickly and signed the trio to upgraded contracts until the end of 2024.
Just how much more Penrith had to pay to keep these wonderful youngsters because of the Dolphins' interest is unknown but it wouldn't have been less, that much is certain.
Unfortunately, it doesn't end there. We already know that the Dolphins are keen on Stephen Crichton and Brian To'o, but the rumour mill is in full swing now about another outstanding forward prospect in Spencer Leniu.
Yep, you can now add Leniu to the list as well. That was it, Cleary had seen enough. He smiled as he delivered the line and Bennett's response in the Sydney Morning Herald a few days later?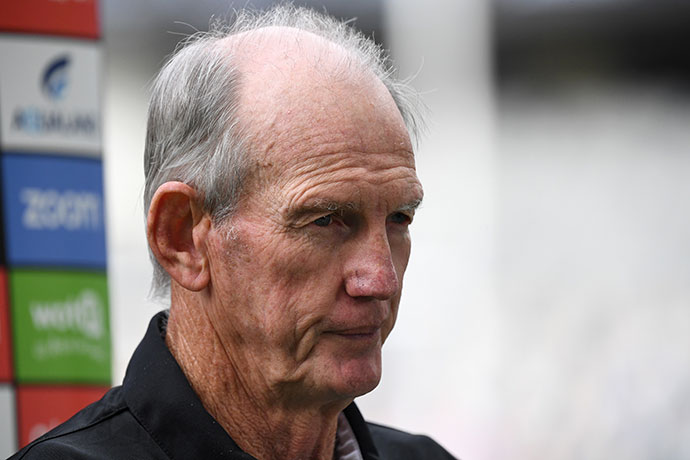 "All of us have to remember we get our players from somewhere, and why wouldn't you take them from the best clubs you possibly can if you can do that?" he said, amongst other things.
It's fair to say there's lots more to be said between these two in the coming weeks and months ahead. This is rugby league theatre at its best, something money can't buy.
I for one, am looking forward to seeing how it all plays out before the final curtain falls.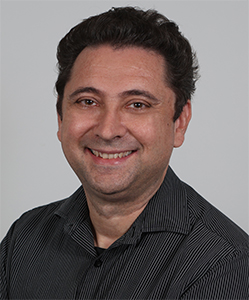 Peter Lang is an experienced sports writer, who has been covering rugby league for several decades.