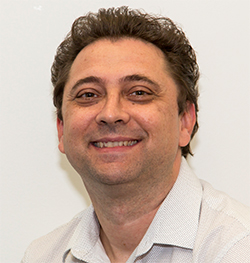 It's the award every young player wants to win and in Penrith, it's named after Ben Alexander who was taken from us in 1992 at the age of 20.
The Ben Alexander Rookie of the Year Award winner is not guaranteed success in the tough world of rugby league but it's recognition that you've shown ability to go all the way.
Today I'll nominate my Top Five Panthers Rookie of the Year winners over the last 20 years and a couple of players who didn't quite make it.
Michael Jennings (2007): There's no doubt 'Jenko' made it despite his unfortunate exit from the game a few years ago. Stellar careers for both Penrith and the Roosters included NSW and Australian representative selection.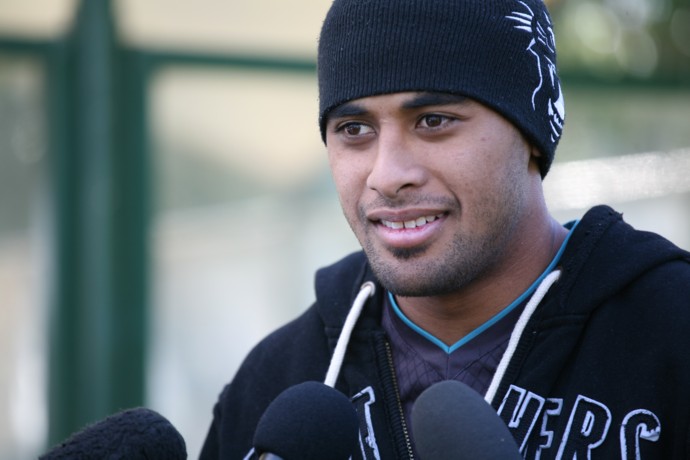 Josh Mansour (2012): He was the original 'metre-eater'. His tough carries from kick returns paved the way for other players like Brian To'o and Taylan May. Only injuries cost him more rep jumpers.
James Fisher-Harris (2016): From someone who played only limited minutes during the first year of his career, to a New Zealand representative player and the Panthers' forward leader. Fish is arguably the best prop in the game today.
Nathan Cleary (2016): The Panthers knew what they had from an early age when Cleary took out the title in a joint-win with James Fisher-Harris. Cleary's resume doesn't need to be highlighted here, we all know how good he is.
Dylan Edwards (2017): After his breakout season, Edwards almost lost it all following a bad patch of form in 2019. However not only did he survive, he thrived and is now recognised as one of the best fullbacks in our game.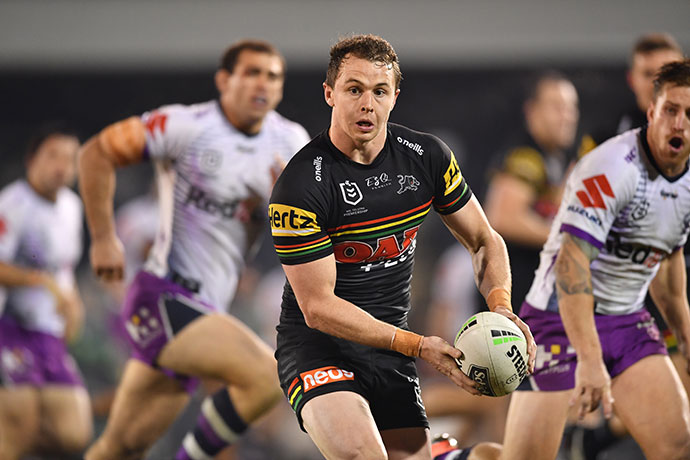 I want to make one thing clear, the next list of rookies who didn't quite make it, is not a slur on their ability but just the harsh reality of what can happen when you play in the toughest rugby league competition in the world.
Junior Tia-Kilifi (2009): After showing plenty of promise for Penrith and taking out the Rookie award in 2009, Tia-Kilifi joined the Bulldogs the following year and played only two first grade games. Injuries and poor form also cost him dearly.
Nafe Seluini (2011): Seluini came to Penrith after winning the Under 20 Toyota Cup with the Warriors in 2010. He looked the goods with the Panthers in 2011 before his form dipped dramatically in his second year and he subsequently joined the Roosters in 2012.
Bryce Cartwright (2014): Of all the Rookie winners over the last 20 years, the fall from grace for Cartwright is the most puzzling. He had the rugby league world at his feet in 2014 and 2015 before his form slowly declined with each passing year. Sadly, at only 27 years of age, his best years are now behind him.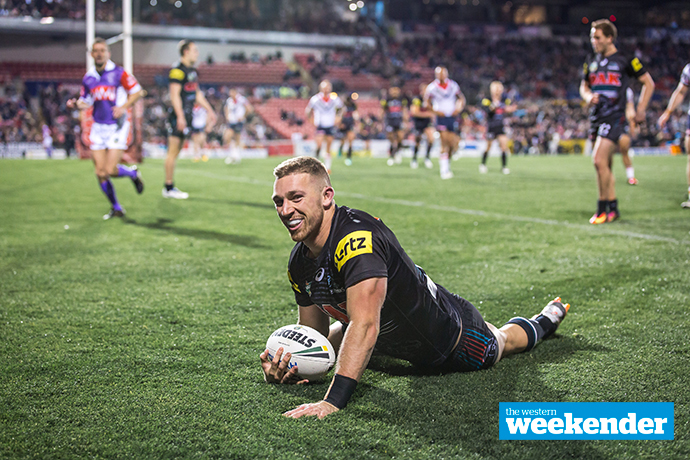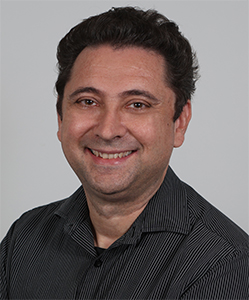 Peter Lang is an experienced sports writer, who has been covering rugby league for several decades.