Though we won't see a decline in having dogs and cats as pets any time soon, it appears that a new front runner is on the incline, in the form of reptiles.
For Isabella Booth and her mum Samantha, reptiles have become a large part of their lives over the past few years.
"Bella's stepdad came into the picture and he moved to Sydney with one lizard. He's always been into reptiles, he's had reptiles all his life, he grew up in Queensland," Ms Booth said.
"And then, having that one lizard, Bella's like, 'Does that mean I'm finally allowed to get a snake?'. It took a little bit of convincing, but then she got one snake, and then she got more and more and more."
Isabella now has 16 snakes, in addition to a number of turtles and lizards.
"I'm afraid of them, I'm not going to lie!" Ms Booth said.
Isabella's favourite thing about having her reptiles, aside from their ease and affordability, is the amount she's been able to learn from them.
"You seem to learn a lot more," she said.
"Everyone knows stuff about a dog and a cat, but you can sit there and watch a reptile for an hour and learn 20 things."
Last year, the two had the idea to create the Penrith Reptile Group – a Facebook group now boasting upwards of 1000 members, which encourages reptile owners to help one another, and be more social with their pets.
"We realised that we didn't have a reptile group, although we've got the biggest reptile expo in Penrith each year, so we thought we should get one!" Ms Booth said.
Penrith local Colin South is the President of the Hawkesbury Herpetological Society, and helped to launch Penrith Reptile Expo & Family Fun Day 13 years ago, which he said has also helped to build this sense of community for reptile owners and lovers in Penrith.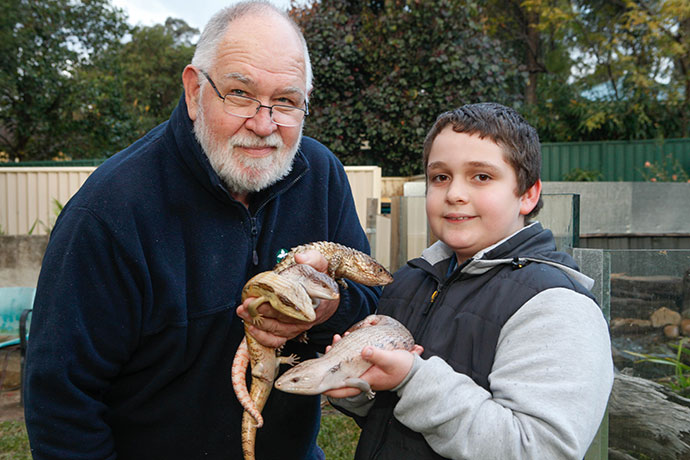 For Mr South, his love of reptiles comes down to a more general love of animals that he's had since the age of four. But, over the years, reptiles have become more and more special to him.
"I'm just fascinated by the reptiles themselves. There's always something that's caught my attention," he said.
Mr South has now passed on this interest to his son, Cjay, who took out Grand Champion at the Royal Easter Show last year with his pet blue tongue.
"He's involved by default, he can't get out of it," he said.
"Cjay likes them as a pet, and he was very surprised to get all of the attention that he did with having his blue tongue at the Royal Easter Show last year, so that spurred him on a little bit."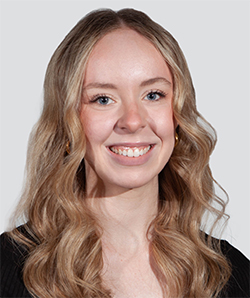 Cassidy Pearce is a news and entertainment journalist with The Western Weekender. A graduate of the University of Technology Sydney, she has previously worked with Good Morning Macarthur and joined the Weekender in 2022.